Cham Cham Claws Her Way To Samurai Shodown Next Month
Cham Cham will launch Samurai Shodown's Season 3 of content on March 16.
SNK released a trailer on Sunday, which showcased her moves and zany personality. When you watch it, you wouldn't think this is a mature-rated game. As she attacks with her claws and boomerang, no blood is spilled as she smiles and scurries around the stage.
The character will be voiced by Yuna Taniguchi, who voices Morphomon in Digimon Adventure: Last Evolution Kizuna (did you know the Digimon games have actually been pretty decent recently?) and Nanako Tamasaki in the controversial Gal Gun 2. She hasn't had many credits as of yet, but the youthful voice perfectly matches Cham Cham.
The third season pass for Samurai Shodown will consist of four characters. We currently know three of them to a certain extent. Cham Cham is the first, Hibiki Takane is the second, and then we'll be getting a Guilty Gear crossover character as the last. The last season pass runs you $19.99, so we're expecting a similar payment model here.
This isn't the first Samurai Shodown Cham Cham has appeared in. She made her debut in 1994's Samurai Shodown 2 and has appeared in multiple titles from SNK since.
Samurai Shodown had some surprising DLC characters in the past. Most notably, SNK made an off-the-wall choice and picked the Warden from Ubisoft's For Honor for its wide roster. If you think about it, his weapon-based combat makes the character fit, but it was certainly strange to see a Western property in a Japanese fighting game that isn't Soul Calibur.
The game also had a random crossover character from Tencent's Honor of Kings called Gongsun Li, and she was released for free back in August. That's next-level marketing there.
Cham Cham's release for Samurai Shodown will coincide with an Xbox Series S|X update that will bring 120 fps to the game. This new version will be installed on the relatively new hardware, thanks to Smart Delivery. Currently, the PC, Xbox One X, and PS4 Pro versions of the game are running at 4K in 60 fps, so either way, we still think it looks gorgeous.
Next: Why Star Wars Games Seem More Interested In Mandalorian Era Than Sequel Trilogy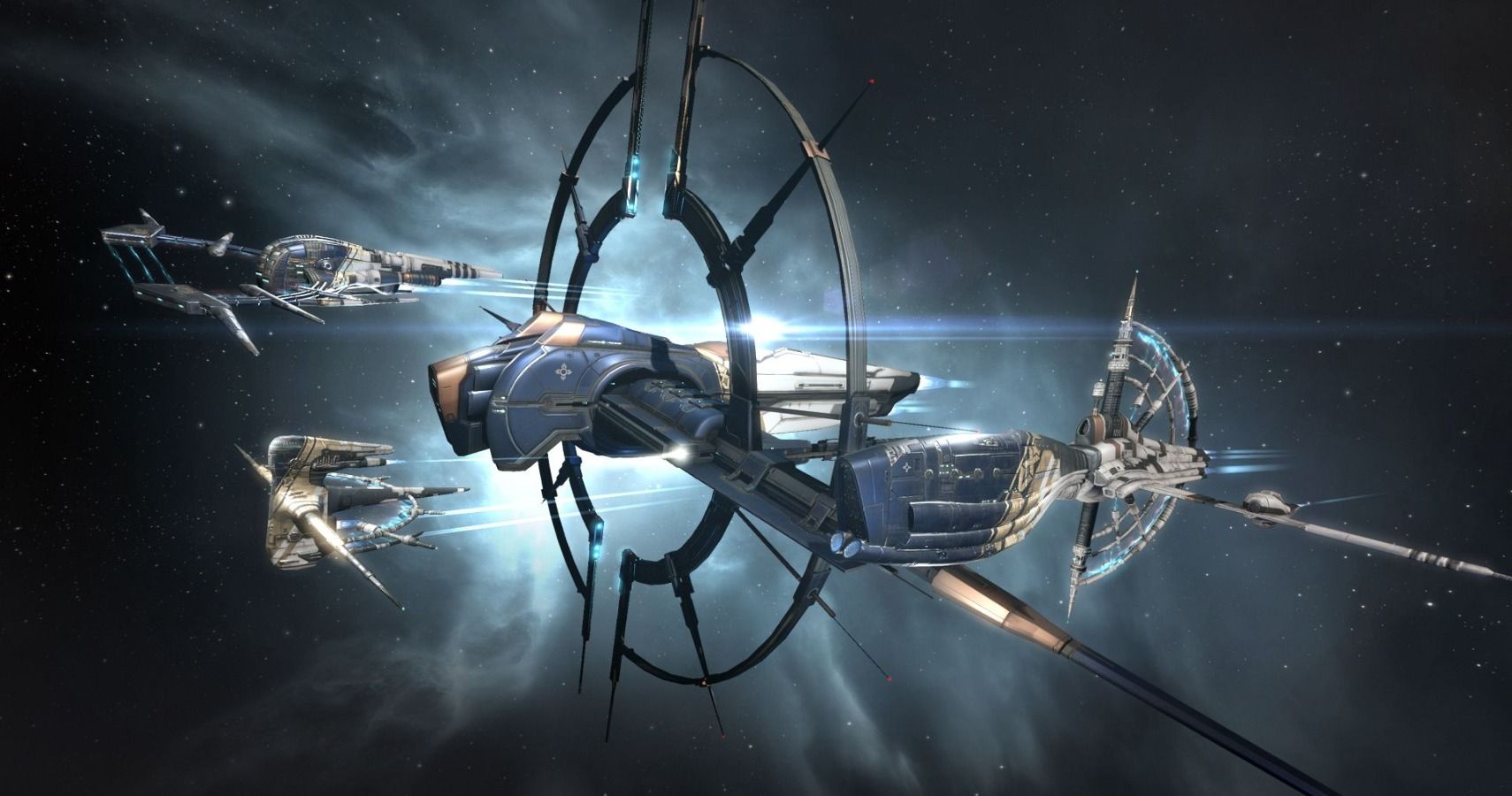 Game News
Samurai Shodown
The British "Canadian" Chris Penwell has been a video game journalist since 2013 and now has a Bachelor's degree in Communications from MacEwan University. He loves to play JRPGs and games with a narrative. His dream is to go to E3 and PAX one day and experience the mania of each event!
Source: Read Full Article