Charles Martinet Might Not Voice Mario In Next Mario Movie
It appears Charles Martinet might not voice Mario in Illumination's animated film. Martinet is a legend among voice actors for bringing one of the world's most iconic characters to life. He has been voicing Mario since the 90s, giving the character all his iconic sayings, from "Let's-a-go!" to "Wahoo!" Several other characters in the Mario universe, such as Luigi, Wario, and even Toadsworth, have been voiced by him.
In a chat during GalaxyCon Live (via Stardust Blaze), Martinet was asked about his thoughts on the upcoming animated film. Martinet said it sounds fun, and he would be happy to be part of it if asked.
"Well, it sounds like a marvelous thing, you know? It sounds like great fun and if they invite me to play, I'll go in and play with great joy and happiness," Martinet said.
Illumination's Super Mario movie has been in development for a little while now, and is planned for release next year. Since Martinet has not been invited, that might indicate Mario will be voiced by another person. While certainly disappointing if so, this isn't an uncommon practice. As an example, Paramount's Sonic the Hedgehog film used Ben Schwartz to voice the Blue Blur instead of Roger Craig Smith. Schwartz did do good work, so Mario being voiced by someone other than Martinet doesn't have to be a bad thing.
Of course, this is assuming Mario speaks in the film frequently. It would certainly be interesting if the film follows the games and has Mario only speak in catchphrases. It would be equally interesting if the film gives him a deep voice like he has in the Adventures of Super Mario Bros. 3 cartoon. Though, if he does speak throughout, it's likely Nintendo would want him to sound close to the games. If the film stays on course for 2022, hopefully we'll get some concrete information on Mario's return to the big screen later this year.
In other Mario news, Super Mario 3D World + Bowser's Fury released last week to positive reviews. Many appreciate the faster gameplay, and of course the expansion making Bowser a dark overlord and Mario a Super Saiyan-like character. It's currently unknown what's next for the series. Nintendo said earlier this month it has a variety of games planned for 2021, so we'll have to see if Mario is a part of those plans.
NEXT: No One Is Talking About Super Saiyan Cat Mario Enough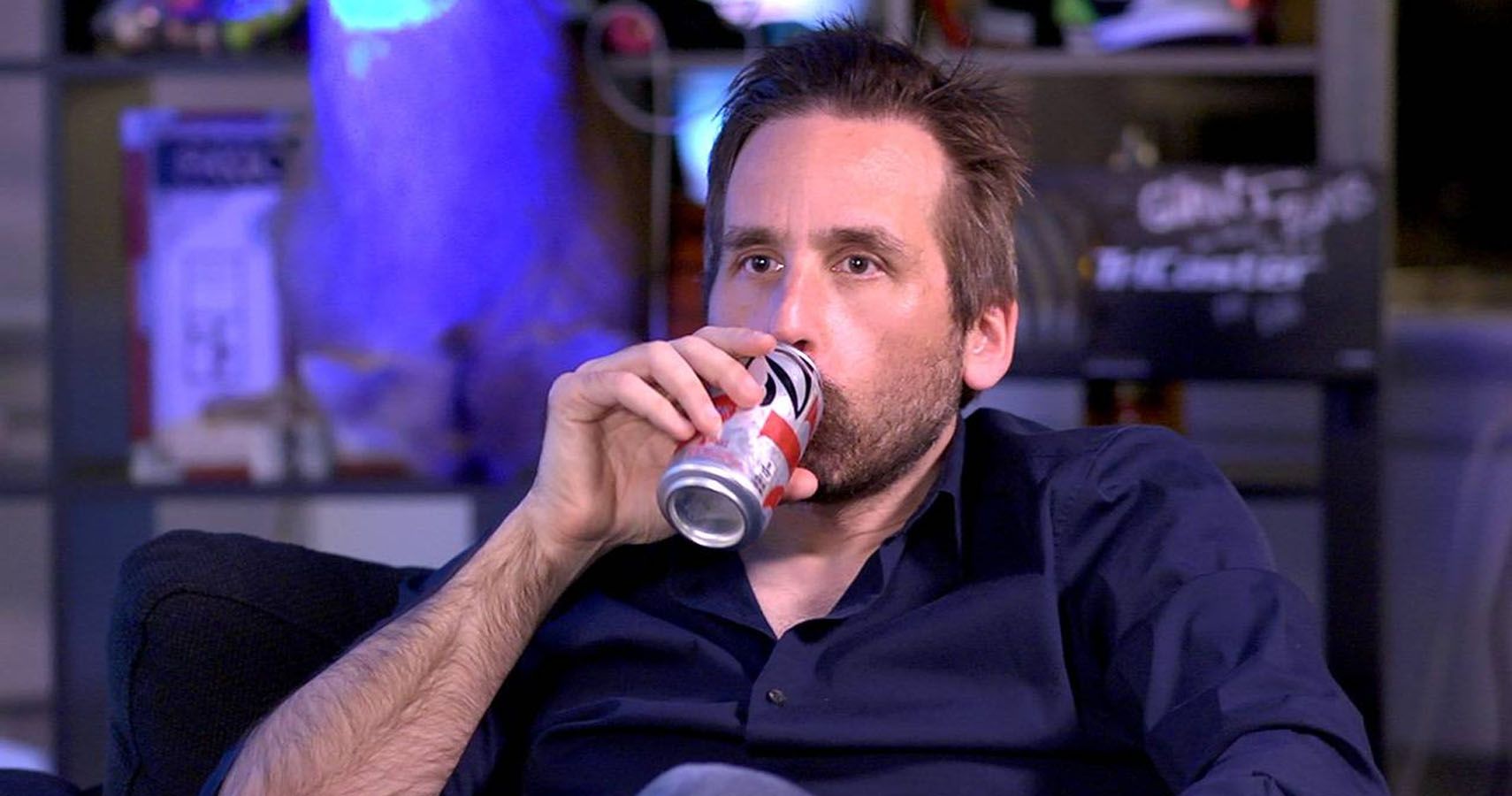 Game News
Super Mario Odyssey
Daniel has been writing video game news, features, and reviews at TheGamer for some time now. He also contributes to ScreenRant. In the past, he's written for ComicBookMovie, Unleash the Fanboy, and 411 Mania. He resides in Old Bridge, New Jersey, and graduated from Thomas Edison State University with a B.A. in Communications. His favorite video game company is Nintendo, and once you get him talking about Mario or Smash Bros., he won't stop. He has also enjoyed many PlayStation exclusives, such as The Last of Us and Horizon: Zero Dawn. The only other entertainment he enjoys more than gaming is watching a Godzilla movie.
Source: Read Full Article