Clothing Line Inspired By King's Tekken 3 Drip Sells Out Immediately
Although an iconic character, King's typical look is typically a little too extreme for everyday wear, there is at least one King outfit that fans can replicate without tight pants, knee-high boots, and a cape. That outfit was found in Tekken 3, where King's two-player outfit consisted of a steel blue t-shirt and blue-black sweatpants with a jaguar design around the waist and down the seams. The kanji on the shirt reads "Mishima Industries" in black and "Evil" in red, indicating King's stance on the company that hosts the King of Iron Fist Tournament.
As noted by Destructoid, the casual look became a meme icon in the Tekken community, which perhaps explains why Prix's latest clothing line sold out pretty much immediately.
Prix is an online clothing brand owned by New Zealand designer Esther NG. Yesterday, the brand released a clothing line inspired by Tekken, including a t-shirt and jogging pants that are almost exact replicas of King's Tekken 3 outfit. Both were priced at $70, both were available in a variety of sizes from extra small to 3XL, and all of them are now sold out.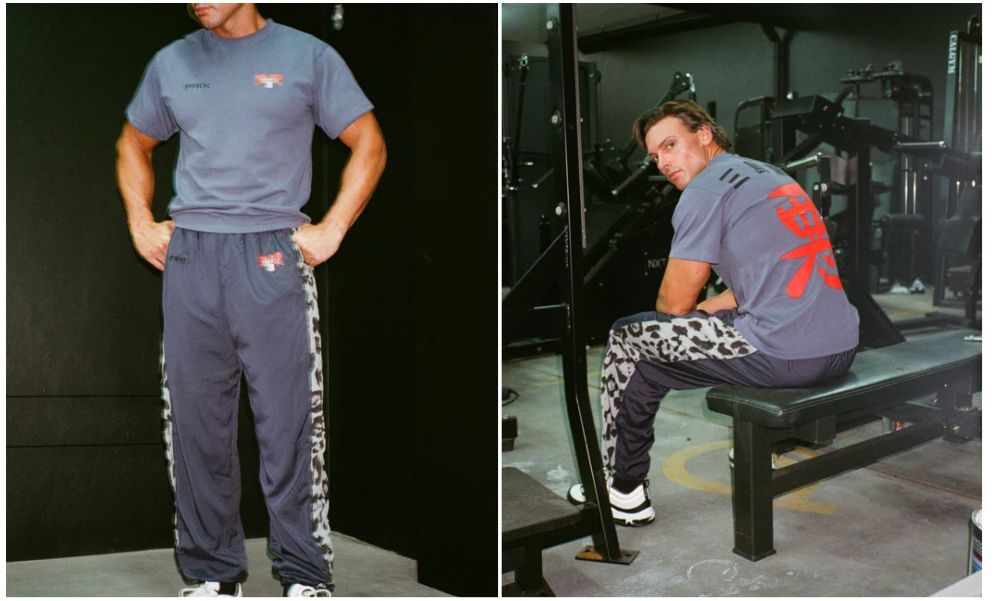 The clothing line also included more plain-looking t-shirts featuring the images of King, Yoshimitsu, and both regular and devil versions of Jin. All of those are also priced at $70, and they're all sold out too except for extra small sizes. Probably the perfect size for the orphans at King's orphanage, but probably insufficient for die-hard Tekken fans who have been around since the series began on the original PlayStation judging by the fact those are the only sizes still available.
We know Tekken 8 is on the way with Bandai Namco teasing returning characters in all-new outfits. King received a slight makeover between Tekken 7 and Tekken 8, but fans think the biggest glow-up was reserved for Lars. Let's face it, Lars had a face only a mother could love back in Tekken 7, but Tekken 8 has given Lars a makeover that really brings out those sultry eyes.
Source: Read Full Article