Critical Role's Stars Share What They Do To Keep The Show Successful
Recently, some of the cast/executives of Critical Role shared some of the things they do that they believe contribute to the show's success in an interview with CNET.
When they first started streaming their Dungeons & Dragons campaign on Twitch, the stars of CR didn't have much hope that the series would continue past a few episodes. Four years later, after deciding to form their own company and pursue production on an animated series funded on Kickstarter with over $10 million donated, it's clear that there is something special with Critical Role.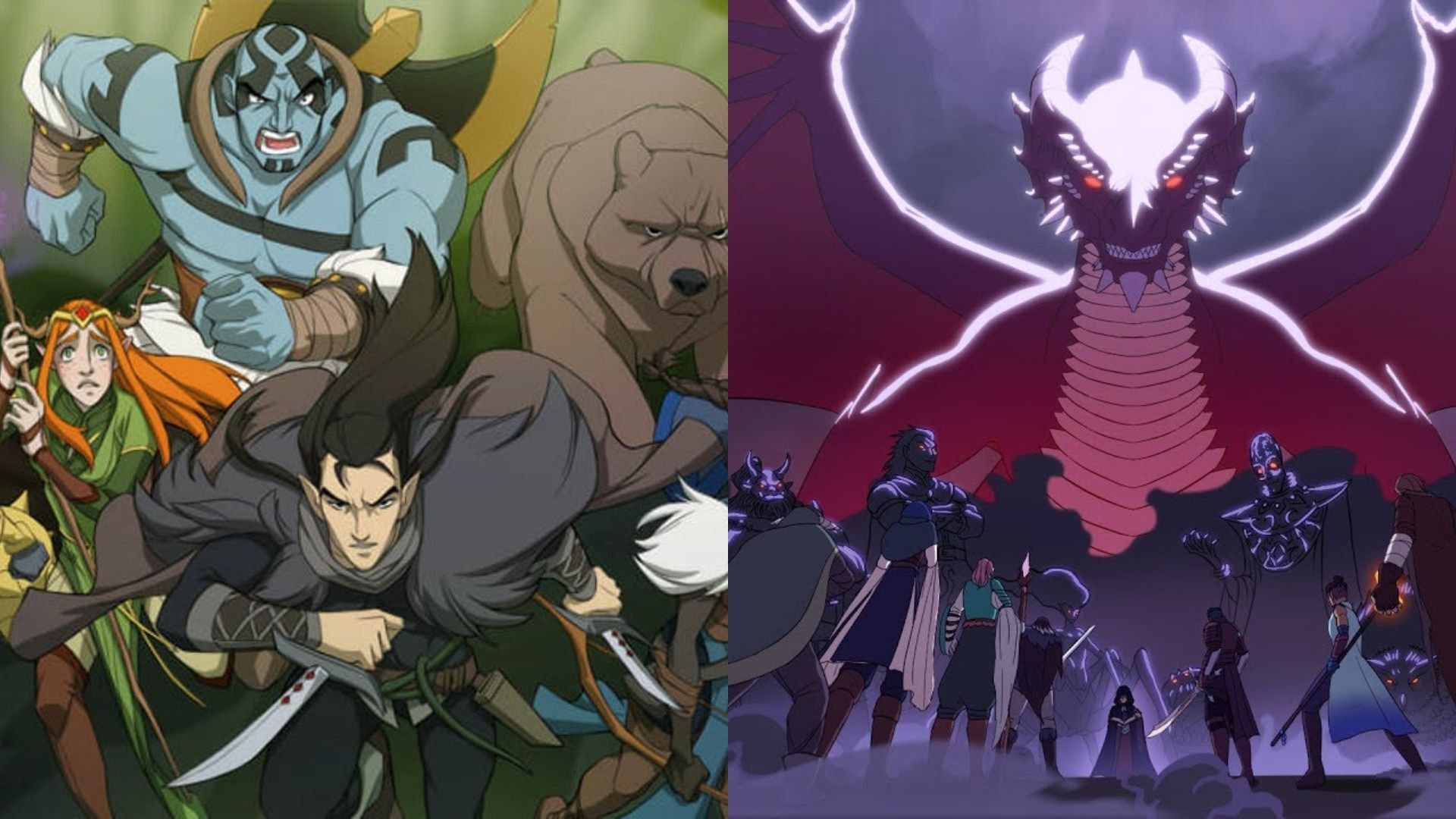 Matthew Mercer (Chief Creative Officer) said that the way they treat their games is the reason why it stays successful. Every week, the cast comes together to play a game and have a fun time without treating it as work. Mercer heard from some of the fans in the community that to them it feels like they're also coming together and playing with friends at the table too. Mercer described this as "genuine personal contact," that people have a desire to connect with each other, which he also believes is why the Let's Play genre is popular.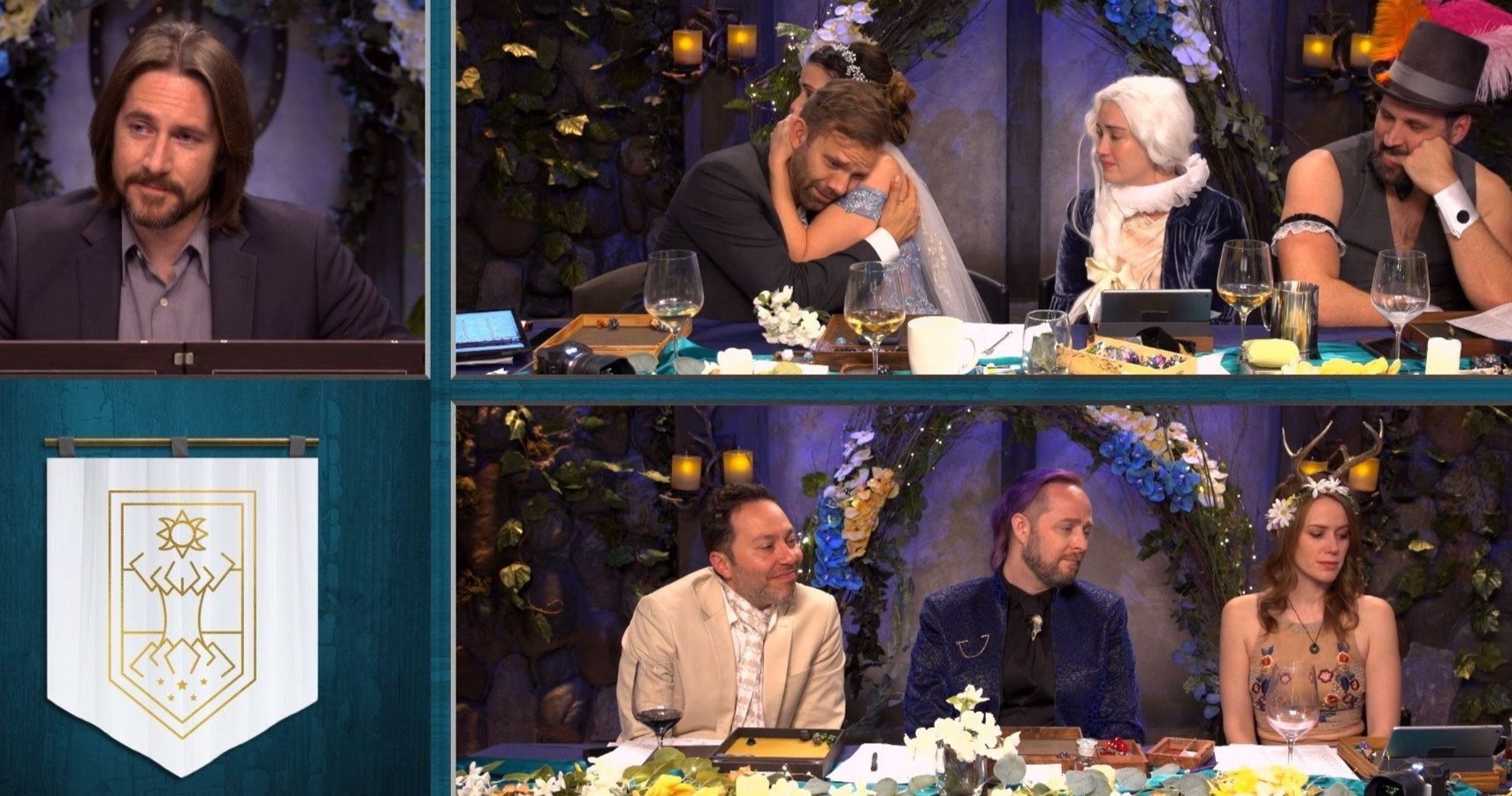 Travis Willingham (CEO) stated that the distinct difference of playing a character through voice acting versus playing a character on Critical Role is the level of ability the cast has in bringing their character to life. Through the show, the characters come alive through the voices the players give them and cast members are able to act (or strike a pose, as Travis put it) in a more organic way than being constrained to a booth and doing the voice of a character that isn't their own.
Marisha Ray (Creative Director) adds that the story is "genuine" because it's mainly improv. "[…] you rely on, 'Well what would the character do in this moment?'" Ray stated, making the case that because D&D is 'improv storytelling' and the cast creates their own characters, it creates an unique story that cannot be scripted.
Mercer included that without the bond they all have as friends, each individual person might have only been invested in their own character's storyline. He said that after getting to know each other, they trust each other to know that every person will have their spotlight, even if it's not their character in particular at the moment. Many might agree with Mercer in that it's pretty rare to find a group that has this level of synergy, patience, and understanding of each other to be able to share the spotlight and see each player's story through.
Mercer also firmly believes that if his players are enjoying the game, then the audience will as well. Very little is changed to fit audience enjoyment or expectations, as Matt sees the players' enjoyment of the game as a priority, with audience enjoyment following as a result, which is where he believes the success of the shows lies.
You can watch Critical Role on Twitch, Thursday nights at 7pm PST, starting up again on January 9, 2020.
Source: Read Full Article