Cyberpunk 2077 actress is "on board" for Judy Alvarez to make a return
We recently had a chance to talk with Carla Tassara about her role as Judy Alvarez in Cyberpunk 2077. The full interview delves into the audition process, reception to the beloved character, and how games could go about tackling representation and mental health in the years to come. Tassara also talked about the future of Judy, and if she'd ever return to the role.
The answer was a resounding yes. "Judy rocks, so if I ever get an opportunity to voice her again, I'm on board," Tassara says. "I want more. Of her and of characters like her. She felt embodied, a fully fleshed out, psychologically complex being."
While no expansions have been confirmed for the RPG from CD Projekt Red, there's always a chance that Judy will return in some capacity later down the line. At the time of writing, the studio is busy working on substantial updates for the game to improve performance across all platforms, although a special focus is being placed on consoles.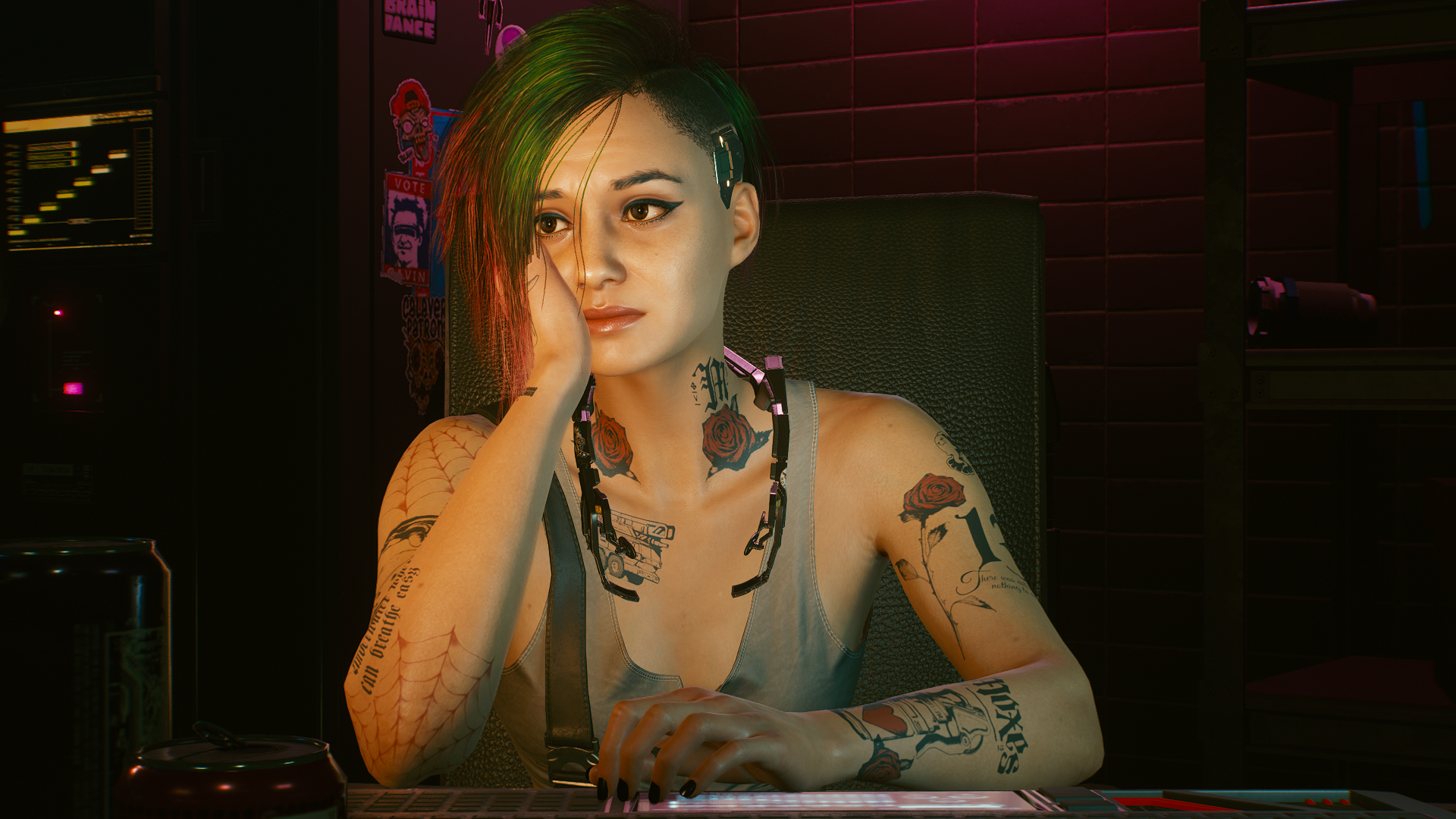 Since the game's release, Judy Alvarez has been continually praised as one of Cyberpunk 2077's greatest characters. Tassara found such reception humbling. "I've seen praises for every character in the game (which I love), but I acknowledge the enthusiastic response to her and I am honored and thrilled", Judy told us.
"Thrilled because I had such a deep connection with Judy myself and I tried to be as personal and real as I could with such a beautifully written character. I had no idea that she would also resonate with other people. During this pandemic, when people are experiencing so much difficulty, to hear the different ways in which she touched their hearts, as she did mine, is moving to me."
Judy Alvarez has a special place in hearts too, so its wonderful to see the praise being recognised by voice behind her. Be sure to check out our full interview to hear more of Carla Tassara's stories and how it felt to embody such a character.
Next: I'm Glad Final Fantasy 14 Has A New Set Of Trophies On PS5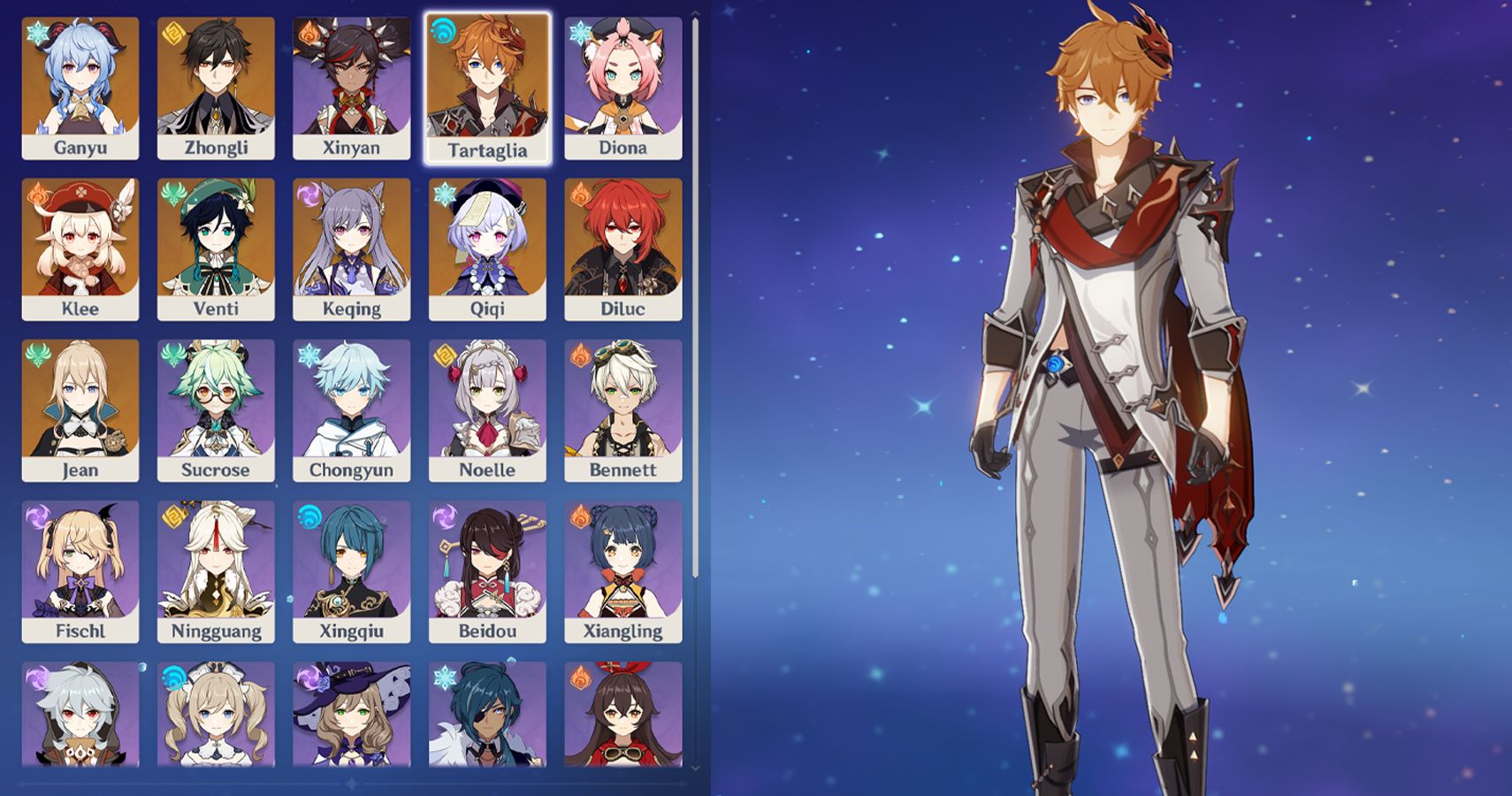 Game News
Cyberpunk 2077
CD Projekt
Jade King is one of the Features Editors for TheGamer. Previously head of gaming content over at Trusted Reviews, she can be found talking about games, anime and retweeting Catradora fanart @KonaYMA6.
Source: Read Full Article