Cyberpunk 2077 Becomes Fastest-Selling PC Game Of All Time Just Days After Shadowlands Set Record
The numbers for Cyberpunk 2077 have started rolling in and they're breaking records already. On the day of the game's release, we reported that there were 1 million people playing Cyberpunk 2077 at the same time on Steam. Continuing the trend of impressive growth, the investor relations account for CDPR tweeted out those numbers—confirming that Cyberpunk 2077 has become the fastest-selling PC game of all time.
Just two days ago, it was reported that World of Warcraft's Shadowlands expansion sold 3.7 million units since its release on November 23, beating out Diablo 3 for the title of "fastest-selling PC game" which sold 3.5 million units. Even through a difficult time period like 2020, the year has dominated video game sales and other impressive feats. Records have been broken for the biggest PVP battle to ever take place, the most hours spent watching video games, and several "fastest" or "biggest" ever launches.
Keeping pace with all of the record-breaking achievements of the year, CDPR announced in a series of tweets that Cyberpunk had 8 million total pre-orders, with 59% of those being for PC. That means Cyberpunk sold 4.72 million copies before day one, easily beating out Shadowlands by 1 million units. That's without taking same-day sales into account.
Of course, the game is breaking records everywhere, having also broken a Twitch record for most viewers of a single-player game. Last night, there were 1.1 million people watching others play the game, making Cyberpunk 2077 only the eighth game to do so. All of this is quite the accomplishment for a game that developers said was "painful" to keep developing while working from home.
While the game has had its ups, downs, controversies, and hilarious bugs, it's doing well for CD Projekt Red and has already hit several milestones. You have to wonder how long this new record will hold, or what the game that breaks it will be. Regardless, there is a new king of the hill for developers all over the world to take aim at.
Cyberpunk 2077 is available for PC on GOG.COM, Steam and Epic, Xbox One, Xbox Series X|S, PlayStation 4, PlayStation 5, and Stadia from December 10, 2020. When you buy Cyberpunk 2077 on GOG.COM, 100% of your money goes to CD PROJEKT Group and supports their future projects.
Next: Cyberpunk 2077 Complete Guide And Walkthrough
These articles are posted in affiliation with GOG.COM. TheGamer received compensation from GOG Sp. z o.o. for affiliating these articles with their brand.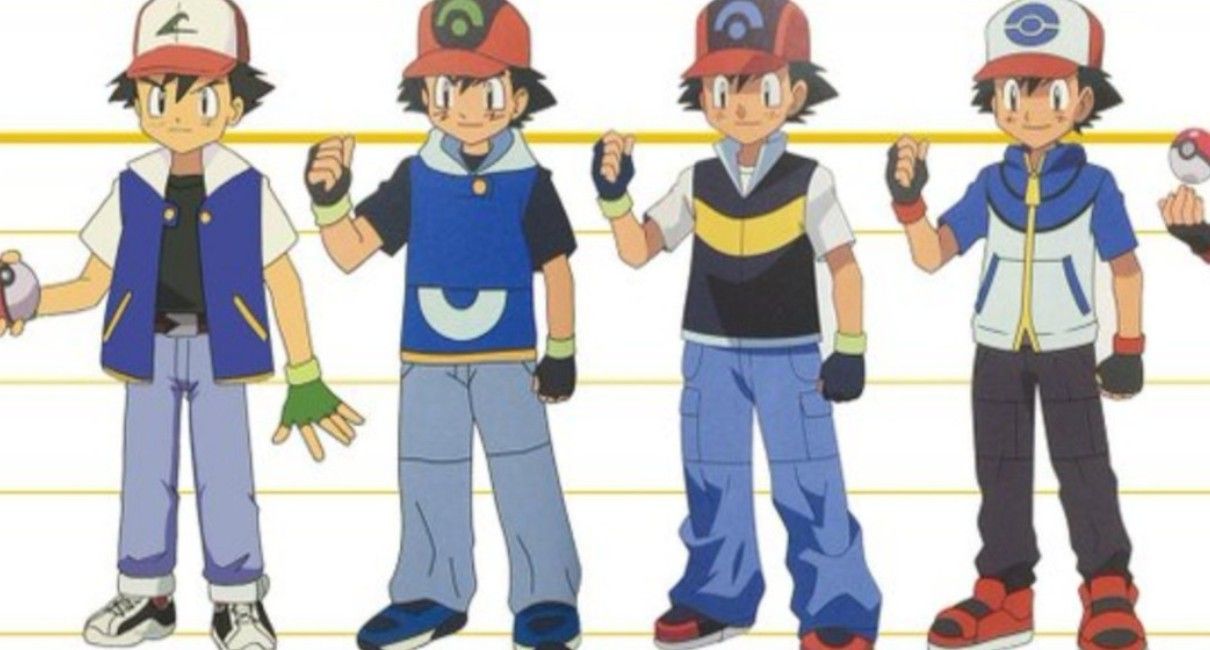 Michael spent some time owning and running a bar. He is currently living on wheels with his wife, playing video games, guitar, and watching Pewdiepie comment on memes. #Floorgang
Source: Read Full Article