Cyberpunk 2077 Developer Decries Death Threats, Reminds Fans Devs Are People Too
Unfortunately, the big Cyberpunk 2077 news somehow isn't that Dr. Disrespect has been confirmed to be in the game. Instead, it's that CDPR has delayed the game until December 10. Of course, that surprise announcement brought out the worst in some people, and led the game's lead designer to decry death threats against the team, and remind fans that developers are people too.
For those of you keeping track, this is the third time that CDPR has delayed Cyberpunk 2077, leading fans to wonder if they will ever actually get to see the game, or if it's all just smoke and mirrors. This time, the delay is allegedly due to the need to optimize the game on nine different platforms, including separate development requirements for the next-gen consoles.
Apparently, some less-than-reputable fans who had been waiting for the game didn't take the news too well, issuing death threats to members of the development team—threats that lead game designer Andrzej Zawadzki addressed in a Twitter post. It's not immediately clear who was receiving the death threats, but a quick look at the handles for both Zawadzki and Cyberpunk, it appears that the majority of people are approaching the news with optimism and goodwill.
There are a handful of others, though, who feel that they have been personally slighted by CDPR because they choose to request time off of work to play the game. While they stop short of issuing death threats, many of those posters are saying that they have requested refunds or are expressing their personal issues to the company.
Of course, while some fans have requested time off, the development team has been working under crunch conditions for the past month to finalize the game, often working six days a week. While the team is putting in incredible amounts of work to get the game to launch, they are being incentivized with 10% of all of the game's profits as a reward for their efforts – a scheme that could result in tens of thousands of dollars in bonuses, on top of the overtime pay that they are receiving.
If the optimization issue is to be believed, this should be the final delay for the game. However, because nobody at the company knew that this was happening until it was announced to the public, anything could be possible.
Up Next: Selk'Bag Lite Review – Great For Camping, Decent For Campers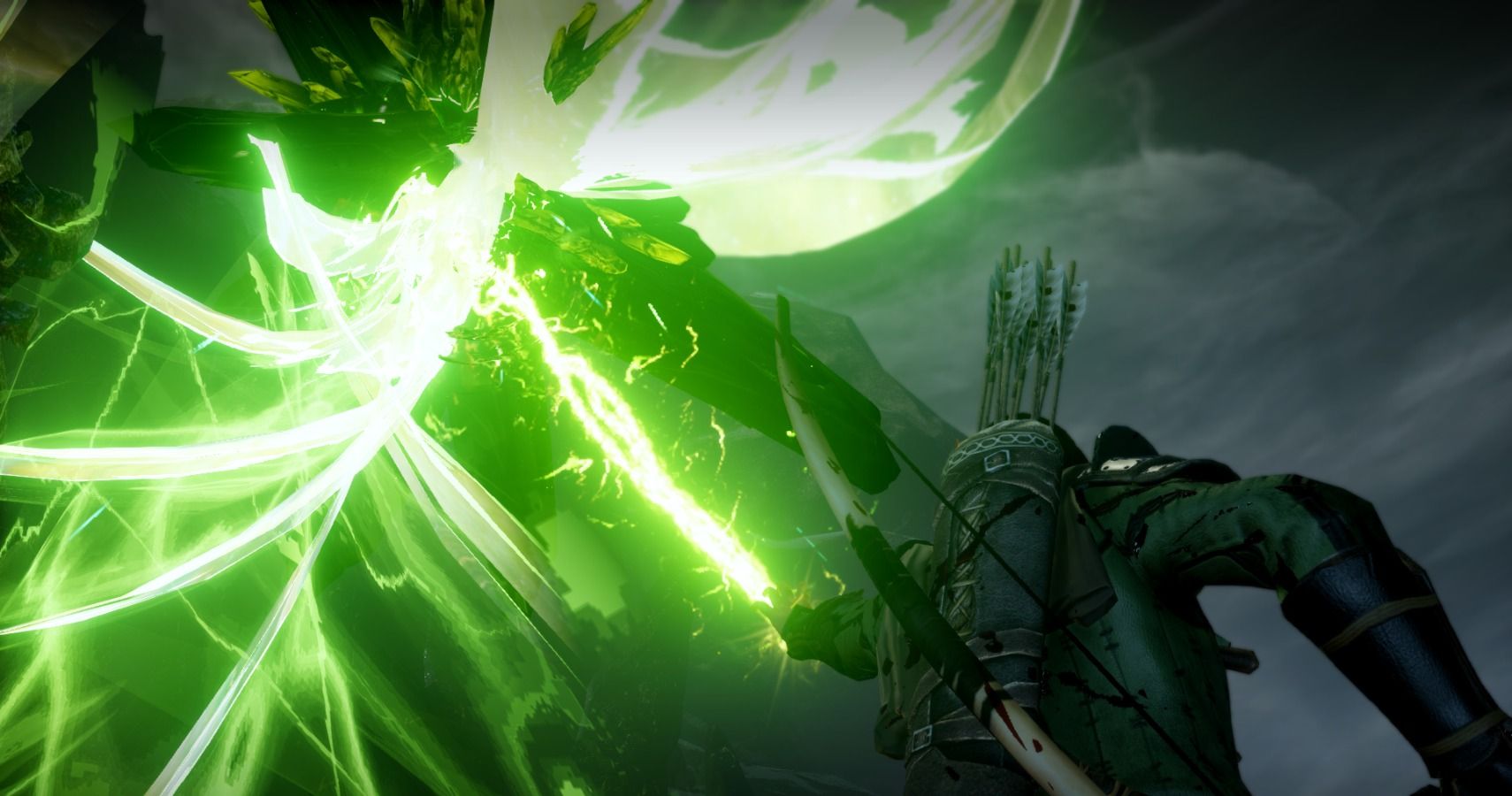 Michael spent some time owning and running a bar. He is currently living on wheels with his wife, playing video games, guitar, and watching Pewdiepie comment on memes. #Floorgang
Source: Read Full Article