Cyberpunk 2077 Ghost Town – Should Panam Take Revenge On Nash?
At the end of Ghost Town in Cyberpunk 2077, you'll be tasked with making the choice of allowing Panam to take revenge on Nash, or asking her to spare him. Both of these options yield different outcomes, with one decision being clearly better than the other one in the long run.
If you're currently stumped as to which Nash choice to make in Cyberpunk 2077, check out our detailed guide on what each decision represents. There are obviously spoilers for Cyberpunk 2077's Ghost Town quest in the article below.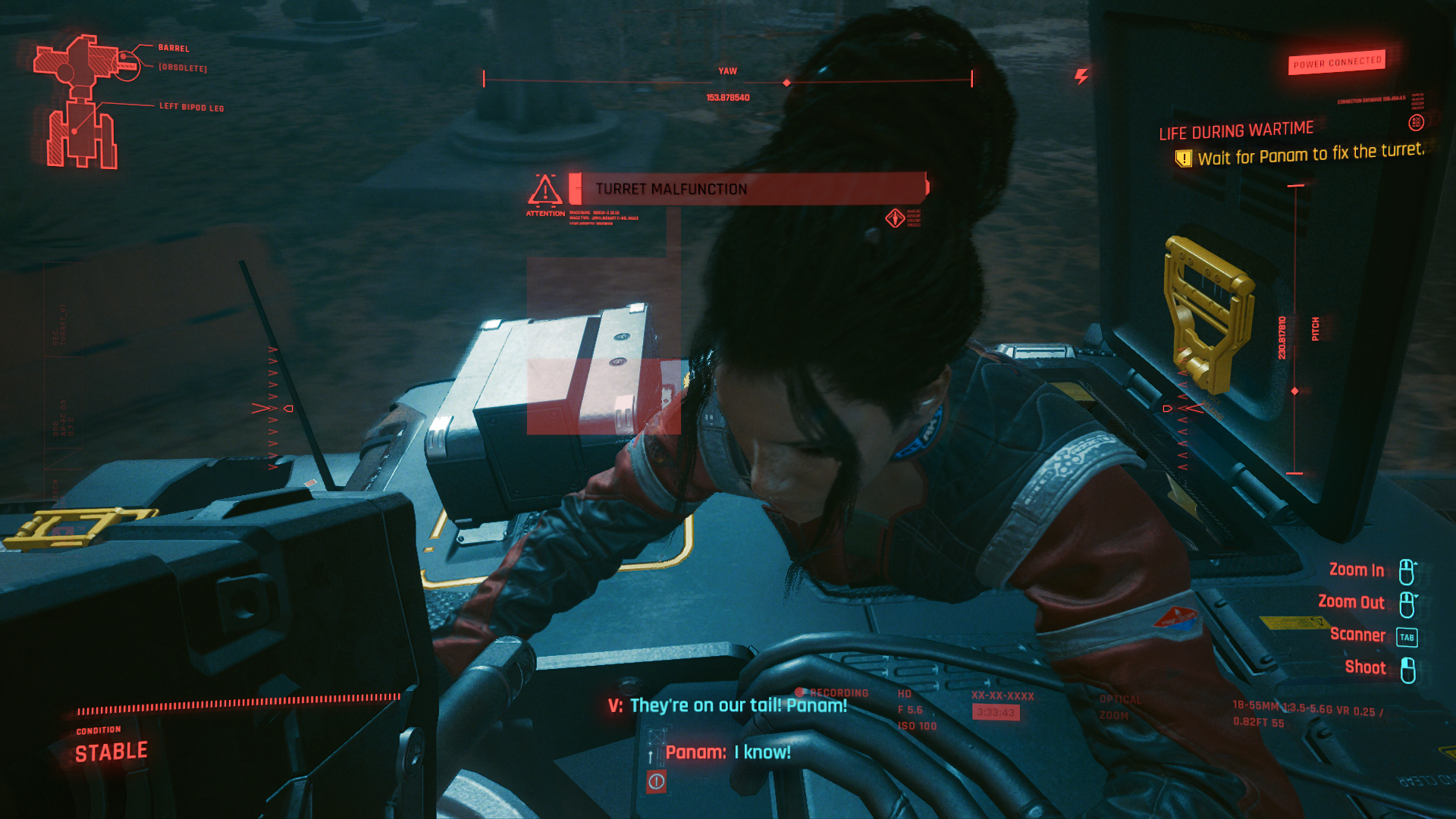 Cyberpunk 2077 Ghost Town – Should Panam Take Revenge On Nash?
Ghost Town is unlocked after you finish Playing for Time. You'll need to head to the Afterlife and speak to Rogue, who will request $15,000 for information on Anders Hellman. Once you pay her, she will tell you to meet up with Panam.
Once you call Panam, her location will be highlighted on the map by a quest marker. Ride with her to the Aldecaldos camp in the Badlands and pick up the toolbox she needs. Get back in the car and she will drive to the ambush location, where you need to scan at least three objects in the area in order to recognize that the electricity is gone. Scan the transformer and the fusebox on the roof next to it.
Chat to Panam and use the jumper cables in the back of her car to kickstart the power. If you don't have a high enough attribute to open the door, you can enter the building where you need to restore power by smashing the window and vaulting over the ledge. Now you'll need to wait for the Raffen Shiv to drive through the town.
When Panam tells you to turn on the power, you will need to get a key from the Raffen Shiv member who patrols the pub on the far side of the town, in the middle. You can go in guns blazing and kill all of the enemies you encounter, or wrap around the west side of the map – if you go east, you'll be spotted by an enemy on a rooftop. Once you've got the key, you can head to Panam's vehicle, which will be highlighted by a quest marker, and progress the quest.
Cyberpunk 2077 Ghost Town – Kill Or Spare Nash?
As you're driving in Panam's Thorton, she will express that she wants to get revenge on Nash. Here you need to make a decision: accompany Panam to Nash's camp, or convince her to let it go and return to the Aldecaldos camp.
If you refuse, there are no long-lasting consequences, but you will head straight to the motel and the quest will end. However, going to Nash's camp allows you to loot an excellent weapon from him. It's a tough fight against Nash and his allies, but it's well worth it for the weapon, plus the rest of the quest plays out the same way afterwards anyway. We would highly recommend allowing Panam to exact her revenge.
Once you loot Nash's body, head to the motel with Panam. You can flirt with her in the bar if you are planning to commit to this relationship down the line – for a full walkthrough of how to romance Panam, check out our Cyberpunk 2077 romance and relationships guide.
Cyberpunk 2077 is available for PC on GOG.COM, Steam and Epic, Xbox One, Xbox Series X|S, PlayStation 4, PlayStation 5, and Stadia from December 10, 2020. When you buy Cyberpunk 2077 on GOG.COM, 100% of your money goes to CD PROJEKT Group and supports their future projects.
Next: Cyberpunk 2077 Complete Guide And Walkthrough
These articles are posted in affiliation with GOG.COM. TheGamer received compensation from GOG Sp. z o.o. for affiliating these articles with their brand.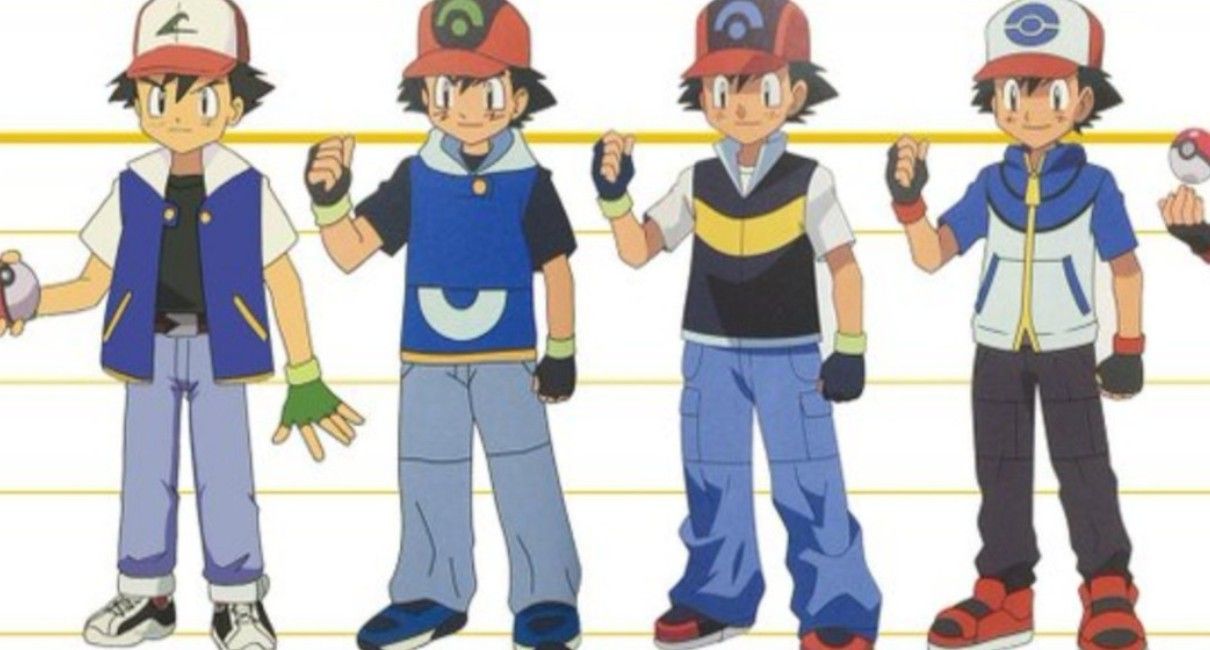 Cian Maher is the Lead Features Editor at TheGamer. He's also had work published in The Guardian, The Washington Post, The Verge, Vice, Wired, and more. You can find him on Twitter @cianmaher0.
Source: Read Full Article