Dauntless Adds A Second Migration To Improve Slayer Progression
Phoenix Labs has announced that after careful consideration of player feedback, a second account migration is necessary to provide Slayers with a more accurate representation of their progress, as well as more crafting materials, merits, rams, and aetherhearts.
Following the release of Dauntless Reforged, Slayers were greeted with a robust new system meant to provide long-term progression and a greater sense of agency, but it was soon clear that something was missing in the system to keep the tempo of crafting and progress up to par with the old system.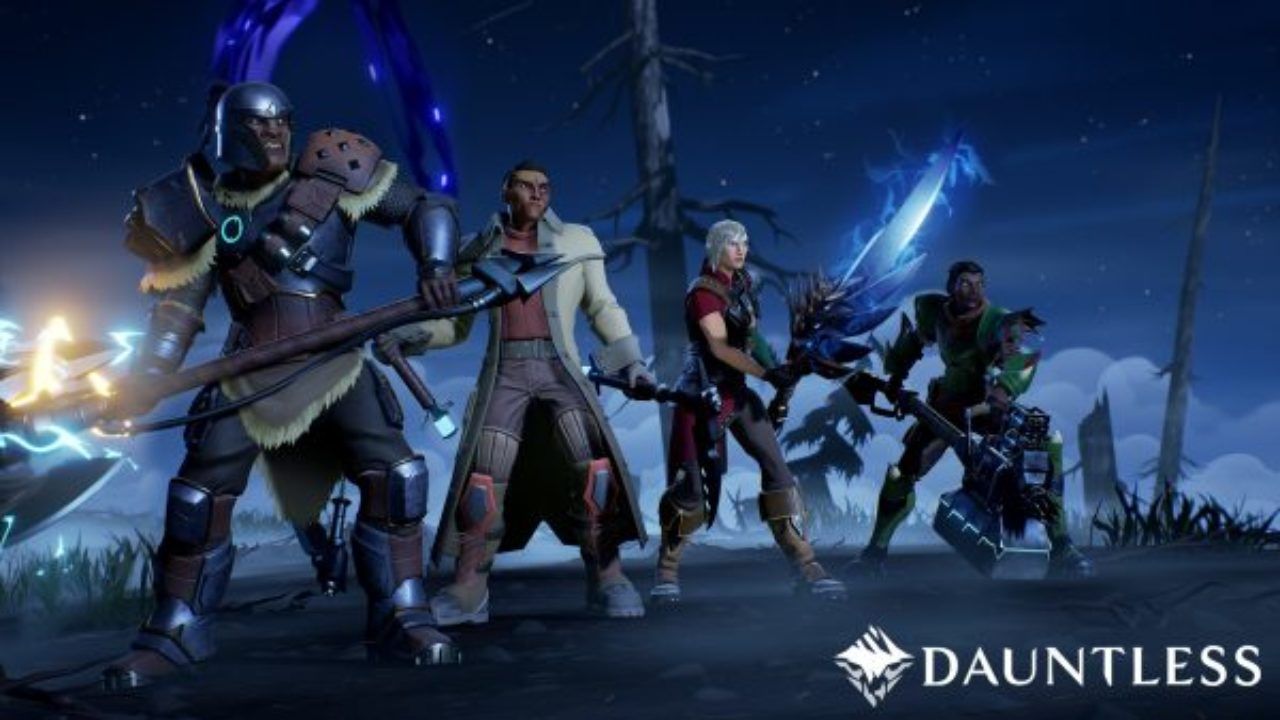 For starters, a major bug that prevented some Slayers from acquiring proper Behemoth break parts has been fixed. This is a big one, and Slayers can now safely dive back into Escalations in order to keep farming the parts they need for legendary weapons and gear.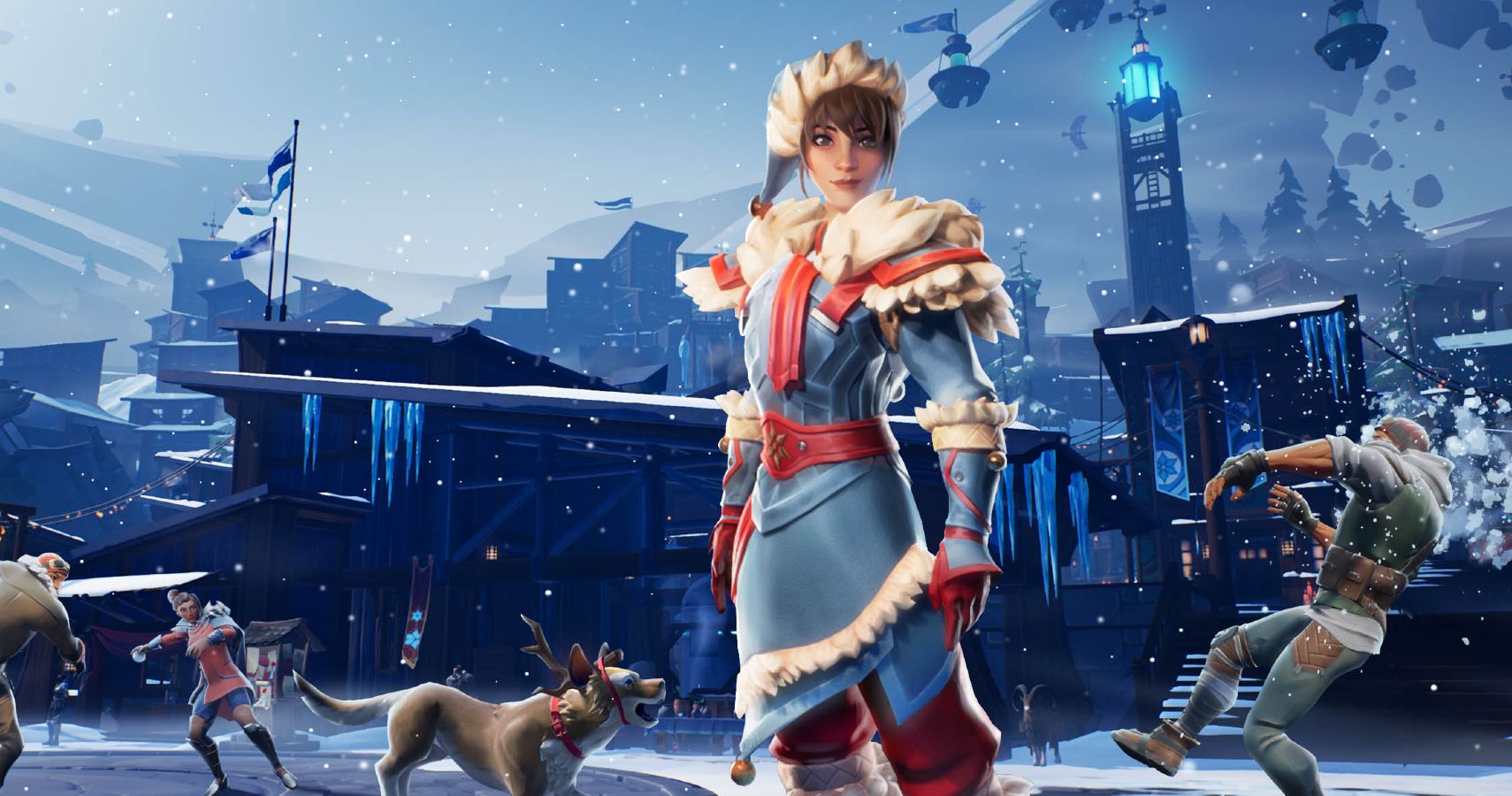 Next, previous bonus unlocks for both, power and critical chance, should now properly show as unlocked in the Slayer's Path. The same can be said for previously unlocking the increase to consumable capacity. If you paid with Rams to unlock these nodes and they were previously earned for free, you will be refunded.
Speaking of Rams, merits, and aetherhearts, there are a couple of points to address. First, the overall conversion of your old level to the new system was determined to be too low. Depending on your level, starting at Slayer Rank 5 and up, you will receive a lump sum of these resources that should make progression far more streamlined, and hopefully feel more rewarding. In addition, there should be some tweaks to the costs of upgrading, all for the better.
RELATED: Dauntless Is Reforged: Here's What's New
Overall, these changes should help players reach their Slayer progression goals without feeling as though the new system is lacking compared to the old. Although all these changes are for the better, one vocal opinion that has appeared online often has not yet been addressed, and that is the removal of solo hunting games. There may be only a small minority of players who prefer to go in alone, but it would still be nice to see an official statement regarding why players are now only able to hunt in groups.
Apart from that one detail, there is no doubt that this second migration should help improve the situation, thanks to the feedback provided by players, and is available immediately in game. If you have not revisited Dauntless since Reforged launched, be sure to dive back in to see what awaits your Slayer!
Source: Read Full Article