DC And Warner Bros. Are Still Working On A Joker Sequel
A brief mention in a report about DC's new Superman movies has given Joker fans fresh hope that the movie is still getting a sequel.
Joker might have been a highly-anticipated project when it hit theaters in 2019, but that didn't prevent it from exceeding those lofty expectations. So much so that it almost seems silly not to create a follow-up to the box office hit. According to a new report courtesy of The Hollywood Reporter, DC fans hoping for a Joker sequel need not give up hope just yet.
The report revolves around Warner Bros' plans for an upcoming Superman movie, and the possibility of a black actor playing DC's most iconic hero. Plenty of other projects in the now numerous DC universes also get a mention including Joker and its "planned sequel". Despite mixed reports, that one sentence implies Joaquin Phoenix will reapply the Joker paint at some point.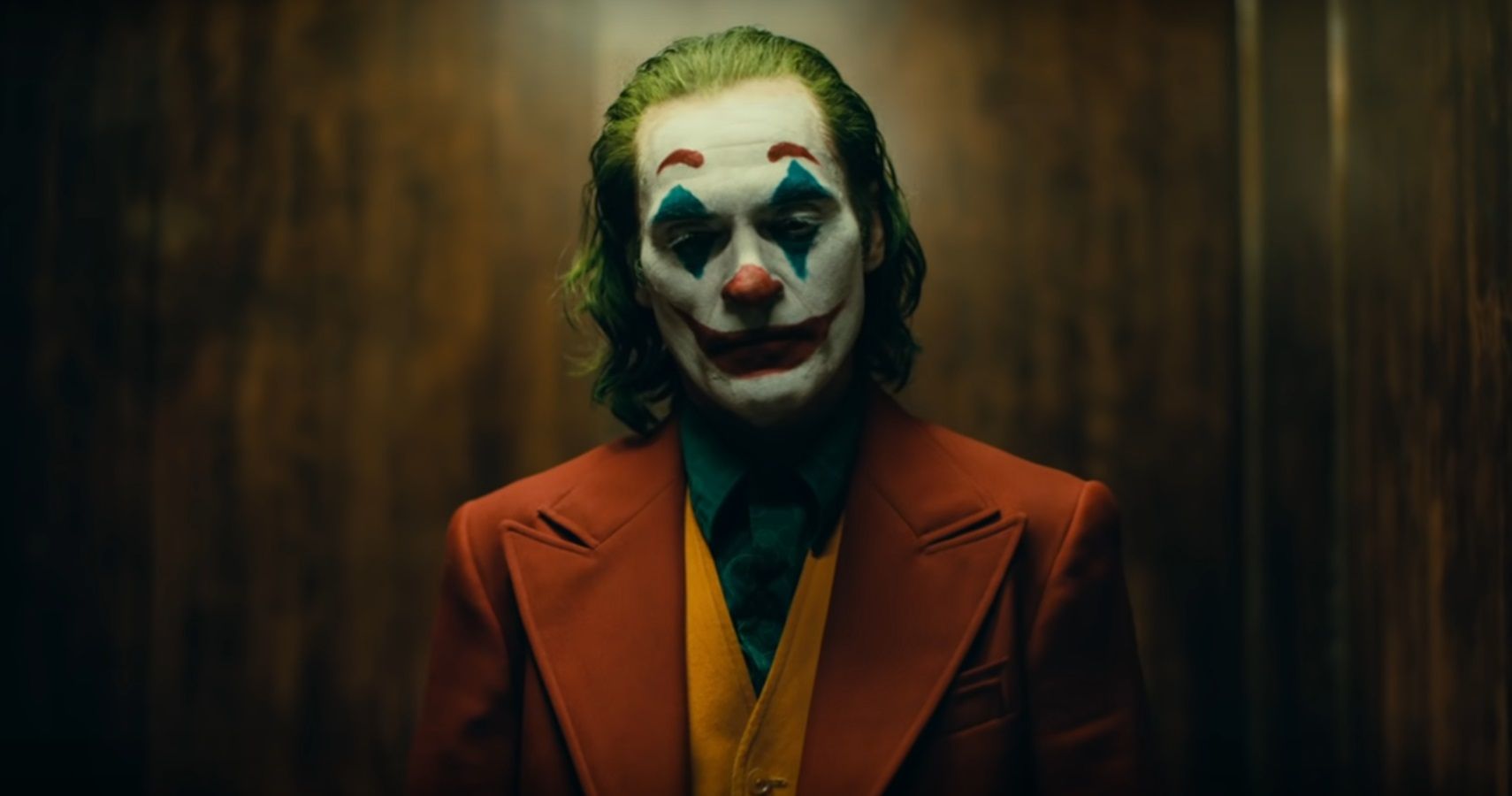 Although it seems the initial plan was for Joker to be a one-off, the movie went and made more than $1 billion at the box office. That prompted the first reports that it would get a sequel shortly after its release. Even director Todd Phillips has given mixed messages. Phillips' first response to sequel reports was a categorical no, followed by an admission that the concept had been discussed.
If it does happen, odds are Joker 2 is still a long way off. Eager to capitalize off the back of Zack Snyder's Justice League's success, DC is stacking the deck right now. Next up is The Suicide Squad which hits theaters and HBO Max on August 6, 2021. After that comes Black Adam, The Flash, Shazam and Aquaman sequels, plus the Superman movie mentioned above.
Superhero fans have a lot to be excited about right now when it comes to what DC and Marvel have planned for the big screen. The MCU will get back to what it does best on July 9 when Black Widow is finally released. It also announced release dates and titles for the nine movies after that earlier this week, plus teased the arrival of the Fantastic Four at some point in the next three years.
Source: Read Full Article