Death Stranding 2 Is "Beyond A Video Game" According To Elle Fanning
We know actress Elle Fanning will feature heavily in Death Stranding 2. That was confirmed when Fanning starred in her own promotional poster for the upcoming sequel and later confirmed in a recent episode of Hideo Kojima's Brain Structure podcast. That same podcast also revealed Fanning's thoughts on being in a video game, and she was all praise for Death Stranding 2.
"This is a full story, it's completely like an immersive movie in my eyes," said Fanning in an interview with Kojima and Geoff Keighley. "I think it's so smart that you choose actors in these parts 'cause they are full-fledged characters that you write.
"It's so beyond a video game," Fanning added. "I actually looked at it as another movie role, because in my eyes it is a movie. It's not just a video game."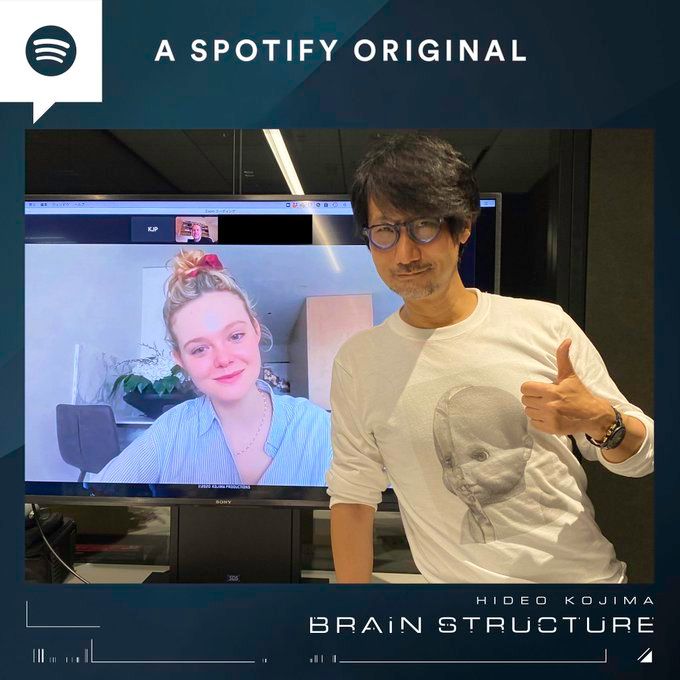 Fanning refused to provide more details on what her role will be in order to avoid spoilers, but she did say she was "intrigued by the character" she was asked to portray. She also talked about how she and Kojima met though Danish director Nicolas Winding Refn and how Kojima had been following her career ever since she appeared in Super 8.
Fanning never expected to be in a video game. In fact, she recounted a childhood full of sports and outdoor activities.
"My sister and I were supposed to be tennis players, and we ended up filming movies and these fantasy worlds," Fanning recounted. But as before, she again noted how little like video game Death Stranding is with its casting and recording process, and even the plot feels far removed from traditional games.
"When you think traditional video games, you're always like, 'Oh, you're just trying to kill the bad guy,' or … you're just trying to murder someone or kill as many people as you can," she said. "That's not what you do with Death Stranding."
Death Stranding 2 still doesn't have a release window, although it's widely expected to arrive sometime in 2024. In the meantime, Kojima Productions is diving even deeper into traditional movie-making by exploring old-school lighting solutions with DS2 co-star Shioli Kutsuna.
Source: Read Full Article