Deathloop Ads Show Up On Xbox Exactly One Year After Its PS5 Launch
Deathloop launched on PC and was a console exclusive to PS5 last year. Now, exactly one year on from that launch, Xbox players have reported an ad showing up for the Arkane game on their dashboards, hinting that the exclusivity is over and the 2021 Game of the Year contender will soon be available on other platforms.
Deathloop's appearance on the Xbox dashboard was first highlighted by VGC. As you can see in the screenshot below, an image of the game's protagonist Colt Vahn can be seen with the option to "pre-order now" if players click that image. It appears the option has gone up a little early though, as apparently when you click on that image there's still no Deathloop store page waiting for you on the other side.
The acclaimed Arkane title launched exactly one year ago on September 14, 2021. That's why its appearance on the Xbox dashboard almost definitely isn't an accident. It's very likely PlayStation had console exclusivity over the title for 12 months, and now that 12-month period has come to an end, Xbox is keen to get Deathloop on its own platform.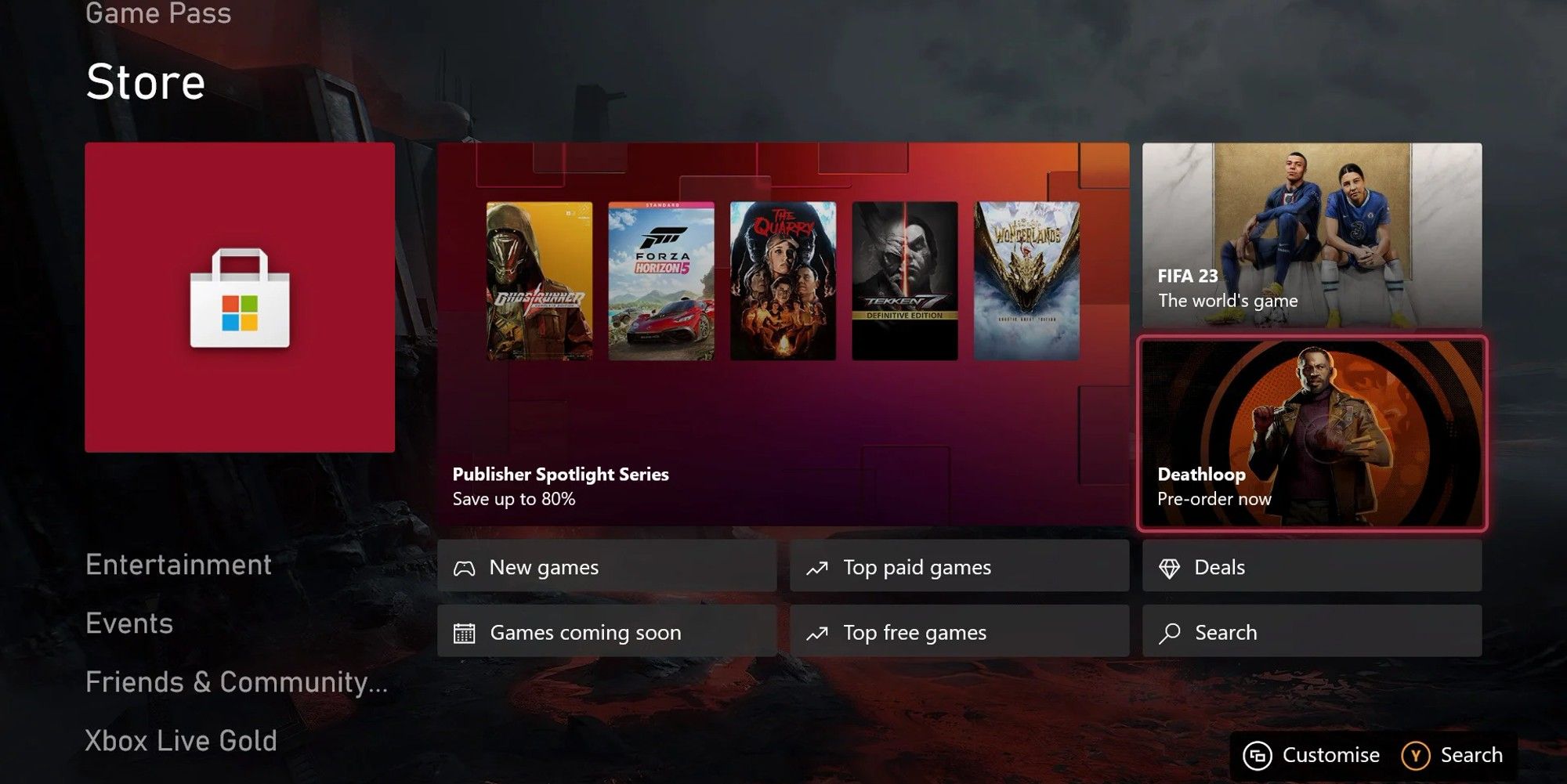 As for the ad leading nowhere for now and neither Xbox nor Arkane mentioning anything in an official capacity, that could be due to what exactly the plan is for Deathloop. It might well be available on Game Pass as soon as it arrives. If so, Xbox won't want subscribers pre-ordering it only to ask for refunds when it's revealed they can play it as a part of their subscription.
The exclusivity surrounding Deathloop was and still is, for now, a pretty unique one. Even though it has been a PS5 console exclusive for its first year, Xbox was in the process of acquiring Arkane when the game launched. That technically means an Xbox-owned game hasn't been allowed to launch on Xbox for a whole year. Xbox honored that deal but is obviously keen for it to come to an end.
Source: Read Full Article