Demon Slayer Now Highest-Grossing Anime Movie Worldwide, Second In US
Demon Slayer The Movie: Mugen Train is "slaying" at box offices across the globe, and has become the highest-grossing anime film of all time worldwide, and the second-highest-grossing anime film in the US, according to a blog post by Funimation. 
Even after its very first opening weekend in Japan, the Demon Slayer movie made headlines by topping the country's all-time box office weekend release charts. By the end of its run, it had raked in the equivalent of over $368 million, making it Japan's highest-grossing anime film of all time. Then, after its release in the US and Canada, it took the top spot for the highest-grossing opening weekend for a foreign-language film in North America, with $19.5 million in total sales.
Now the Demon Slayer movie is breaking even more records as it continues to dominate in theaters across the globe. The movie has now surpassed $40 million in sales domestically, making it the second-highest-grossing anime film in US box office history. It is second only to Pokemon: The First Movie, which holds the number one spot with $86 million. The Demon Slayer movie's domestic performance, however, pales in comparison to its success on a global scale. As of May 21, 2021, the movie has earned over $477 million worldwide, making it the highest-grossing anime film of all time.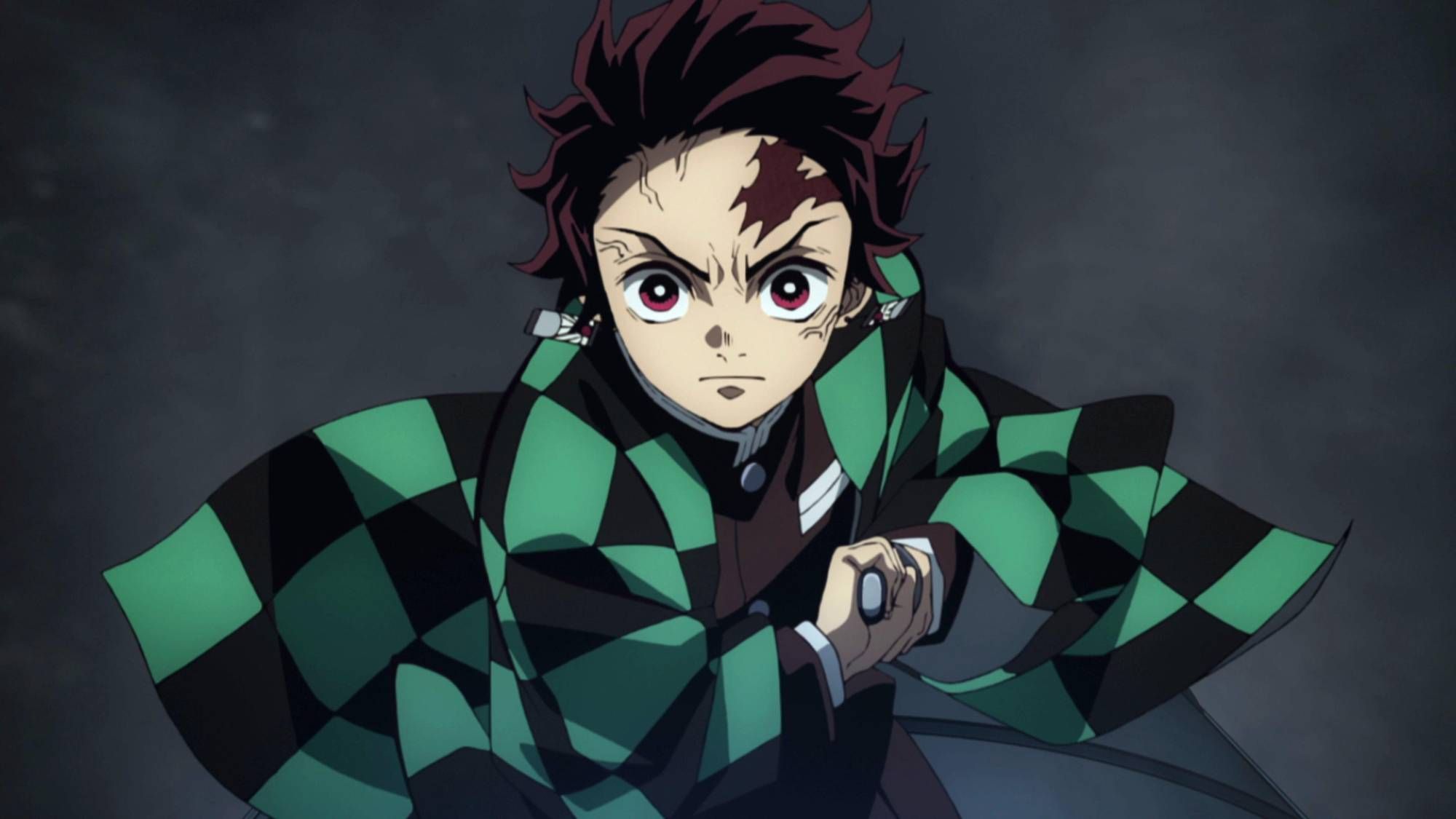 With the movie still in theaters in a variety of countries and yet to be released in the UK, the Netherlands, and Sweden, this figure could grow even larger. What is even more impressive is that, at least in the US, these spectacular earnings largely exclude tickets sold to children, as the film received an R-rating due to violence and bloody images. However, toning down the original anime's violent imagery for the sake of a friendlier rating would have been ludicrous and most likely deterred fans from seeing the movie. 
Although the movie was first released in Japan in October of 2020, it is still making its way through international box offices. The latest release date is set for May 26 in the UK.
Source: Read Full Article