Destiny 2 Season 14 Iron Banner Weapons Revealed
Iron Banner is one of Destiny 2's competitive PvP activities, alongside Trials of Osiris. While Trials of Osiris is an endgame 3v3 activity, Iron Banner is a 6v6 activity featuring PvP modes like Control, Clash, Rift, and Zone Control. These modes began in Destiny 1 and some of them are not yet in Destiny 2; like Zone Control or Rift. Bungie had introduced new weapons for almost every activity in Destiny 2, but one mode that's been left behind all this time is Iron Banner. Now, we have some good news for every Iron Banner player in Destiny 2.
Earlier today, Bungie released its weekly blog post, This Week at Bungie, in which it finally revealed two new Iron Banner weapons coming in Season 14 of Destiny 2, along with two reissued weapons. These new weapons are a shotgun, and a machine gun, with the old ones being the sniper rifle and hand cannon.
Right now, that's pretty much everything we know about these Iron Banner weapons coming next season in Destiny 2. However, Bungie did mention that it is looking into new Iron Banner armor sets but "these sets won't appear for a few Seasons." So, we'll be getting new armor sets for Iron Banner at some point in the future.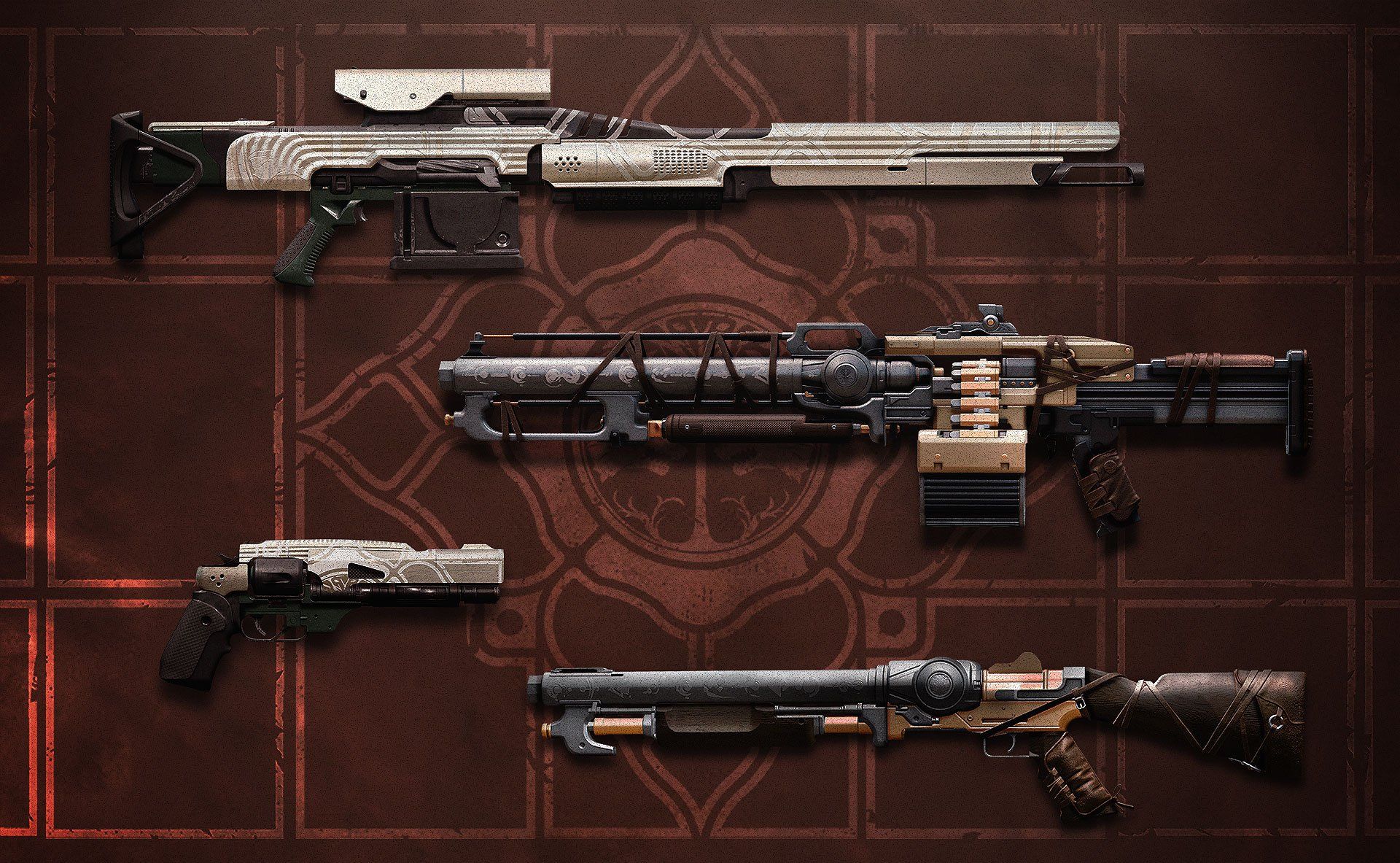 As for Season of the Chosen, the final Iron Banner will return next week starting on April 13 at 10:00 AM PST, and ending on April 20 at 10:00 AM PST. This will be your last chance to complete any Iron Banner-specific triumphs for this season including the new seasonal challenges.
Later this season, the Guardian Games event will become available in Destiny 2 featuring new cosmetics, an exotic sparrow, and class-specific strikes this time. Last year, there was a ton of feedback on how the Guardian Games event is just players doing daily bounties and nothing more. And it looks like Bungie has taken this feedback into consideration for this year's event.
In the meantime, have fun using this new Telesto glitch to easily farm the final boss in the Fallen S.A.B.E.R. Strike.
Next: Bungie Is Finally Tweaking The Bottomless Grief And Celerity Perks In Destiny 2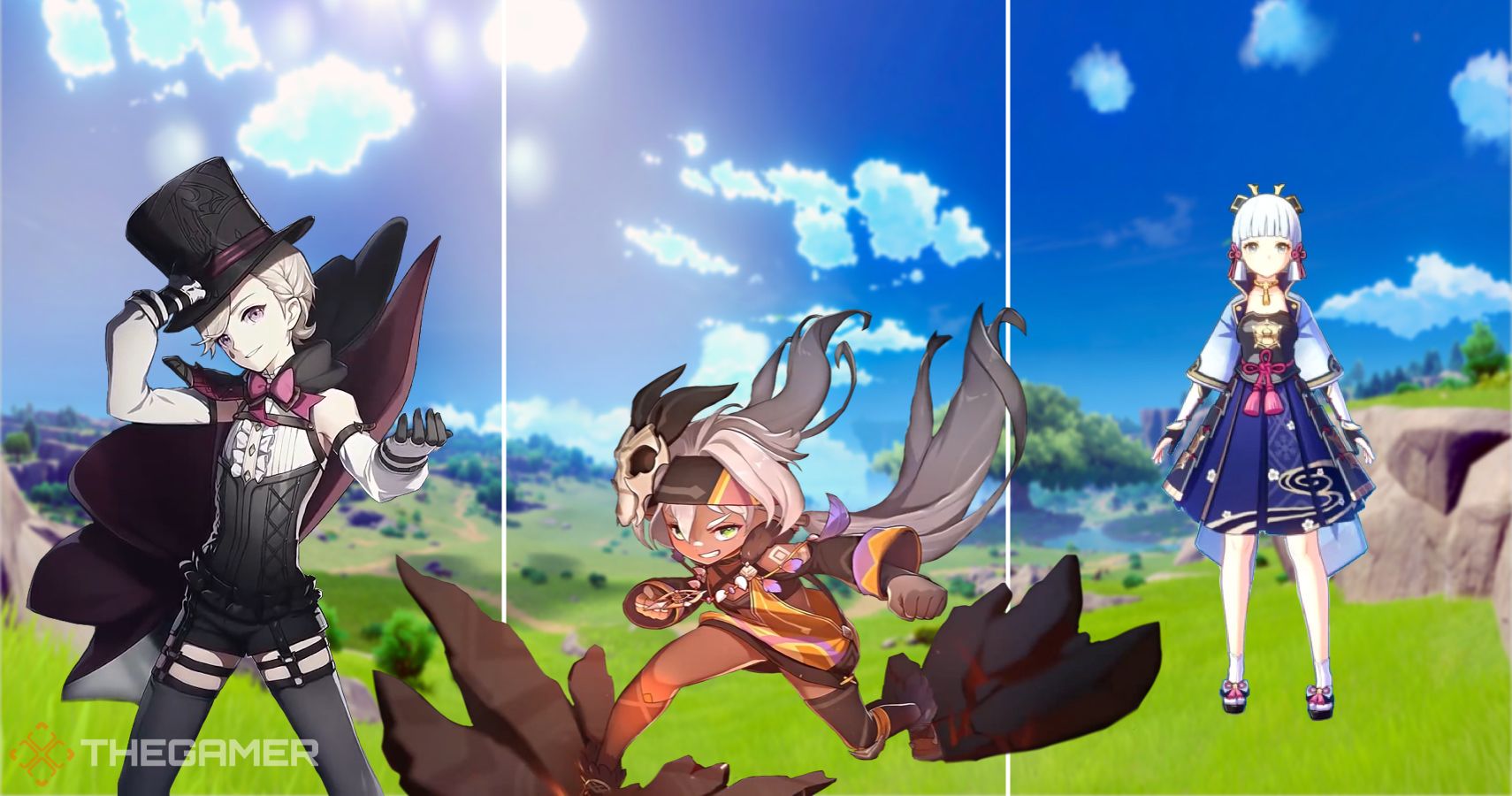 Zuhaad Ali is a gamer and writer who started off playing video games in the early 2000s. He mostly plays multiplayer games like Destiny or Call of Duty, and Overwatch.
Source: Read Full Article