Destiny 2 To Receive Another Expansion After Lightfall
Destiny 2 got big news today. In place of the usual TWAB, which typically recounts recent change and unveils upcoming tweaks, today's blog update outlines the next several years of Destiny 2's development, going over relatively near-term changes such as Transmog, Stasis nerfs, and the removal of weapon sunsetting, to medium-term projects such as the delay of 2021's planned expansion.
Assistant game director Joe Blackburn didn't just stop there, however. The Witch Queen's delay was a blow to eager Guardians looking forward to the culmination of humanity's showdown with Savathun, but that's easily overshadowed by Blackburn's announcement of future expansions beyond Lightfall.
"As we began to scale production on the Witch Queen last year, we made the difficult but important decision to move its release to early 2022," Blackburn wrote. "We also realized we needed to add an additional unannounced chapter after Lightfall to fully complete our first saga of Destiny."
Bungie laid out a roadmap for three years of expansions starting with last year's Beyond Light, then The Witch Queen in 2021, and Lightfall in 2022. Today's announcement surely means Lightfall will likewise be pushed back to 2023, but Destiny 2 expansions will continue after that.
Blackburn continued, "The Witch Queen will light the fire on a strongly interconnected narrative across Lightfall and beyond, unlike anything we've ever attempted before, with characters, arcs, heroes and villains that persist over multiple future releases."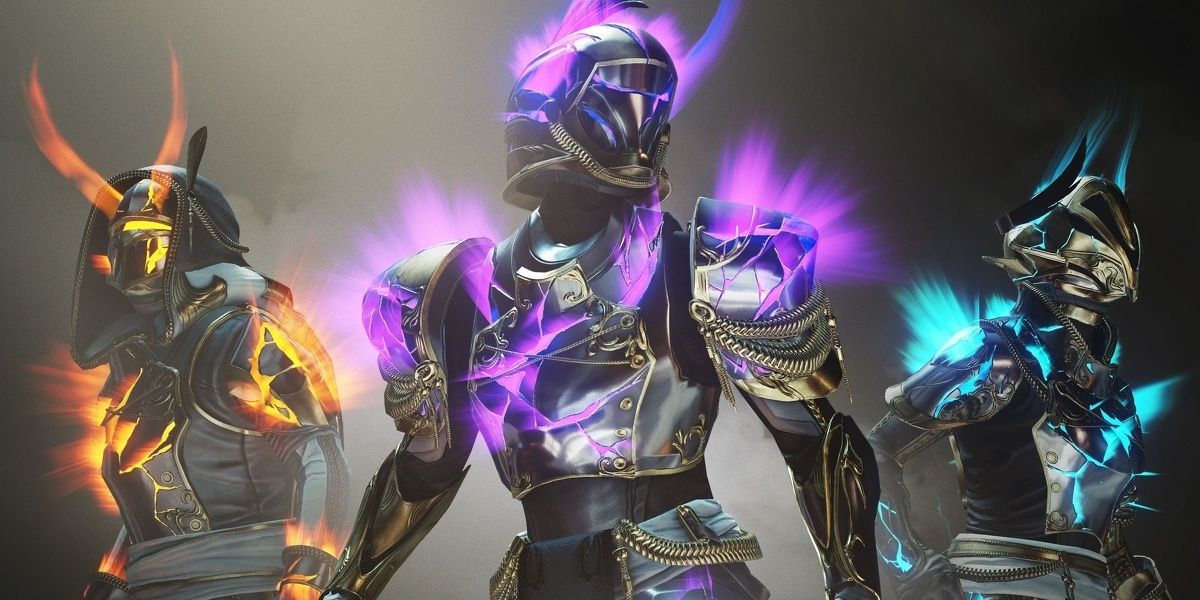 This expansive plan is almost certainly related to Bungie's plans for future growth. Bungie announced a massive expansion project to its Bellevue-based headquarters, along with hiring for the long-term development of Destiny 2. Additionally, major changes happened to Bungie's leadership team, such as Luke Smith overseeing Destiny's expansion into other media while Justin Truman takes over as Destiny 2's general manager.
Today's update was full of sweeping changes for Destiny 2 fans, not the least of which being the removal of the highly contentious Power level caps in Season 14 as well as taking a giant nerf hammer to Stasis subclasses. But nothing beats news that Ikora Rey voice actress Gina Torres will finally return in The Witch Queen.
Source: Read Full Article