Devil May Cry: Pinnacle Of Combat Hits 500, 000 Pre-Registers, Gets A New Trailer
The announcement of a Western release can't come soon enough. Things are really heating up for Devil May Cry: Pinnacle Of Combat as the game approaches.
Now, all gamers have their own feelings about mobile titles and their impact. Some will tell you that they simply can't compete with home console/PC games, that they're too 'casual,' that their microtransaction-laden nature represents everything that's wrong with gaming just now. The fact of the matter is, though, they're always going to be lucrative.
These days, many of us can't go more than eight seconds without whipping out our cellphones. If we want to play a level or two of Candy Crush or have a quick race on Mario Kart Tour on our commute, rather than scrolling through Twitter, who's to argue? The massive popularity of these titles means that, even if they are free to start, they'll soon have many players buying energy, crystals or whatever the in-game currency happens to be.
The likes of Pokémon GO and Call of Duty: Mobile continue to be huge deals, despite some of their questionable money-hungry practises. The power of a big IP goes a very, very, long way. So, how are things looking for 2020's Devil May Cry: Pinnacle of Combat?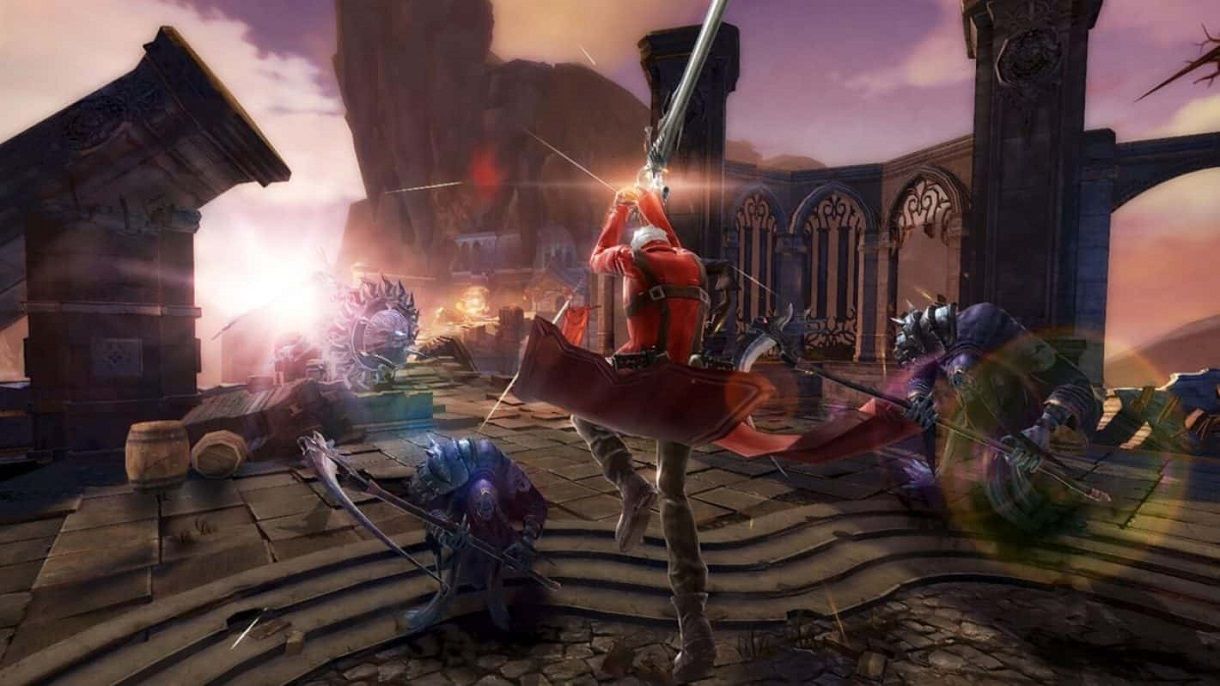 As we reported last week, it was a real blow to learn that the mobile title was delayed into 2020. Nevertheless, enthusiasm for the game doesn't seem to have been dampened very much. The title, which was developed by Yungchang games and is currently bound for the Chinese market, has garnered over half a million pre-registered players. In honor of the 500,000 milestone, Daniel Ahmad reports, a new trailer has been released for fans to feast their eyes on:
While mobile versions of popular franchises tend to be dialed all the way back, Devil May Cry: Pinnacle of Combat looks to be full of the flashy, combo-driven action that franchise fans enjoy so much. How will it fare on its launch next year? Will the rest of the world get a chance to dive into the action too? We'll have to stay tuned to find out, but for now, the signs are pointing towards something that could be very special.
Source: Pocket Gamer
Source: Read Full Article