Devotion Developer Red Candle Games Teases Next Project
Red Candle Games, the developer behind Devotion, is teasing an upcoming project and it doesn't look like anything the developer has done before. While not much is known at this point, it appears this new title will be a non-horror 2D action game.
The developer took to Twitter to show off a 12-second clip of the new game. In the clip, the camera side-scrolls across a beautifully stylized area until a small yellow-clad character is on screen. Then, from the right-hand side, a robed figure emerges and as the two characters head for each other, ready to duel, the clip ends. It is just enough of a glimpse to really get fans excited for what is to come from the studio.
Of course, Red Candle is best known for their indie horror game Devotion, which caused quite a stir when it was released back in 2019. After its release, the game was found to include a rather unflattering Winnie the Pooh reference to China's President, Xi Jinping. This led to outrage from many Chinese players and Chinese distributors eventually stopped distributing the game. This also led to the closure of the developer's Weibo account, one of China's largest social media platforms, and the eventual removal of the game from Steam worldwide. Though, the game was given a physical release last summer, but only for Taiwanese gamers.
Last year, the game was set to return through CD Projekt's GOG distribution platform, but after an outcry from many gamers that planned release was scrapped. Finally, Red Candle Games decided to create its very own e-shop to sell its games and to allow fans an easy way to purchase the games they were interested in.
Despite the controversy, Devotion is considered one of the best horror games out there. Praised for being a superbly atmospheric psychological horror, the game's release was not all bad news for the developer. It was given the status of historical scholarly art when the title was inducted into the prestigious Harvard-Yenching Library. This is due to the game's themes concerning Taiwanese culture, folk religion, and historical events.
It is wonderful to see the developer bounce back from such controversy and still strive to create games that entertain and inform. Let's hope that this new title comes with far less controversy.
Next: Bungie Reveals New Changes To Destiny 2's Vault Of Glass World First Race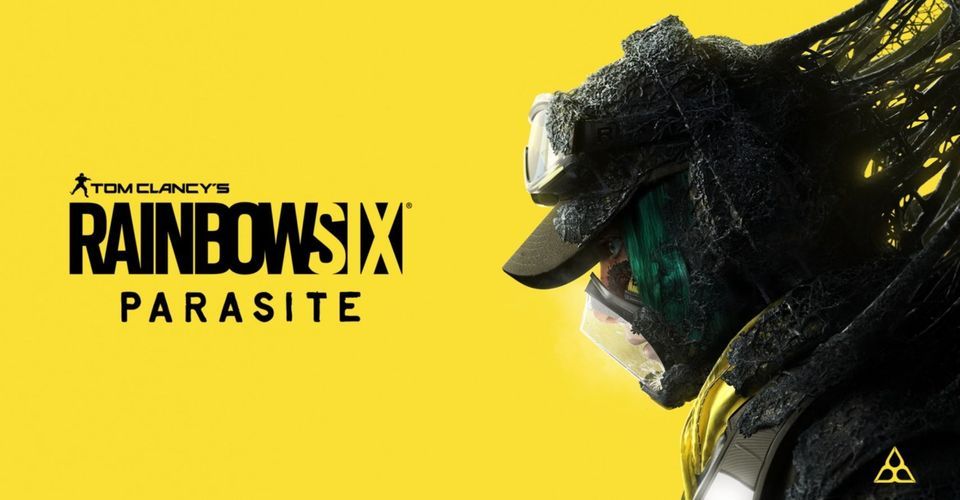 Source: Read Full Article