Diablo 2: Resurrected Announced At BlizzConline (Finally)
The remastered Diablo 2 with cross-progression has just been announced at BlizzCon 2021, dubbed Resurrected. It also features a remaster of the expansion, Lord of Destruction. Bundled together, it's launching on Nintendo Switch, PlayStation 4/5, PC, Xbox One, and Series X with an alpha coming to PC soon.
It's launching later this year for $40, so fans won't have to wait too long at all – well, they've been waiting a long time already, but not too much longer. Diablo 3 dropped way back in May of 2012, so it's been a while to say the least.
However, Diablo 4 is underway for next year, so it looks like the remaster of the second game will be the tie-over until a brand new experience finds itself on player's laps. Every class, all of the bosses, items, and the expected balance are being kept in-tact. Blizzard hasn't changed too much barring graphics and by making it a smoother experience both in gameplay and connection.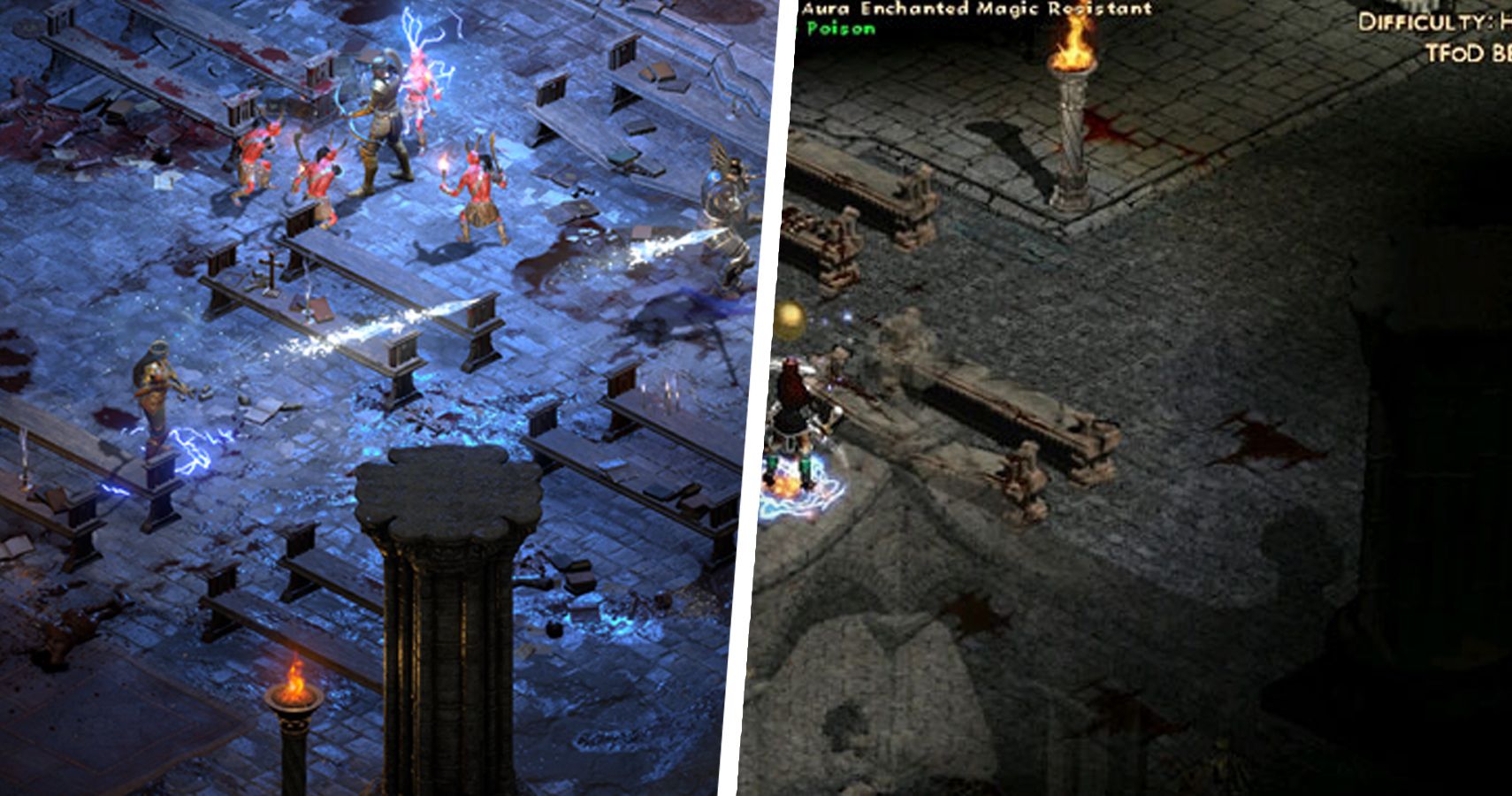 That being said, if you're itching for that classic Diablo 2 feel, then there's always the "nostalgic" option which flips back to the original look not unlike The Secret of Monkey Island. For those who would rather the remastered experience, Blizzard has overridden the 2D sprites with 3D, fully-rendered models. It runs in 4k with 7.1 Dolby Surround support and 27 minutes worth of remastered cutscenes.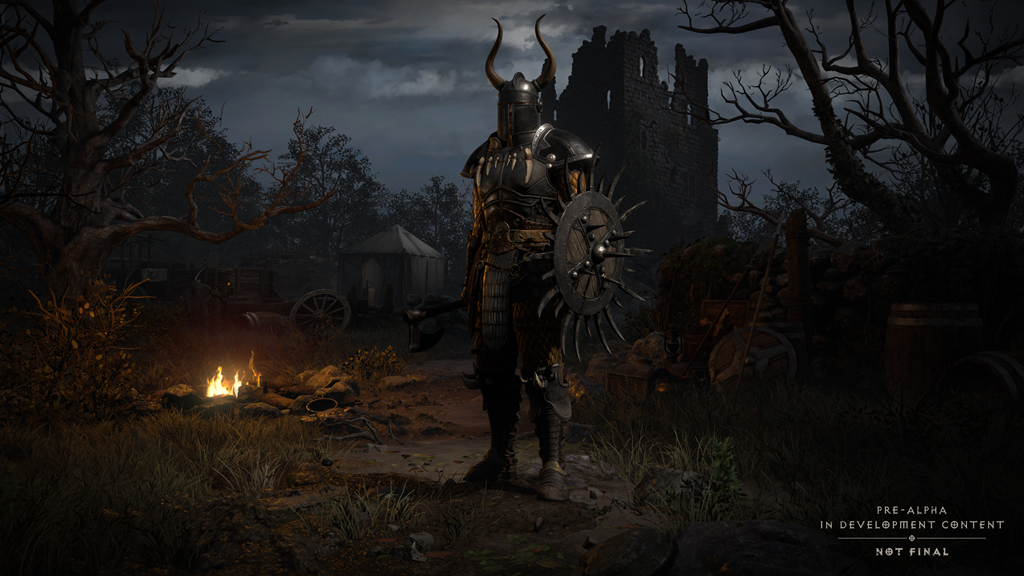 In the reveal, Diablo chief Rod Fergusson stated, "Diablo 2 is a very important game to [us]. It helped define the ARPG genre. It was the 20th anniversary of the game last year, Blizzard's 30th anniversary now, and as we're getting ready for Diablo Immortal and Diablo 4, it feels like a great moment to bring this game back."
The remaster will also feature dynamic lighting, revamped animations, and new spell effects. It's been remade from the ground up by both Blizzard Entertainment and Vicarious Visions who worked on another remake, that of the Crash Bandicoot N. Sane Trilogy. Whether or not the first Diablo will ever get the same love is unclear, but fans have been clambering for a Diablo 2 revival for years now and the wait is, at long last, over.
Next: American University To Offer History Course Based On Red Dead Redemption And RDR2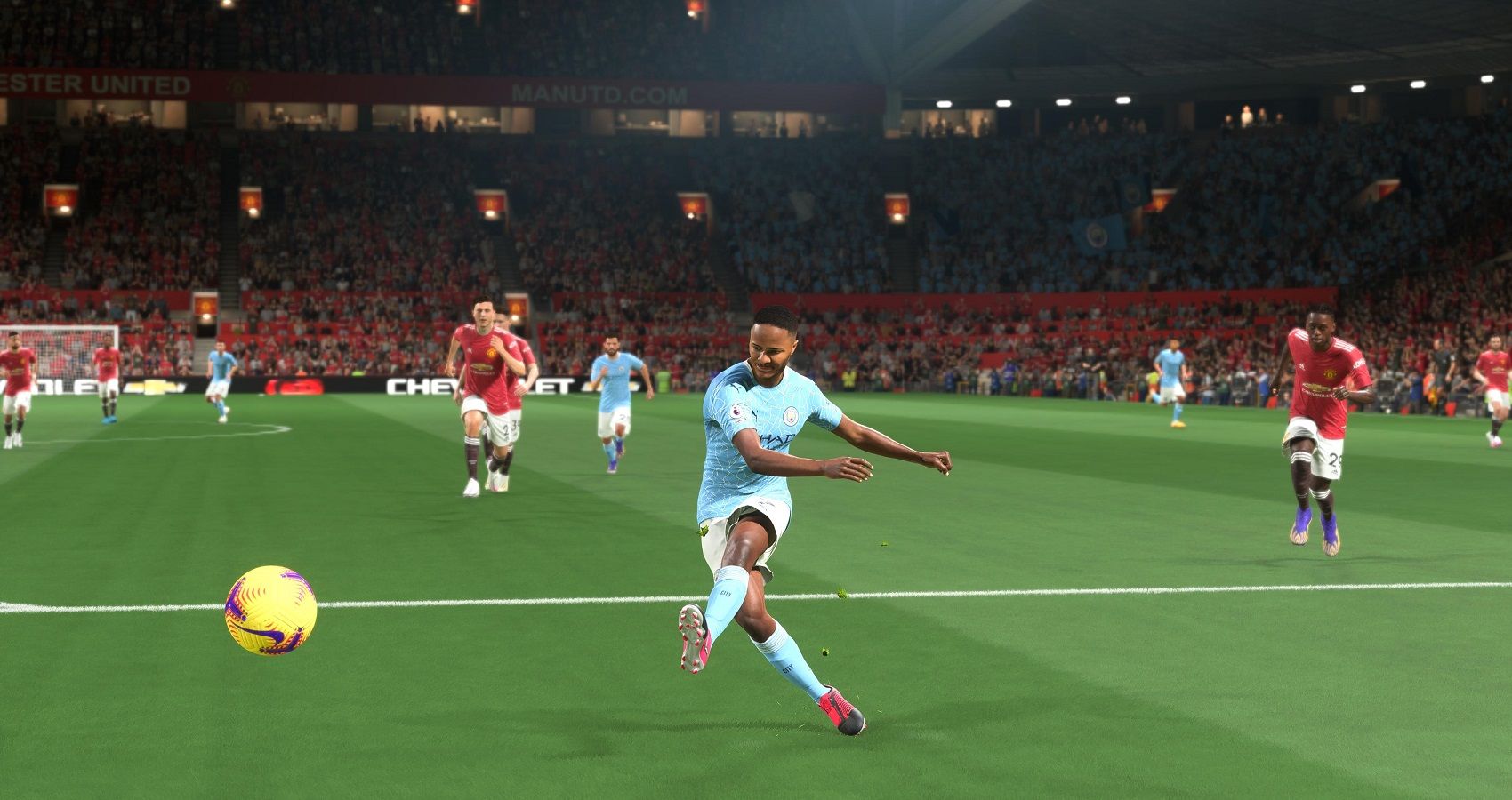 Game News
Blizzard
Diablo 2
Cheerio! That's what everyone thinks Brits say, right? James is a Newcastle University student from, funnily enough, Newcastle, England. He's been gaming for as long as he can remember, from Half-Life to Thomas the Tank Engine.
Source: Read Full Article