Disney Announces Cruella, A Joker-Esque Origin Story For A Dalmatian-Hating Villain
Disney has dropped the first trailer for Cruella. An origin story for the villain from 101 Dalmatians starring Emma Stone.
Even before hold-ups brought about by the pandemic, Disney's live-action remake slate was pretty stacked. Its latest project isn't a remake per se, but an origin story based on one of its most famous animated villains. Below, you can check out the very first trailer for Cruella, a movie showcasing what exactly Cruella De Vil was up to before she started trying to turn 101 dogs into a fur coat.
Emma Stone will be playing the younger live-action version of De Vil, and the actress looks to have taken some inspiration from Harley Quinn. The DC comparisons don't stop there. While Cruella won't be as violent and jarring as Todd Phillips' Joker, it's pretty clear the creators of the Disney prequel have taken inspiration from the movie. Understandable considering the dark origin story raked in more than $1 billion at the box office.
As for whether Cruella will be given the opportunity to try and equal or beat those box office numbers has not been revealed. The trailer features a release date, May 28, 2021, but doesn't clarify where exactly the movie will be released. There's a chance it comes straight to Disney+, although Disney's reluctance to follow that path when it comes to Black Widow suggests that won't be the case.
Live-action remakes are big business for Disney. A number of them have generated more than a billion dollars each at the box office, including Beauty and the Beast, The Lion King, and Aladdin. It's refreshing to see Disney put a little more thought into revamping one of its animated classics, creating an entirely new back story for one of its most iconic villains.
Pandemic or not, Disney won't be hopping off the live-action remake train any time soon. It currently has more than ten in the works, including Peter Pan and The Little Mermaid. 2020's Mulan released exclusively on Disney+ due to theater closures preventing it from hitting the big screen. Disney may not yet have made a decision whether it will do that with Cruella.
NEXT: UK Physical Game Sales Surge Following PS5 Restocks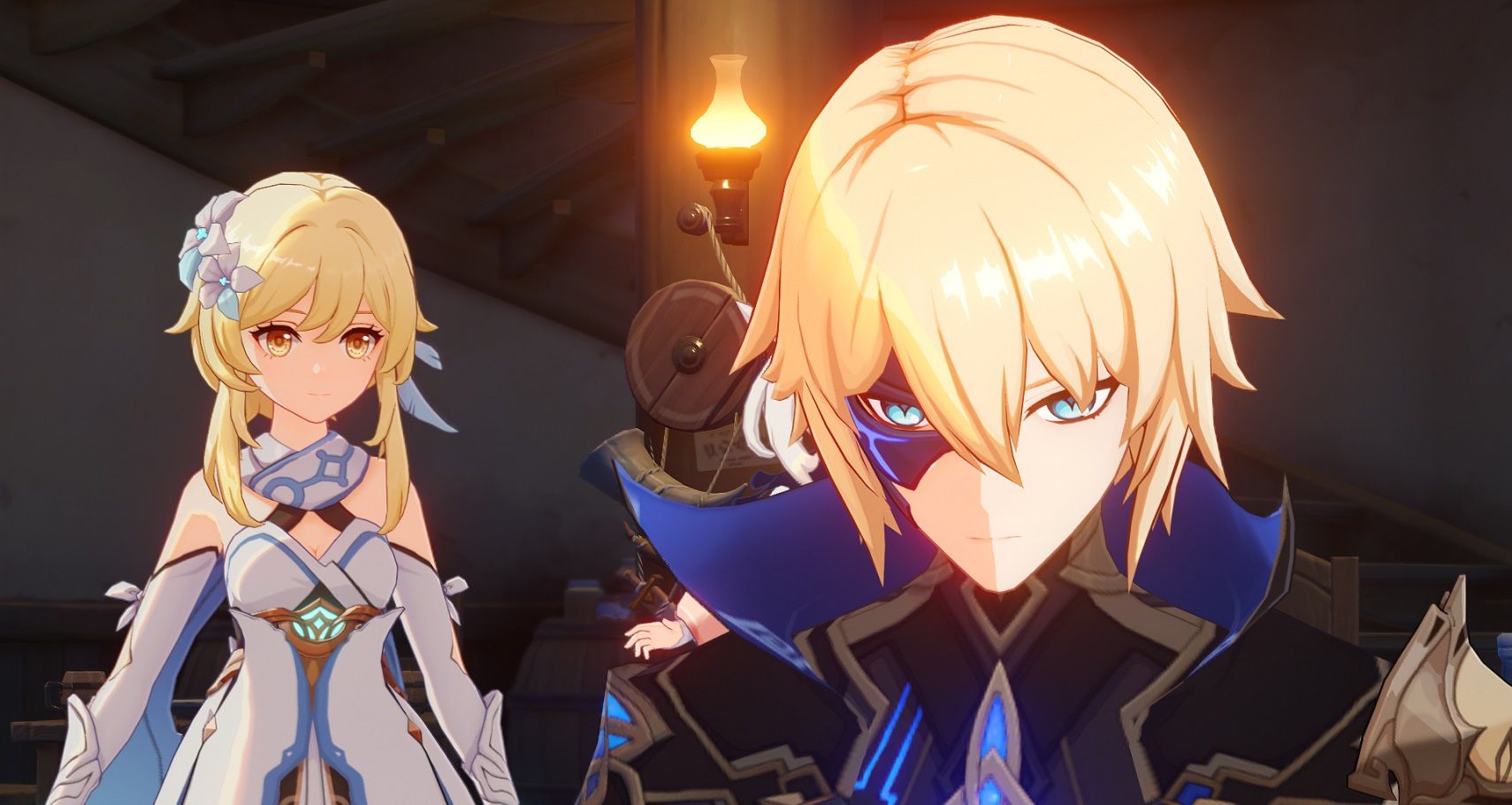 Josh has been gaming for as long as he can remember. That love began with a mild childhood addiction to the Sega Genesis, or Mega Drive since he lives in the UK. Back then, Sonic 2 quickly became his favorite game and as you might have guessed from his picture, the franchise has remained close to his heart ever since. Nowadays, he splits his time between his PS4 and his Switch and spends far too much time playing Fortnite. If you're a fan of gaming, wrestling, and soccer, give him a follow on Twitter @BristolBeadz.
Source: Read Full Article