Doctor Who: The Edge Of Time Vinyl Soundtrack Available For Pre-Order
Doctor Who: The Edge of Time's soundtrack is now officially available on vinyl from Amazon, Resident, Tough Trade, and HMV. Composed by Richard Wilkinson, who has worked on the likes of Heathen and Darkest Day, the vinyl features 27 of his tracks.
The Edge of Time vinyl will set you back $37.99 or £26.99, and it releases later this month on January 22. However, if you simply want to listen to the album on MP3, it's $3.87 or £2.97. Failing that, it's included with Amazon Music free of charge.
The artwork of the case is a yellow backdrop with the Tardis at the bottom center, with the top half being cut to appear like lightning shooting towards the ship's lightbulb, with a collage of a Dalek, large manor, weeping angel, and more revealed underneath.
The collection features original Gatefold artwork while the music itself is pressed on 2 x 140g blue and purple vinyl. Not only is it not the first video-game score to go vinyl, but it's also not the only Doctor Who score to go vinyl, with an entire brand dubbed 'Vinyl Who' running various collections, from The Web Planet to Time Lord Victorious to Marco Polo.
If you haven't heard of Edge of Time, it is a VR game developed by Maze Theory, published by Playstack, that was released back in 2019, with Jodie Whittaker herself appearing as the 13th Doctor. It was met with mixed reviews on Steam, but the score was heavily praised by audiences and critics alike.
The plot is fairly simple, there's a new enemy threatening the universe and it's up to you to stop it. In essence, you take the role of the Doctor, albeit not literally, with puzzles to solve and monsters to face. Who wouldn't want to stand toe-to-toe with a Weeping Angel in VR? That doesn't sound at all horrifying.
Next: New Secret Dev Teleport In Genshin Impact Could Allow Players To Return To The Jade Chamber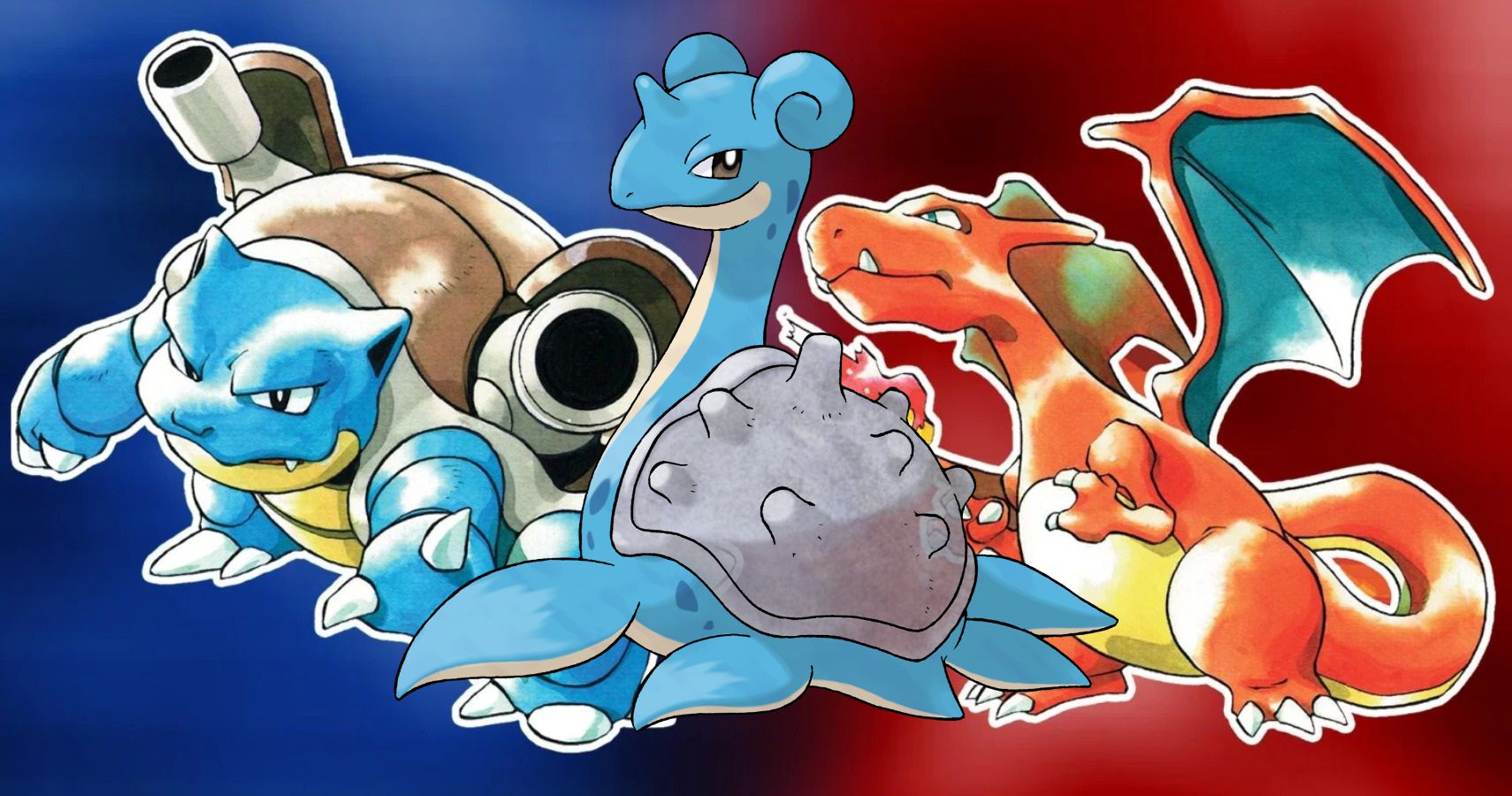 Cheerio, or whatever it is that people expect the Brits to say, James is a Newcastle University student from, funnily enough, Newcastle, England. He's been gaming for as long as he can remember, starting out with Half-Life and Thomas the Tank Engine.
Source: Read Full Article