Don't Expect Baldur's Gate III Until 2021
Even the Forgotten Realms isn't immune from the ravages of 2020, as Baldur's Gate III likely won't be released until next year.
Baldur's Gate III is the upcoming third entry in the long-awaited RPG series that uses the Dungeons & Dragons rules. The game was initially announced during the first Google Stadia event, but it's also due to come to PC, with console ports almost certain to follow in the future.
Related: Baldur's Gate 3 Still Deciding Whether Or Not To Let Players Level Up To 20
Larian Studios just held a "Panel From Hell" on its YouTube channel, where it was revealed that Baldur's Gate III will enter Early Access on September 30. This will give fans access to the (roughly) the first twenty-five hours of the game. The Early Access version of Baldur's Gate III will contain the first of three Acts, with the remaining two being saved for the full version of the game. They'll have plenty of time to get accustomed to the early stages of the game, as the official Steam page for Baldur's Gate III mentions that the game is expected to stay in Early Access for around a year.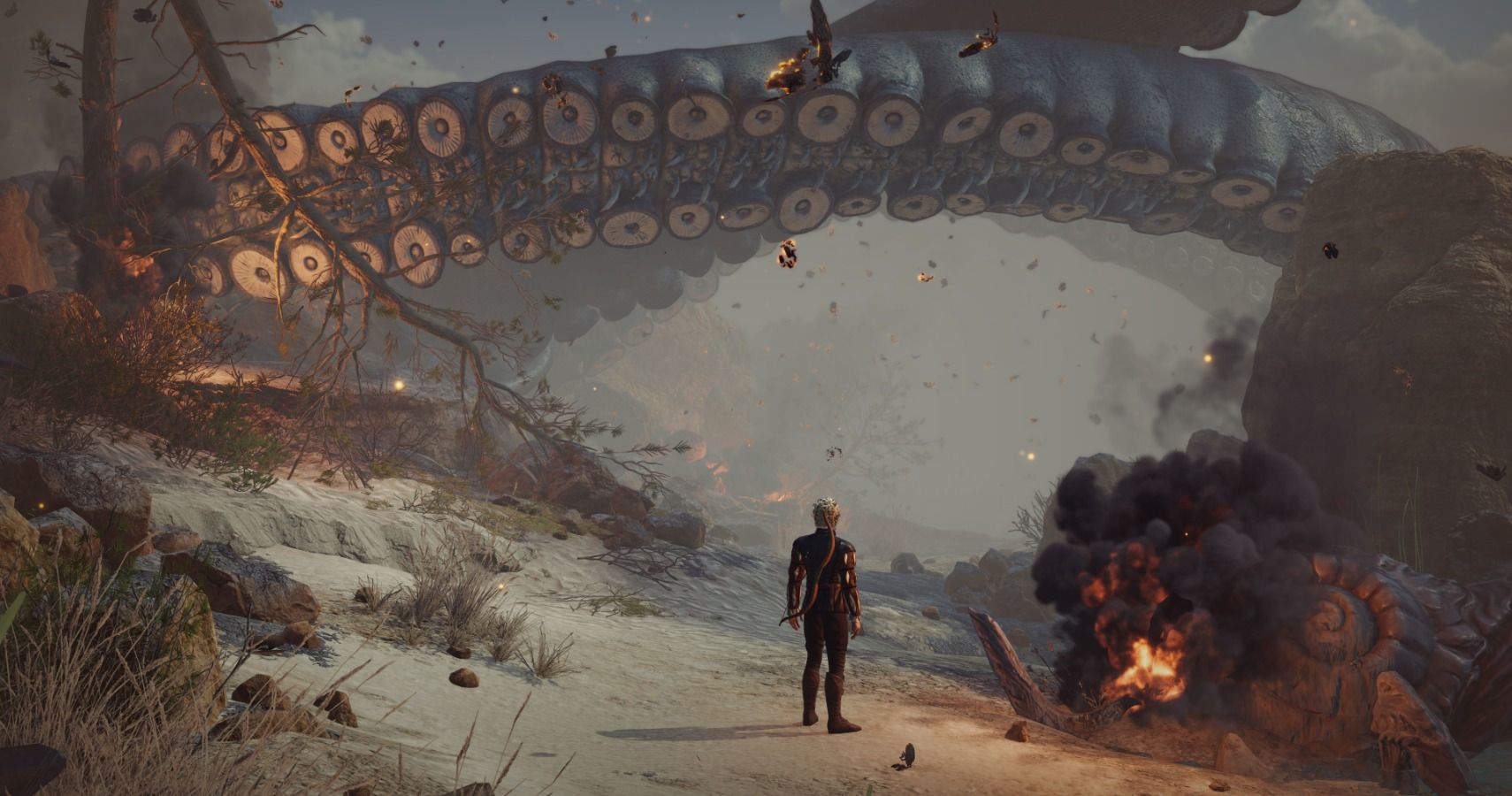 This isn't the first sad news that fans of video games based on tabletop games have received of late, as it was recently revealed that Vampire: The Masquerade – Bloodlines II has also been pushed back to 2021. At least fans will have a chance to experience Baldur's Gate III in a limited form in 2020.
Baldur's Gate III is being developed by Larian Studios, which is the studio behind acclaimed RPGs like Divinity: Original Sin II, so the game is in good hands. If Baldur's Gate III needs the extra year in development to be released in a more polished state, then the producers should take as much time as they need.
Next: Baldur's Gate III Release Date Will Be Revealed On August 18
Baldur's Gate III will enter Early Access on PC and Google Stadia on September 30, 2020.
Source: Read Full Article