Doom Eternal: The Ancient Gods – Part 2 Surprise Drops Tomorrow
Surpise! Not two days after the first Ancient Gods – Part 2 teaser do we get the full trailer that's now saying that the latest Doom Eternal expansion will release tomorrow. There's just no keeping this demon slayer down.
It looks like The Ancient Gods – Part 2 picks up just where Part 1 left off (so, spoilers if you haven't played Part 1). After revealing the Dark Lord is actually the Hellish version of Doom Guy, the Dark Lord gets a very Warhammer 40K-style suit of power armor and takes up The Crucible to destroy the Doom Slayer and reignite the invasion of Earth.
To stop him, Doom Guy will team up with a bunch of very sci-fi lookin' Viking folk who give him the Hellbreaker Hammer, which apparently also comes with a ground-slam attack. There's also a Ballista upgrade that seems to be able to one-shot a beefed-up Cyberdemon, and a smaller Gatling-style gun than the already-present Chaingun (or maybe they just put the Chaingun on a diet).
Also, Mr. Doom Slayer can swim now through a very fantasy-esque world.
Check out the trailer below to see what I mean. Note that the final battle will also involve Viking tanks and mechas will face off against equivalently-sized demons.
The best part? Doom Eternal: The Ancient Gods – Part 2 is out tomorrow on all platforms, which includes Xbox One, PlayStation 4, Switch, Stadia, and PC. St Patrick's Day isn't normally associated with slaying demons wholesale, but I somehow doubt anybody is going to complain.
Doom Eternal is turning out to be a big hit for Bethesda, and now Microsoft. The game generated over $450 million in its first nine months of sales, which puts it above previous titles barring 2016's Doom.
And judging by where The Ancient Gods is heading, we might be in for a larger Doom universe thanks to the franchise's success.
Next: If Streaming Services Can Save Canceled Shows, The Game Pass Can Bring Your Favorite Franchise Back From The Dead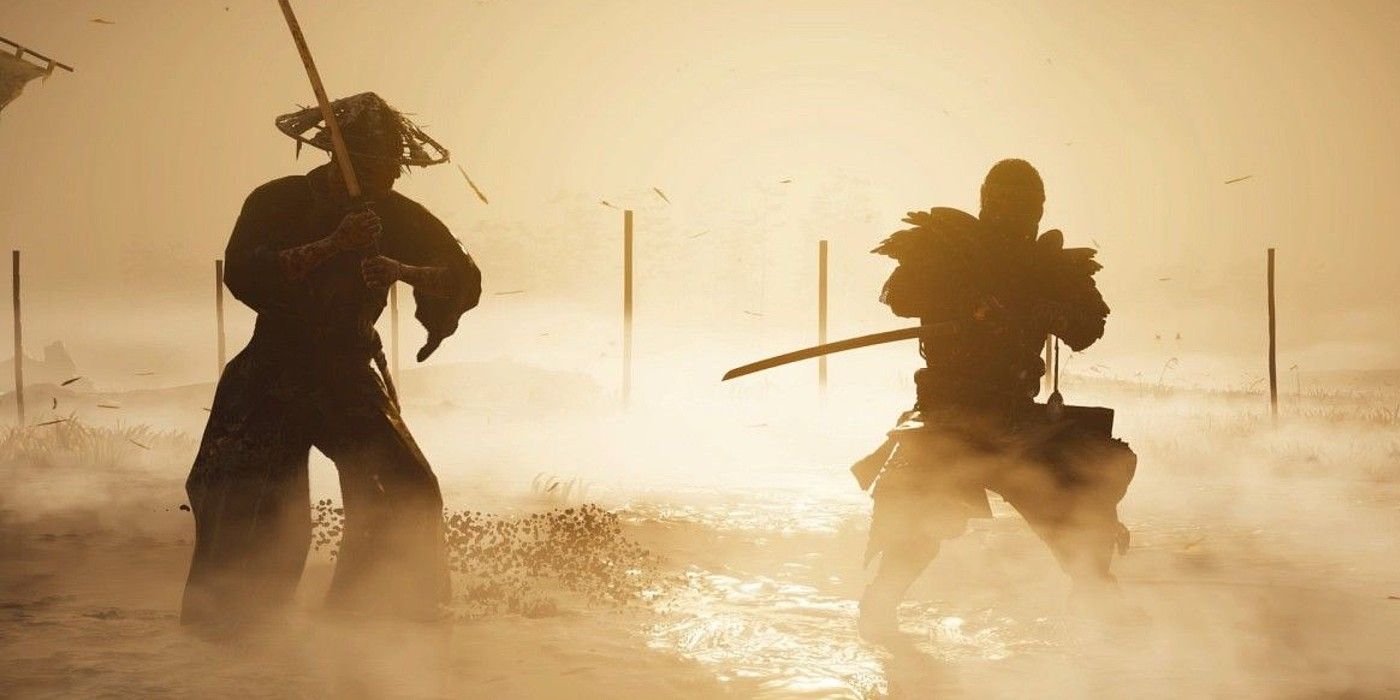 Game News
Doom
Doom Eternal
Actually a collective of 6 hamsters piloting a human-shaped robot, Sean hails from Toronto, Canada. Passionate about gaming from a young age, those hamsters would probably have taken over the world by now if they didn't vastly prefer playing and writing about video games instead.
The hamsters are so far into their long-con that they've managed to acquire a bachelor's degree from the University of Waterloo and used that to convince the fine editors at TheGamer that they can write "gud werds," when in reality they just have a very sophisticated spellchecker program installed in the robot's central processing unit.
Source: Read Full Article