DrLupo Announces All Future Donations On His Stream Will Be Going To Charity
Recently, a wholesome trend has started to spread over on Twitch as large streamers have begun to asses their circumstances and give back. Earlier this month, Pokimane worked with Streamlabs to set a hard cap on her donation limit of $5. A few others have begun to follow suit with similar stances and now DrLupo has put his own twist on the idea by donating all his future tips directly to a charity, starting with St. Judes.
DrLupo is well known for his work with St. Judes. Over the last few years, he has participated in a huge number of charity livestreams, many of which have been for the Children's Research Hospital. Now he's taking it one step further again and pledging to donate all future tips directly to the charity.
The donations will go through the charity platform Titlify which offers API integration so viewers will still be able to include messages and trigger onscreen alerts, just as they do now – but the money will hit St. Jude's bank account rather than Lupo's. In return for their donations, generous viewers will also be entered into monthly competitions to win prizes.
This change was officially launched today. Below you can see the short trailer for the third Build Against Cancer event on December 19-20. The event will take place on DrLupo's Twitch channel, co-hosted by Bloody Faster, Jordan Fisher, and djWheat. Lupo's full statement about his donations follows.
The Build Against Cancer event is now in its third year and last year raised an enormous $2.3 million for St. Jude's Children's Hospital. With DrLupo showing no signs of stopping his fundraising ways anytime soon, who knows how high the bar will be set in the future.
After all the recent chaos surrounding Twitch, it's nice to have some positivity linked to the platform. Recently the streaming platform has been under fire after it was forced to comply with a large number of DMCA takedowns issued by the music industry. The situation got so crazy that some streamers were even issued warnings for in-game sound effects. Don't worry though, when Twitch finally issued a statement they advised streamers that they can avoid the issues simply by "muting the game audio" – Why didn't we think of that?
With DrLupo's donation changes now officially in place, here's to hoping more streamers begin to jump on this trend. It's one 2020 can certainly use.
NEXT: Streamer Makes Her Channel DMCA Friendly By Providing Her Own Sound Effects For Skyrim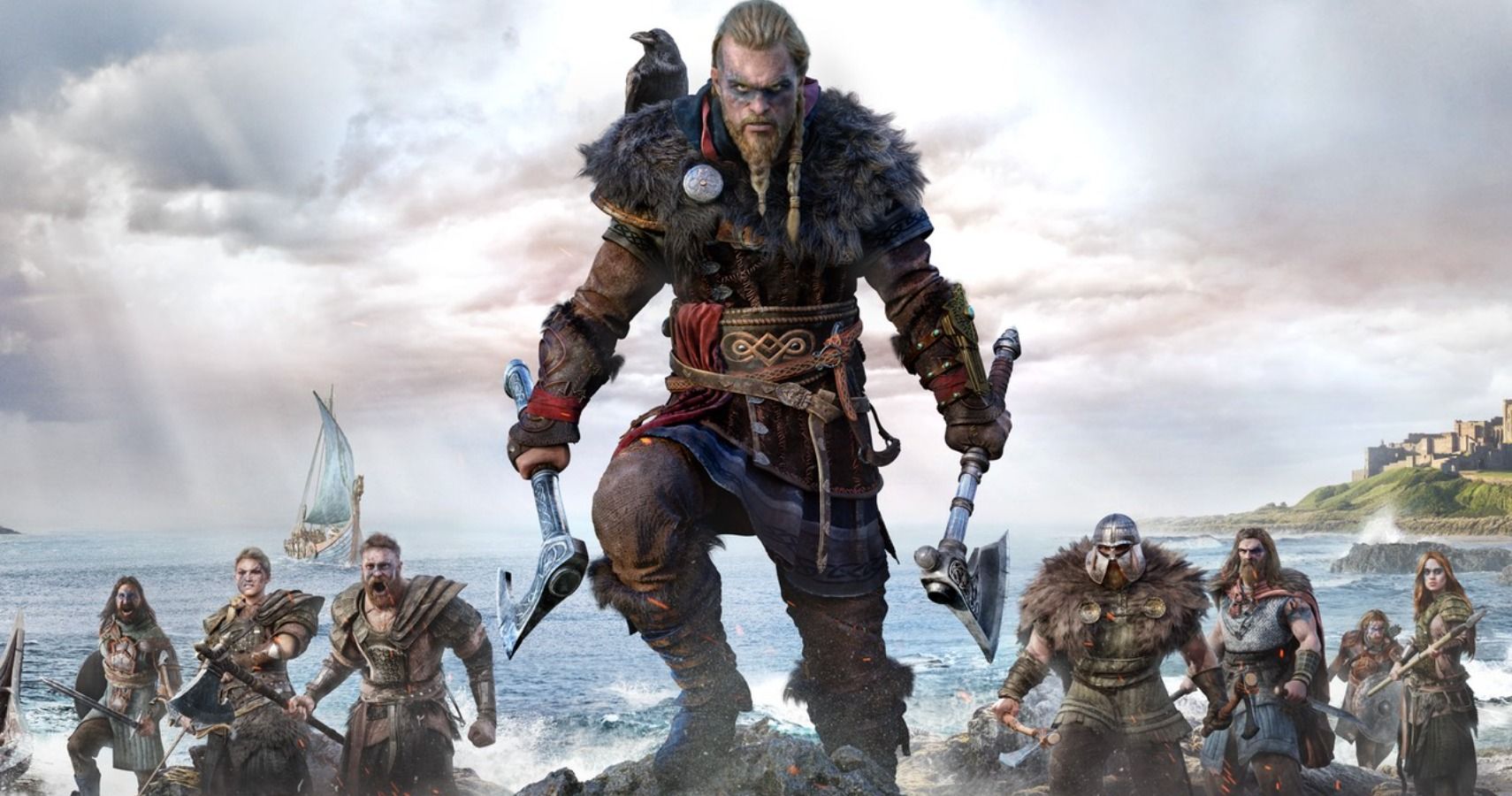 Streamer News
Twitch
DrLupo
Helen began playing games at an early age with her first computer being a hand-me-down Sinclair ZX Spectrum. It didn't put her off… She is all grown up now but is still a gamer at heart, especially when it comes to The Sims and other strategy and simulation games.
She juggles the daily demands of life with a family and somehow still finds the time to indulge her two passions in life, writing and gaming; sometimes both at the same time.
Source: Read Full Article