Dying Light 2 Adding New Game Plus Later This Month
Do you all remember the brouhaha that met Techland's marketing of Dying Light 2, when the developer talked up its sequel by announcing it would take about one billion hours to finish? Okay, that might be a slight exaggeration, but it was a lot of hours, and this proceeded to cause an avalanche of discourse.
Techland eventually clarified that Dying Light 2's main story wouldn't take 500 hours, which was welcome. With bloat often infecting open-world games the quantity of a game's content is not so impressive and it'd be good to see leaner open-world games. But anyway it seems players have had sufficient time to go through the game since it launched in February, and now the developer has confirmed that it will patch in a New Game+ mode at the end of this month.
This will be the title's third update, with inclusions "many fixes" for single player and multiplayer modes. "Survivors, our team is working hard on patch 3 for DL2 Stay Human", the game announced on its official Twitter account. "It will be one of the biggest patches we've released so far".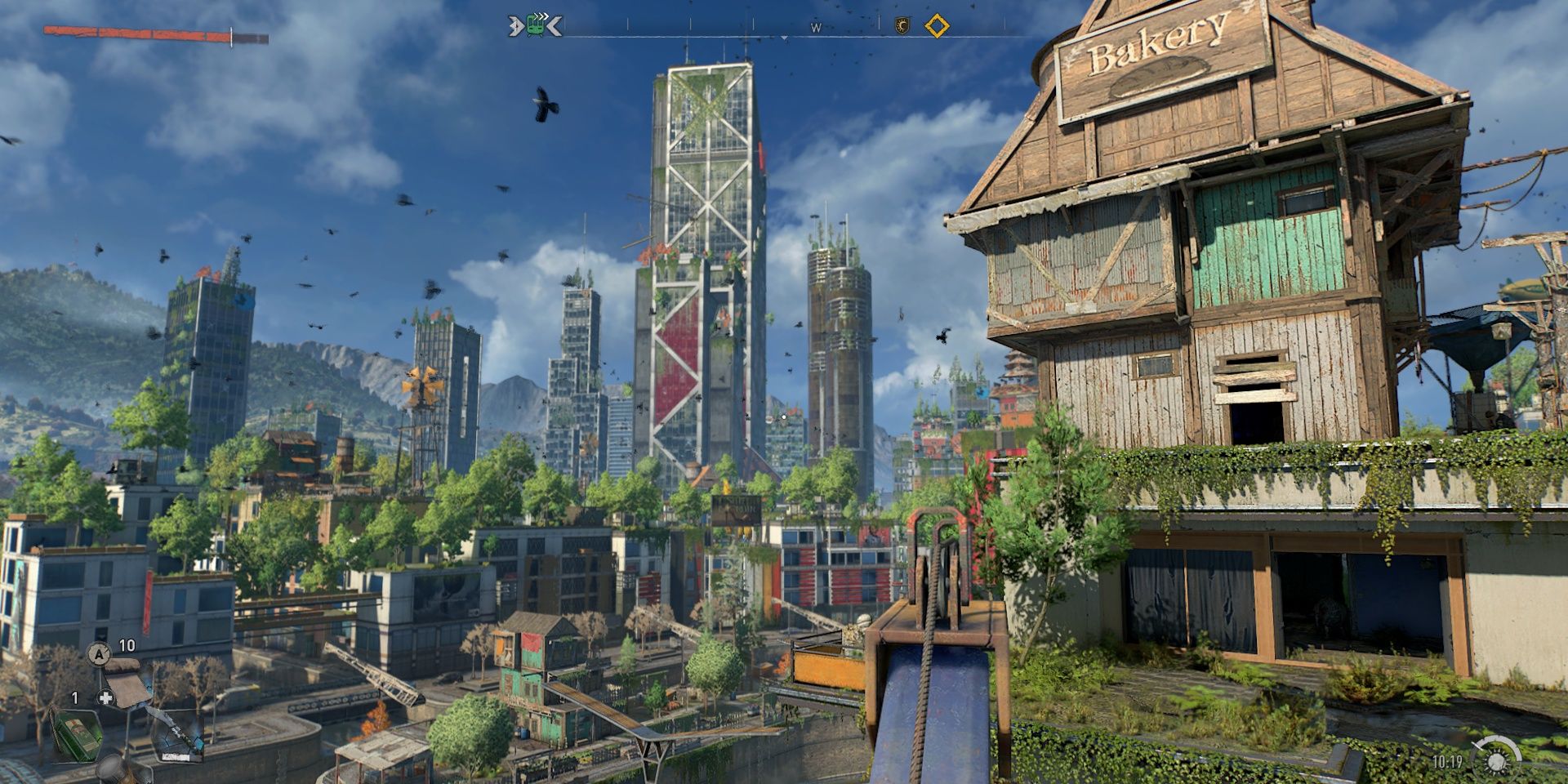 All platforms are set to receive patch three by the end of April. The New Game+ mode will be included in this update but Techland did not provide further details as to how the new mode will play and what carry-overs it could include. Meanwhile, some players are hoping the patch will address some glitches.
One commentor said that he hopes the patch will "address the issues with unfinishable quests" although this may be because the design of the quests themselves might be obtuse. Whatever the case, the patch will contain many fixes while the new harder mode will give players more reasons to revisit The City, while it could be assumed that gear, skills, and levels could be carried over into New Game+ but we'll have to wait for full confirmation of that.
Source: Read Full Article