Edmund McMillen Apologizes For Silence On Legend Of Bum-bo Updates, Says DLC Is Targeting 2021
Many will probably know Edmund McMillen from his work on Super Meat Boy or The Binding of Isaac, but the versatile indie developer has created a couple of other games in the last few years. One of those is The Legend of Bum-bo, a prequel to Isaac that came out last November to pretty solid reception. While the aesthetic and mechanics were all sound, many users were faced with a laundry list of technical issues that prevented them from playing it. While McMillen was quick to patch certain issues, a promised list of updates essentially stopped coming in December 2019 and we've heard nothing since.
Earlier this week, McMillen finally broke the silence around Bum-bo and explaiend in a lengthy Steam community forum update what was going on. "When the Legend of Bum-bo launched on Steam last year it was instantly apparent that it was the messiest launch of my career," McMillen writes. "First off I'd like to apologize for lack of transparency and seemingly abandoning the project, I assure you this isn't at all the case but I still feel a huge sense of responsibility and regret for how I dealt with the aftermath of Bum-bo's launch."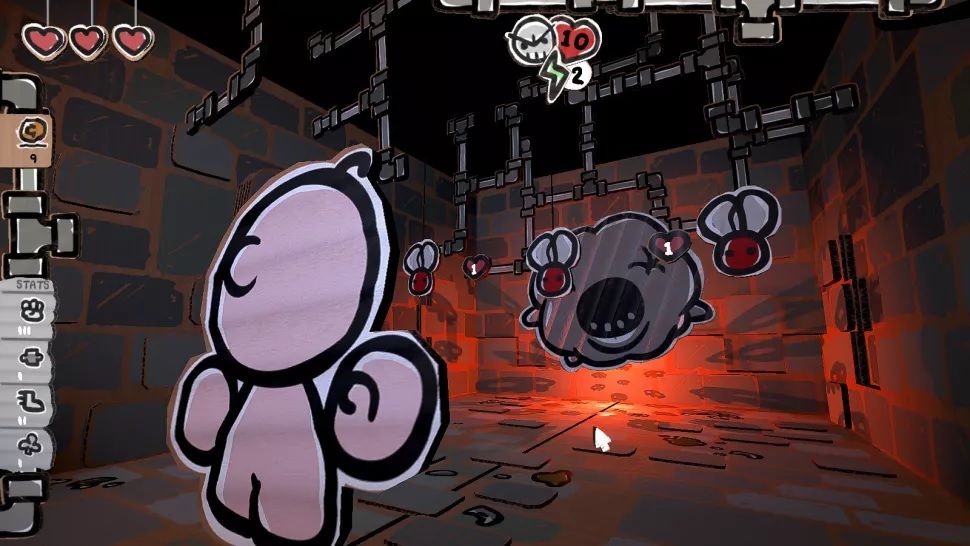 A few of the issues stem from co-developer James Interactive, who became depressed following the game's last update in late November 2019. McMillen wasn't quite sure how to proceed after that, but went with a separate small team to hash out the DLC. As if cursed by fate, the California fires then forced McMillen out of his home and 2020 brought us the coronavirus pandemic, so things have just been messy all around.
Thankfully, everyone is in a much better place now. "That brings us to now, I'm setup in a small rental with my family, everyone is safe, James is doing much better and the new team is hard at work on the free DLC." For now, the plan is to get the extra content out in the new year and then work on porting Bum-bo to consoles.
Not wishing to leave things on a sour note, McMillen offered some words of wisdom to anyone that is having a hard time during this pandemic. "Please take care of yourself during these holidays, and if you find yourself in a dark place seriously reach out to someone and don't just deal with it alone."
Source: Read Full Article