Epic Documents Reveal Plans For Lebron James And The Rock Fortnite Collaborations
The trial between Epic and Apple has begun, and the documents being offered up are revealing all sorts of details to the public.
Nine months on from Fortnite's removal from the Apple store, the trial between Epic and Apple has officially begun. Epic has already showcased a number of documents as part of the trial, one of which includes an internal presentation that will have Fortnite fans very excited. The presentation includes plans for a basketball minigame and LeBron James appears to be a part of the project.
The minigame would be an addition to Fortnite's Party Royale island according to the presentation. The image, which you can check out below, features James as well as fellow NBA star Zion Williamson. It is described as a "Fortnite version of arcade basketball" and would give players another alternative to the regular BR on which the game has been built.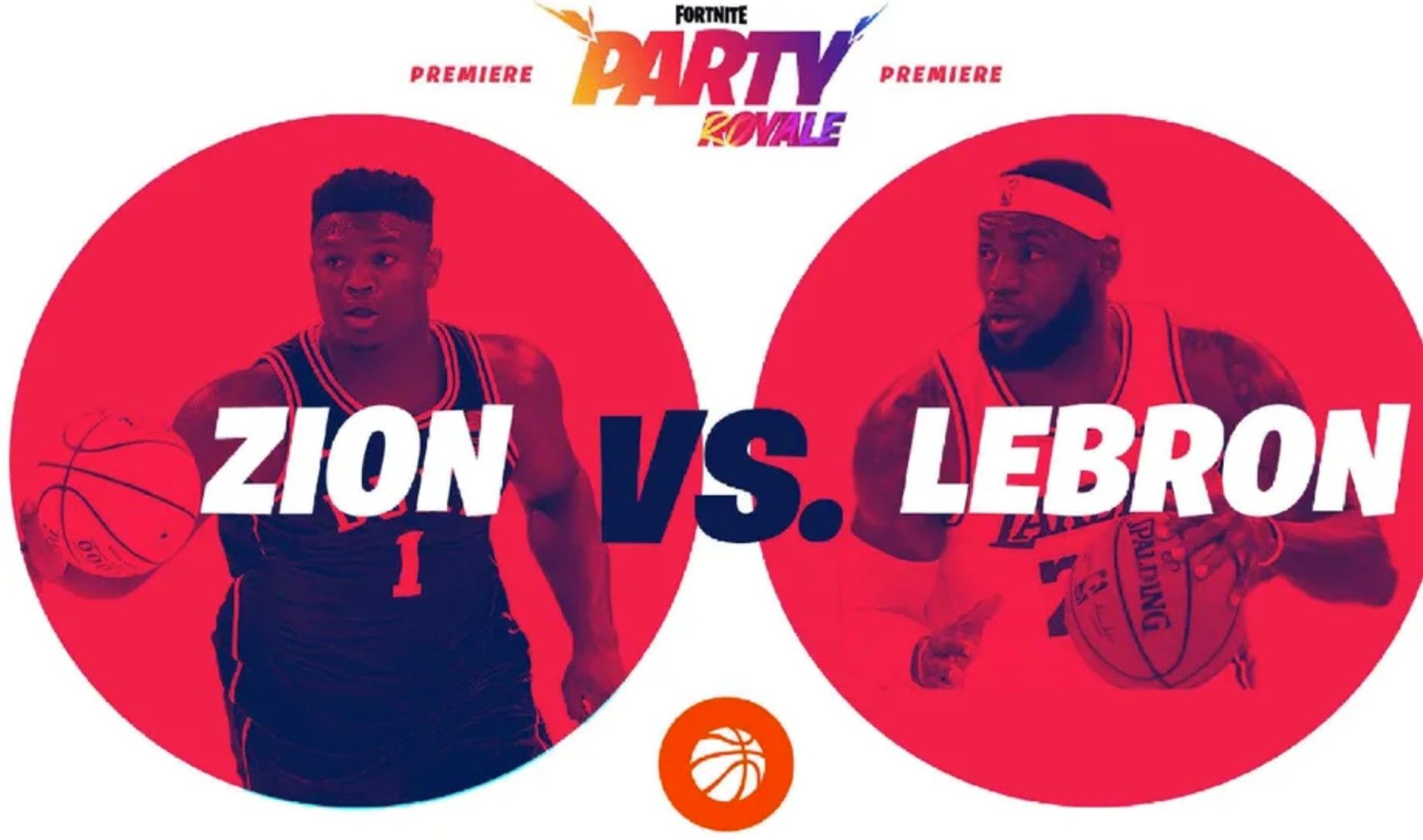 The only worrying part of this reveal is the presentation is dated June 2020. On the one hand, that the plans were discussed almost a year ago and still nothing has materialized might mean the minigame has been scrapped. However, these things take time, especially when it's a collaboration between two entitles the size of Epic and the NBA. There have also been rumors James will arrive during season six prior to this revelation.
It's also promising that a number of the other projects mentioned in the presentation have already come to fruition. Season four's Marvel crossover was in there, as was the arrival of Neymar which finally happened last week. Perhaps most exciting of all was the mention of Dwayne 'The Rock' Johnson's name. The Rock's inclusion suggests the former WWE Superstar is indeed the voice of The Foundation, as many suspected.
The Rock seemed to tease that he was partnering with Fortnite on the same day season six launched. Rock closed out his mysterious video by mentioning The Foundation, a new character who sounds a lot like the Black Adam star. The Foundation's design also appears to have been inspired by The Rock, especially its chest which looks like Johnson's iconic pectoral tattoo.
Source: Read Full Article