Everything You Need To Know About Marvelous Merchandise And Liben The Merchant In Genshin Impact
Genshin Impact, everyone's favourite free to play gacha game, is bringing back the Marvelous Merchandise event for everyone who missed it last time, and there's more Mora and Primogems up for grabs for any dedicated players. All you have to do is find the merchant who is hiding in different places around Mondstadt. Should be simple, right?
The event hasn't started as of the time of writing, but we're here to collate all the important information you need to know about the event so you can earn as many goodies and in-game items as possible when it starts later this week. For everything you need to know, just scroll down and read below.
Where Is Liben The Merchant Today In Genshin Impact?
Right now Liben is not in the game, but he will be soon, and he will be in a different location each day. Bookmark this page and check back to find out where he's hiding soon – we'll update the below list with his location each day.
Liben's Location, 23/01
–
Liben's Location, 24/01
–
Liben's Location, 25/01
–
Liben's Location, 26/01
–
Liben's Location, 27/01
–
Liben's Location, 28/01
–
Liben's Location, 29/01
–
When Does The Marvelous Merchandise Event Start And End?
The Marvelous Merchandise event kicks off in Genshin Impact at 10 am on January 23, 2021, and concludes on January 30. This event lasts for a full week, and each day will have something different for you to see, do, and earn, so make sure to log in and fulfil the event goals each day to make the most of it. You may even get some bonus Primogems to help you pull Ganyu if you haven't already.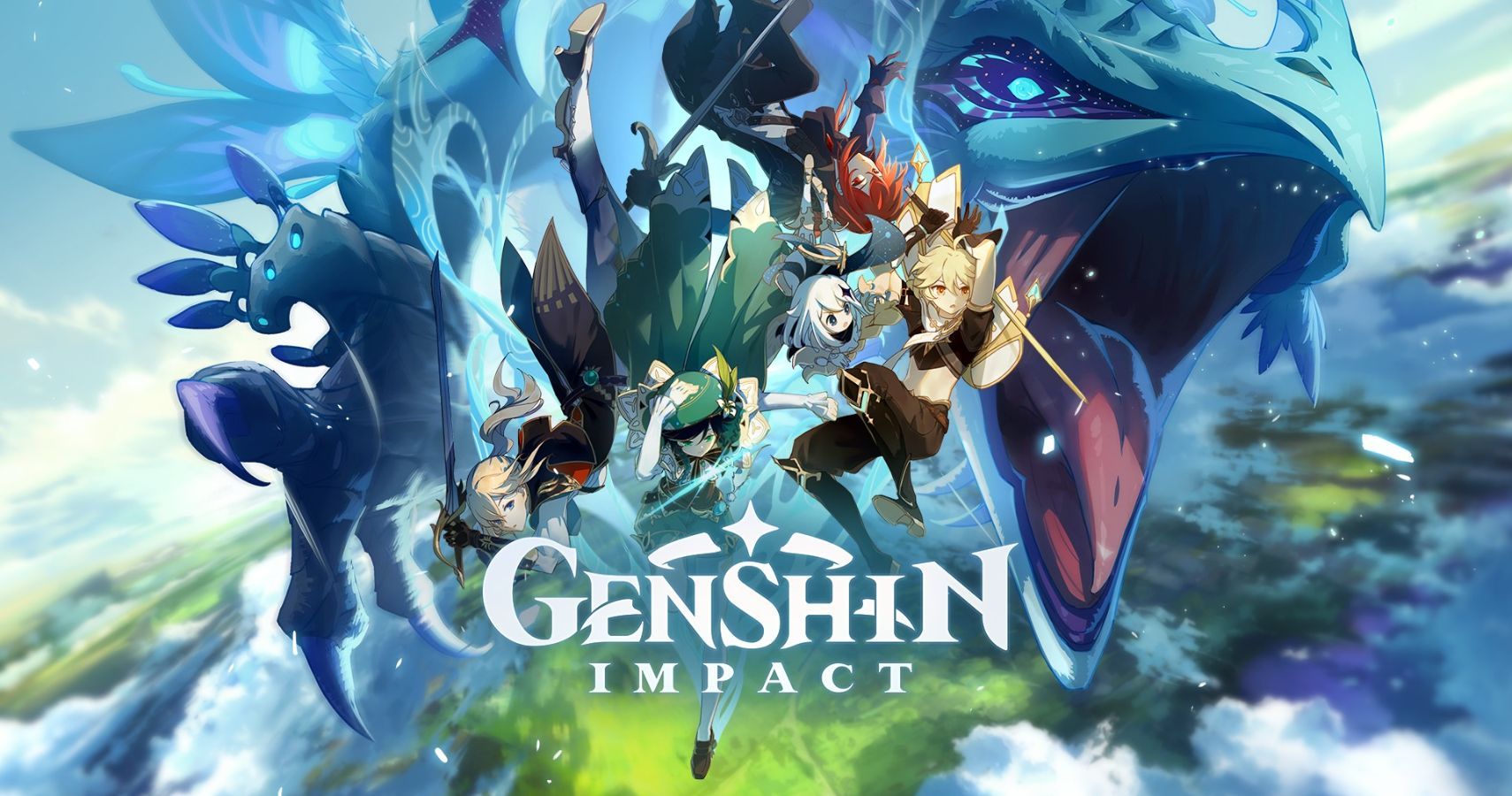 How Do I Start The Marvelous Merchandise Event In Genshin Impact?
Luckily you don't need to do anything special to start the Marvelous Merchandise event in Genshin Impact, all you really need to do is ensure that you are already Adventure Rank 12 or higher. An easy goal to achieve, at last.
What Do You Do During The Marvelous Merchandise Event In Genshin Impact?
Essentially, Liben The Merchant comes to town and hides somewhere in Mondstadt – that's the general area, not just the town. He could be hiding near the church, near the Dawn Winery, basically anywhere. Once you find him he'll ask for several basic items – mushrooms, pinecones, that kind of thing. If you give them to him, he'll happily give you nice rewards, something much more valuable than the base materials you offer to him, at least.
What Rewards Can I Expect From The Marvelous Merchandise Event In Genshin Impact?
If you complete Liben's daily requests then he will always provide you with valuable materials, including the following items.
Ascension materials.
Primogems.
Mora.
Enhancement materials.
These are pretty undoubtedly lovely items to get a hold of, and nothing to sniff at, so make sure you go and find Liben every day – bookmark this page and start hunting from Saturday for a head-start!
Next: Genshin Impact's Pity System Really Needs A Counter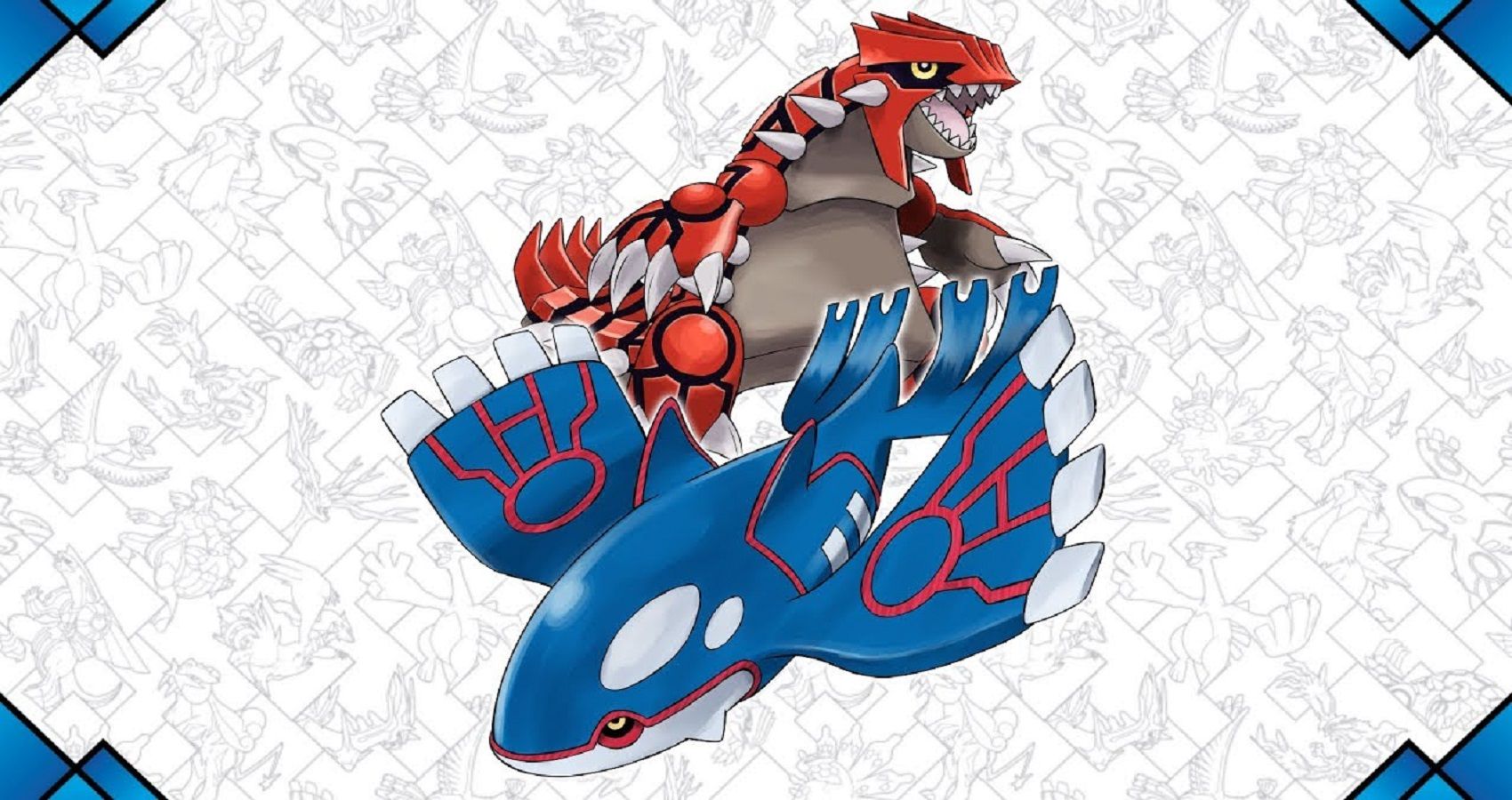 TheGamer Guides Editor. Opinionated about Nintendo.
Source: Read Full Article