Everything You Need To Know About Toy Day In Animal Crossing: New Horizons
Animal Crossing: New Horizons has, unquestionably, been one of the very biggest games to release in 2020. Nintendo's adorable life sim has captured hearts everywhere, and I still know at least a dozen people that are still invested in developing their islands and living their lives in Animal Crossing: New Horizons. If you're still invested or you're looking for a reason to go back, there's no better reason than the holiday celebrations, which culminate with Toy Day.
Toy Day is ACNH's secular alternative to Christmas Day, and in addition to the unique Toy Day celebrations you will also be able to spend the holiday season collecting items from the Festive furniture set, so you can truly make your home and island look as festive as you feel.
Toy Day is making its debut in ACNH on December 24, and shockingly, this is one event that you can't access by time-travelling – looks like Nintendo doesn't want anyone to spoil this surprise. That's why you're just going to have to wait patiently for this event – and here's what you can expect to see.
Who To Meet On Toy Day In ACNH
The big visitor to your ACNH island on Toy Day is Jingle, the black-nosed reindeer. Specifying the nose colour seems pointless given that black is completely normal for a reindeer, but we'll let it slide. Jingle wants to bring holiday cheer to all of your islanders, and he needs your help to get it done. Assumedly because he can't stray much further than the plaza.
Make sure to talk to Jingle on December 24, he is the only way you can access the unique holiday activities.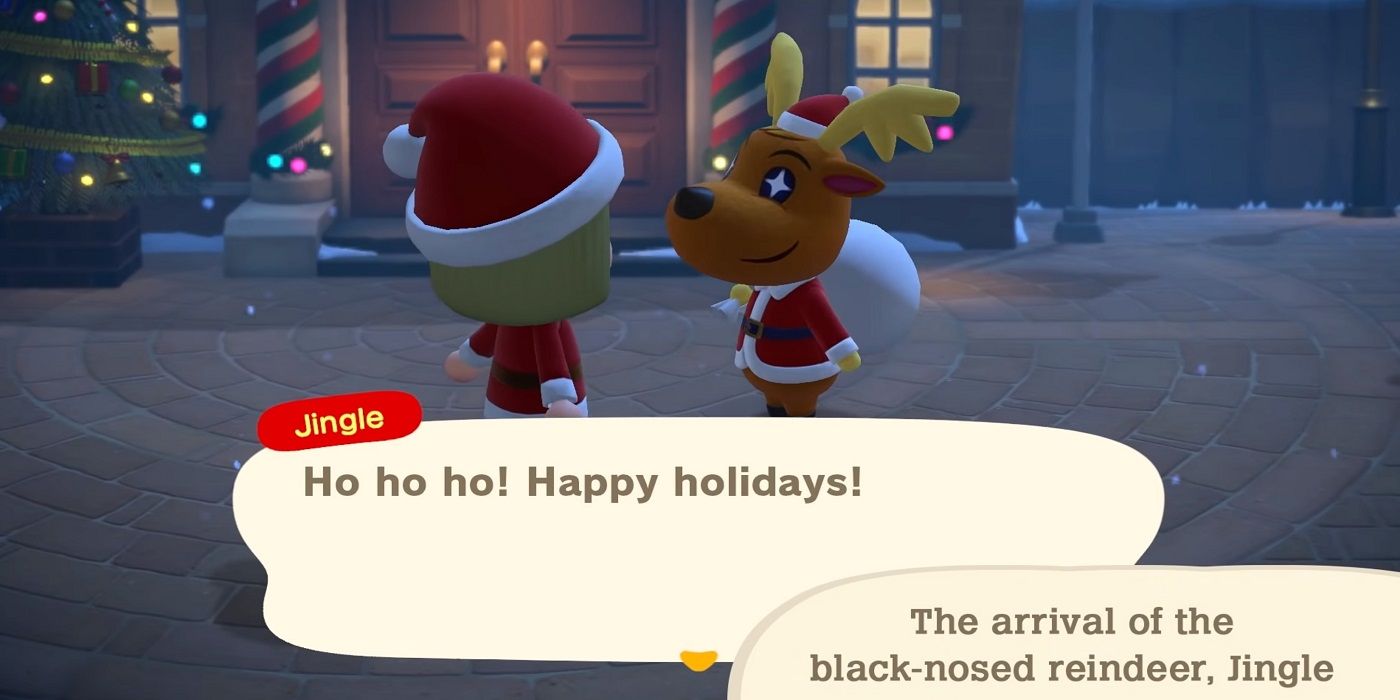 Toy Day Activities In ACNH
The primary activity you'll be able to undertake in ACNH on Toy Day is delivering presents, in a Santa outfit, of course. Dressed up in the classic red-and-white ensemble you will be able to run and visit all of the islanders and give them gifts. They'll be overjoyed. This is easily one of the cutest updates that has come to ACNH yet, and you can make sure to cheer up any islanders that you may have been neglecting lately. Hey, we've all done it.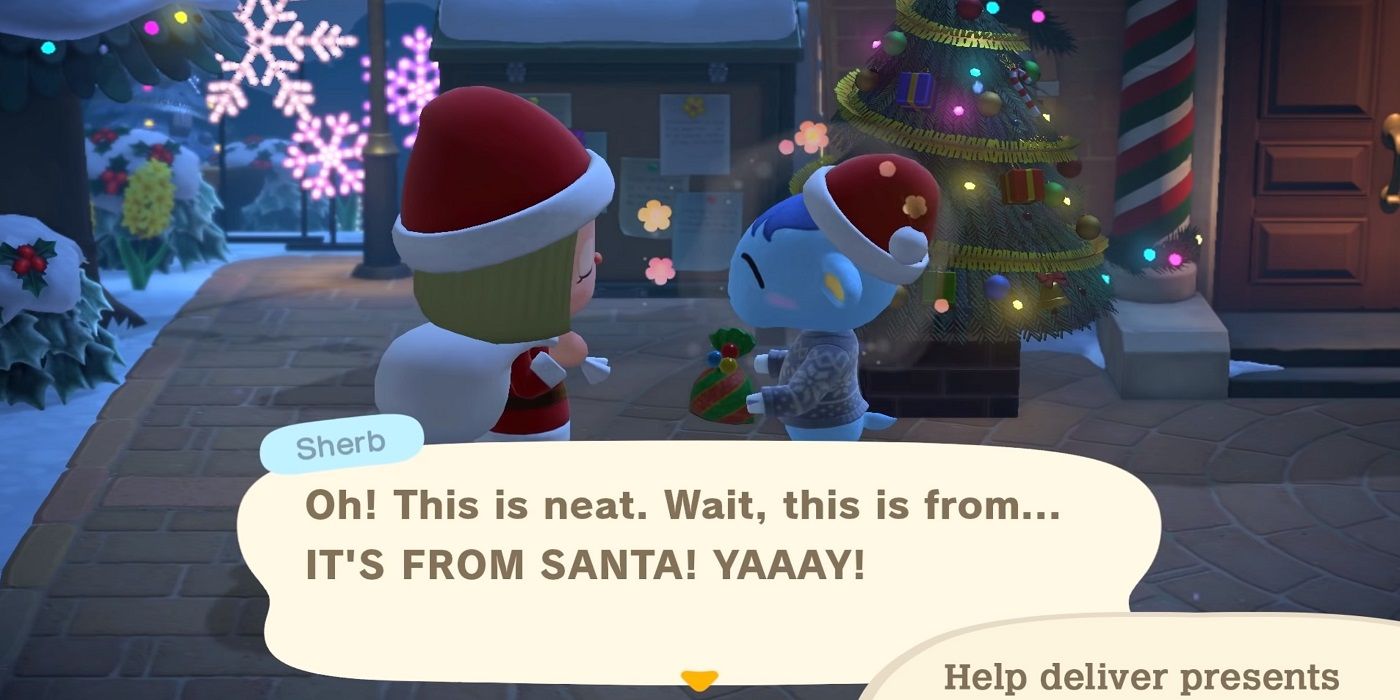 New Festive Items In ACNH
If you really want to ring in the holiday cheer, the best way to do it (other than giving gifts, everyone likes gifts) is to decorate your entire island and home with furniture items from the Festive set. The Festive set will be available from December 15 to January 6, and there are plenty of beautiful Christmas-themed items for you to decorate with.
Remember you can also give your islanders furniture items and they'll put them up at home, allowing you to decorate their homes too, by proxy. Here's a full list of the Festive furniture items.
Big festive tree
Festive top set
Festive tree
Holiday candle
Illuminated present
Illuminated reindeer
Illuminated snowflakes
Illuminated tree
Jingle wall
Ornament mobile
Ornament wreath
Tabletop festive tree
NEXT: Animal Crossing: New Horizons Guidelines Ask Organizations To Keep Politics Out Of The Game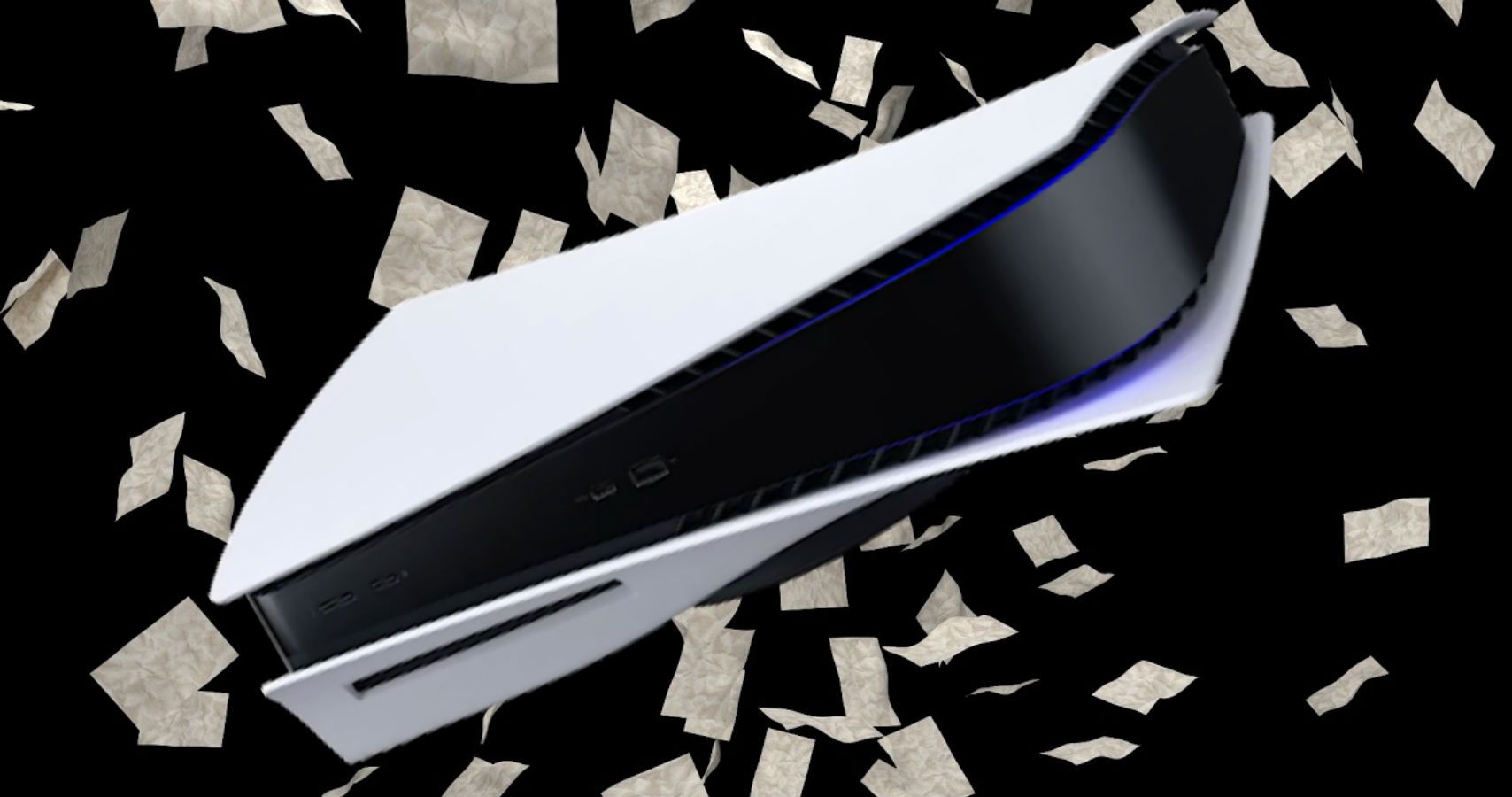 Guides
Nintendo Switch
Animal Crossing: New Horizons
TheGamer Guides Editor. Opinionated about Nintendo.
Source: Read Full Article