Fall Guys Reveals New Squads Mode, Coming In Season 4
Fall Guys was without a doubt one of the best-selling titles of 2020, selling over 11 million units by the end of the year. Season 3 of the game was released in December 2020 with brand new holiday themed cosmetics, and new game modes like Thin Ice, Snowball Survival, Penguin Pursuit, and more.  Since then, developer Mediatonic has been working hard on the next season of Fall Guys – season 4, releasing today for PlayStation, Xbox, Nintendo Switch, and PC.
In an interview with IGN, Joe Walsh, Lead Game Designer at Mediatonic, talked about the brand-new game mode coming to Fall Guys season 4 – Squads Mode.  "The crucial difference between Squads Mode and normal Fall Guys that people have played before is that being eliminated does not completely eliminate you from the game. You only get eliminated if your entire squad performs poorly on any given round," Joe explained.
Squads Mode consists of four teams, but unlike normal Fall Guys, each player of each team will earn points from sixty to one, depending on how fast they finish each round. At the end, the team with the lowest points will get eliminated from the match.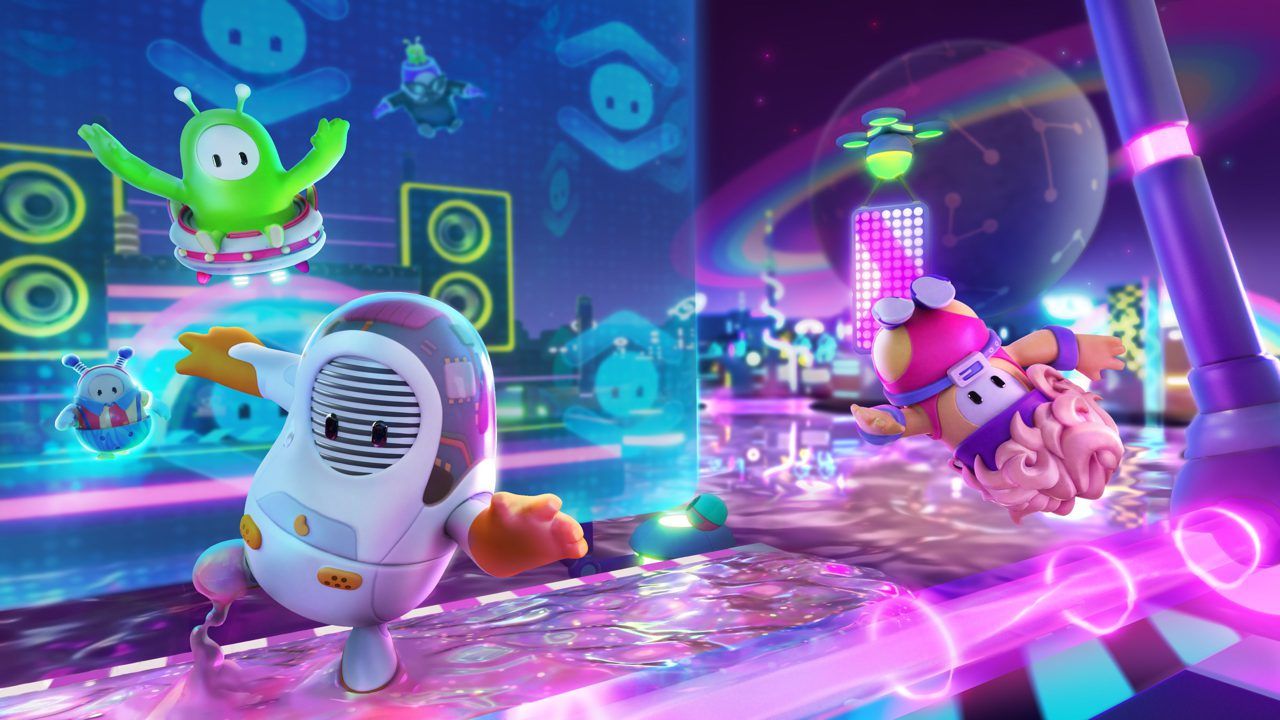 "However, in the final round, it will be the classic one-player winner," Joe added. As for the hardest trophy/achievement in Fall Guys – the Infallible trophy, Mediatonic has said that they've made some adjustments and that, in theory, it will be four times easier to unlock it in season 4. Right now, Squads Mode will only be around for two weeks as confirmed by the game developers. Though, they do plan to add this mode permanently in the future. We'll see how it turns out.
Fall Guy season 4 takes place in the year 4041 with new neon futuristic aesthetics and new skins that fit the theme. The new seasonal update will be rolling out today so keep an eye out.
Next: Fall Guys Gives First Look At Among Us Costume, And It Costs 0 Crowns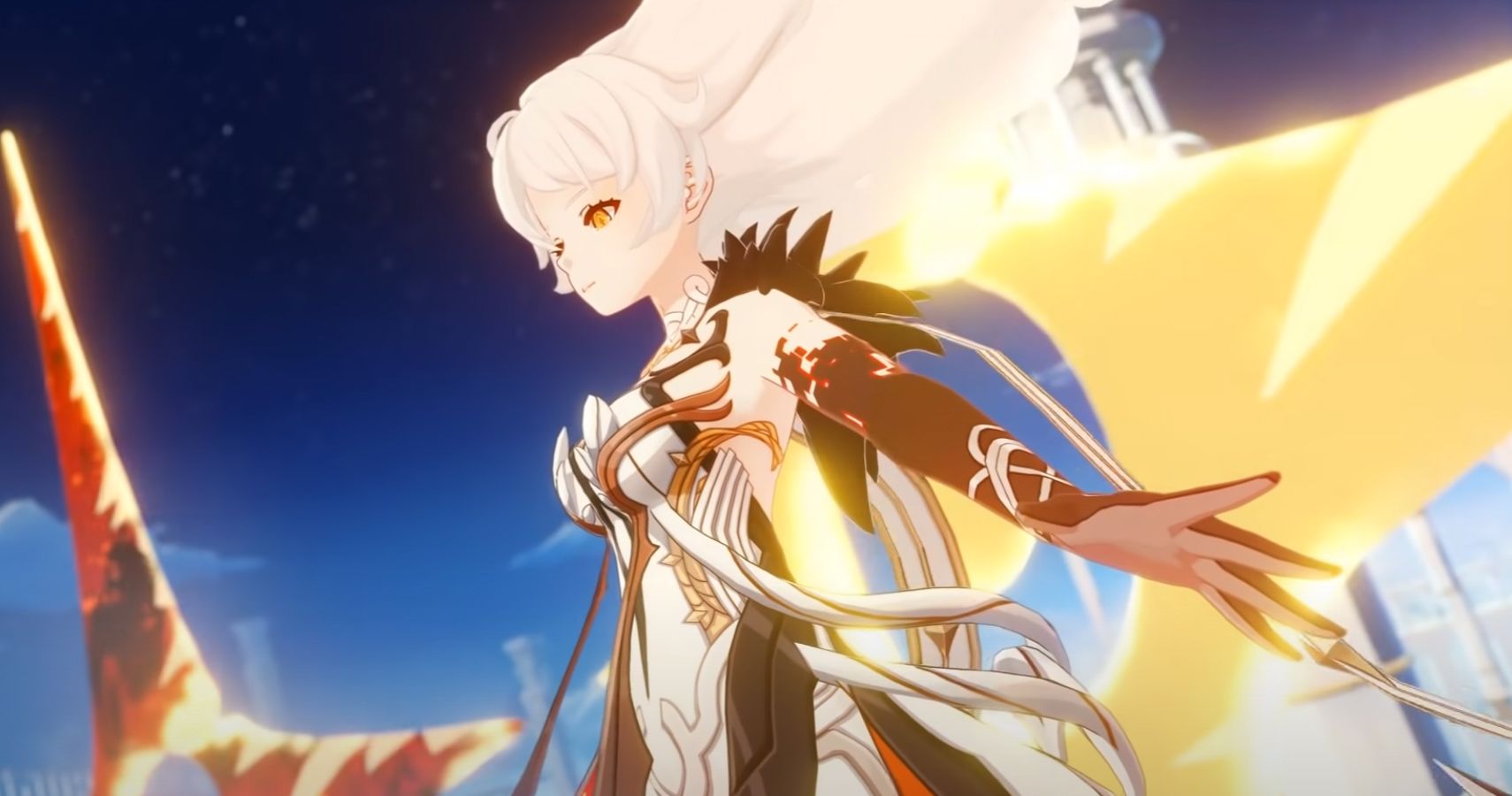 Game News
Fall Guys: Ultimate Knockout
Zuhaad Ali is a gamer and writer who started off playing video games in the early 2000s. He mostly plays multiplayer games like Destiny or Call of Duty, and Overwatch.
Source: Read Full Article