FaZe Clan Members Face Backlash For Blatant Misogyny
The professional Call of Duty team known as Atlanta FaZe recently faced a backlash from fans and followers for posting what by their own admission was a "misguided tweet." This included a picture of all eight male team members with female features and the question "how many drinks to take them home?" The tweet has now been deleted, but can still be found in the form of screenshots and captions.
The tweet was met with nearly immediate criticism on the part of the community. The prominent esports figure LiQuiD112 from Team Liquid for example called the tweet "absolutely disgusting" and "more FaZe bro crap." While most were quick to condemn Atlanta FaZe, a few individuals including HawksNest from Tribe Gaming merely referred to "poor wording from FaZe that caused a misunderstanding."
Atlanta FaZe issued an apology after deleting the tweet, noting that "our entire organization wants to apologize for the misguided tweet posted recently. This is not okay." The group added that "we understand there is no room for misogynistic or harassing behavior and that women and the Call of Duty community deserve better." Atlanta FaZe concluded somewhat unconvincingly by saying that "we have addressed this issue internally and vow to move forward in a positive manner for all."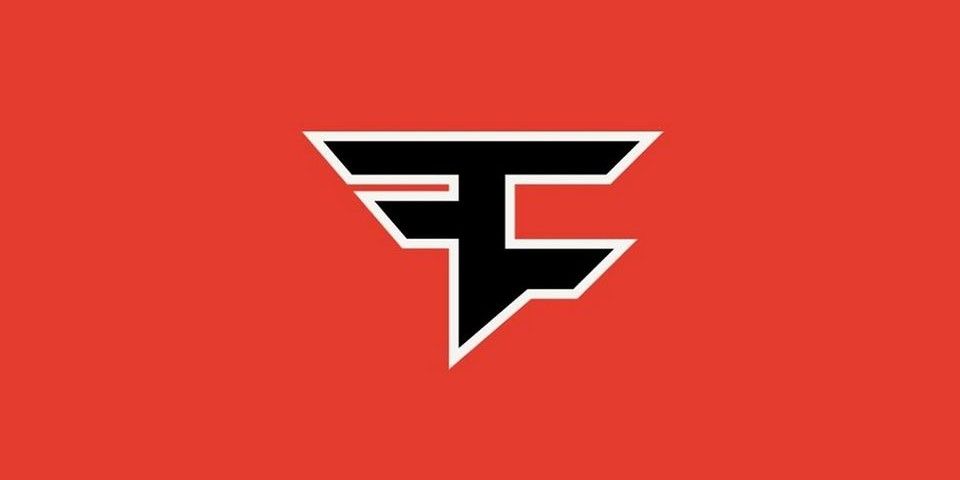 This only represents the latest in a string of controversies concerning racism and misogyny at FaZe Clan. The professional Fortnite player going by the name of Cented for example just lost his position earlier this year over the use of hate speech. "FaZe Clan is constantly evolving and we expect our members to do the same," the group said in a statement. "Cented is permanently removed from FaZe Clan due to his use of hate speech. We and the gaming community at large can't tolerate discriminatory language any longer."
Cented later said that "first and foremost, I am sorry. Not sorry I was exposed, but sorry because I should've known better." The prominent esports figure added that "as an adult, I should know better. I had all the information in front of me for knowing better and still chose to act wrongly. For that, I am sorry."
Source: Read Full Article