Final Fantasy 14 Hits New Milestone With Over 22 Million Accounts Registered
The popular MMORPG Final Fantasy 14 reached a new milestone with over 22 million accounts registered worldwide.
Final Fantasy 14 reached 22 million accounts registered, barely eight months after it reached the previous milestone. With new content updates coming up this month, a PS5 version, and a new expansion releasing this year, the seven-year-old MMORPG doesn't seem to be slowing down anytime soon, and it will have at least five more years of content, in the words of the game's director.
Producer and director Naoki Yoshida confirmed the achievement in the latest Letter from the Producer LIVE stream. This came accompanied by a ton of new information on the upcoming patch 5.5, named Death Unto Dawn, which will be divided into two parts, the first being released on April 13 and the second one in late May.
This first part will receive various updates of story content such as new Main Scenario Quests, which will build further into the story, serving as a prologue of the upcoming expansion, Endwalker. We will also see the conclusion of the YoRHa: Dark Apocalypse alliance raid series with the new raid called The Tower at Paradigm's Breach. Finally, the Diamond Weapon will mark the last entry of The Sorrow of Werlyt quests, and a new zone related to the Save The Queen questline will show up, called Zadnor.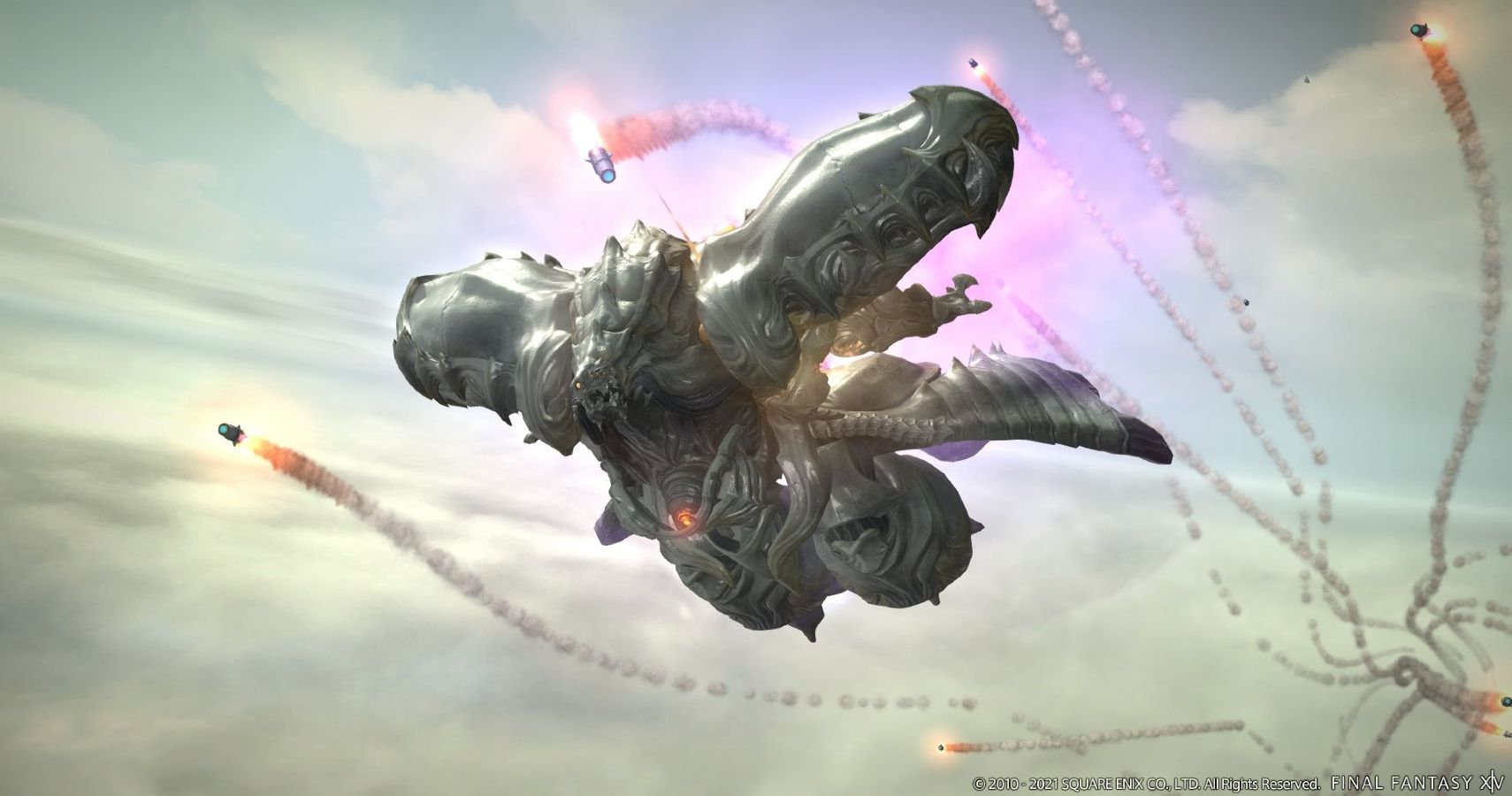 Not everything is about the story, though, and this patch will bring various types of new content to the table. It will present the last step of development for the Resistance Weapons, new Gil-related golden mounts, Crafter updates, Job adjustments, and new Firmament content. It's also worth noting that the game will get a new high-res UI and faster loading times, in a similar fashion to the PS5 version features we'll see when the beta opens on April 13, the very same day of this patch release.
With the Fan Festival coming up very soon, the PS5 version of the game releasing this month, and the new expansion releasing this year, the Final Fantasy 14 news doesn't stop coming, and players can't help but be hyped about it.
Next: Monster Hunter Rise Has Already Sold 5 Million Units Globally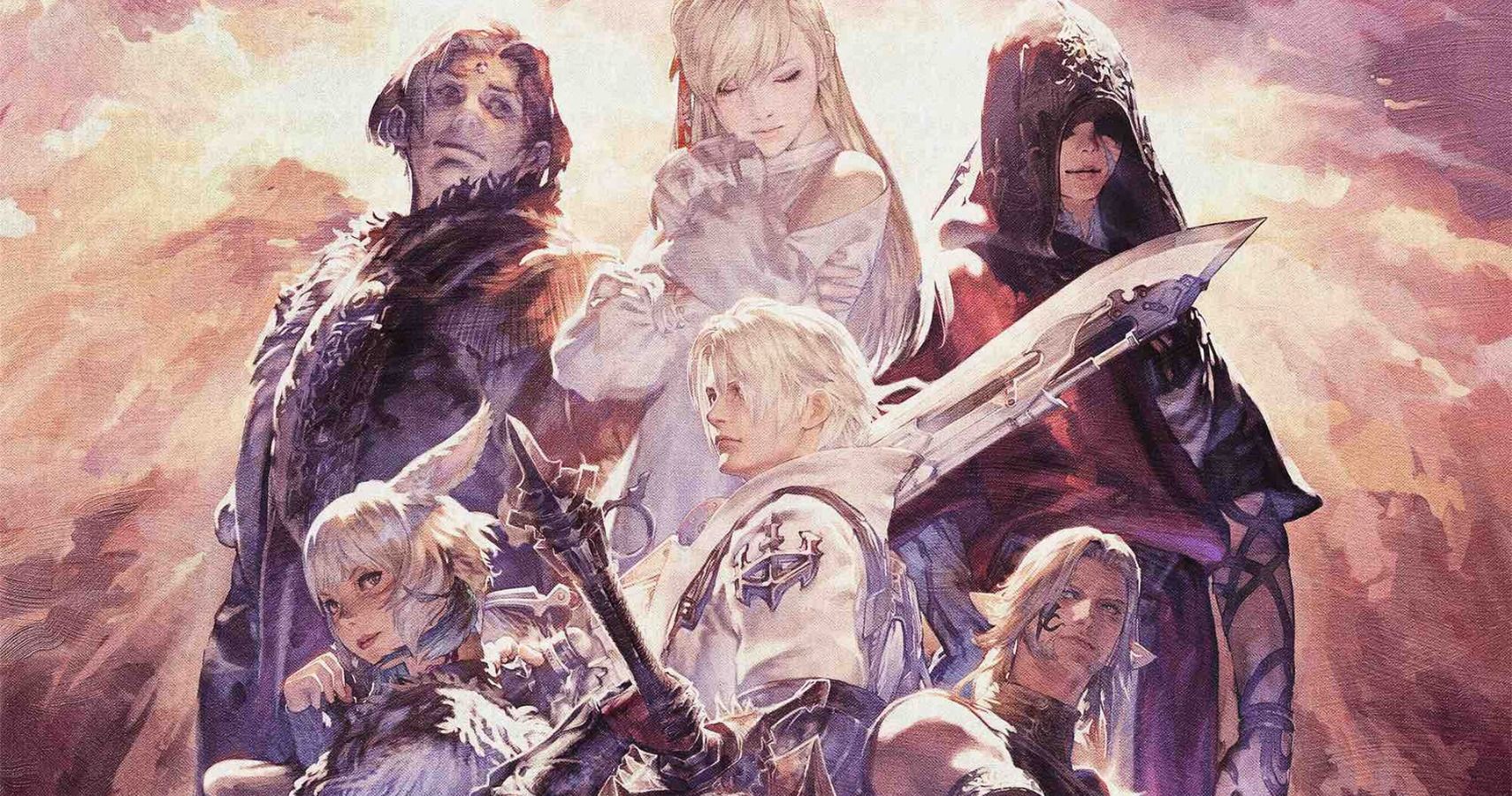 Game News
PC
Square Enix
Ps5
ps4
Final Fantasy 14
Source: Read Full Article