Final Fantasy 14: How To Unlock Anden Custom Deliveries
Quick Links
How To Unlock Anden Custom Deliveries
How To Complete Anden Custom Deliveries
Custom Deliveries in Final Fantasy 14 offer a weekly quota of crafted or gathered items that can be exchanged for Scrips and other resources. There are several characters you can complete Custom Deliveries for, including, with the release of patch 6.3, the Leafman Anden.
In Il Mheg, the land of the faeries, a mischievous bunch turned the aforementioned Anden into a bush. Now, it's up to you to deliver items that may help restore Anden's memory of his human form, in the hopes that you can eventually change him back. Below, we'll take a look at how to unlock Anden for Custom Deliveries, and how to complete them each week.
How To Unlock Anden Custom Deliveries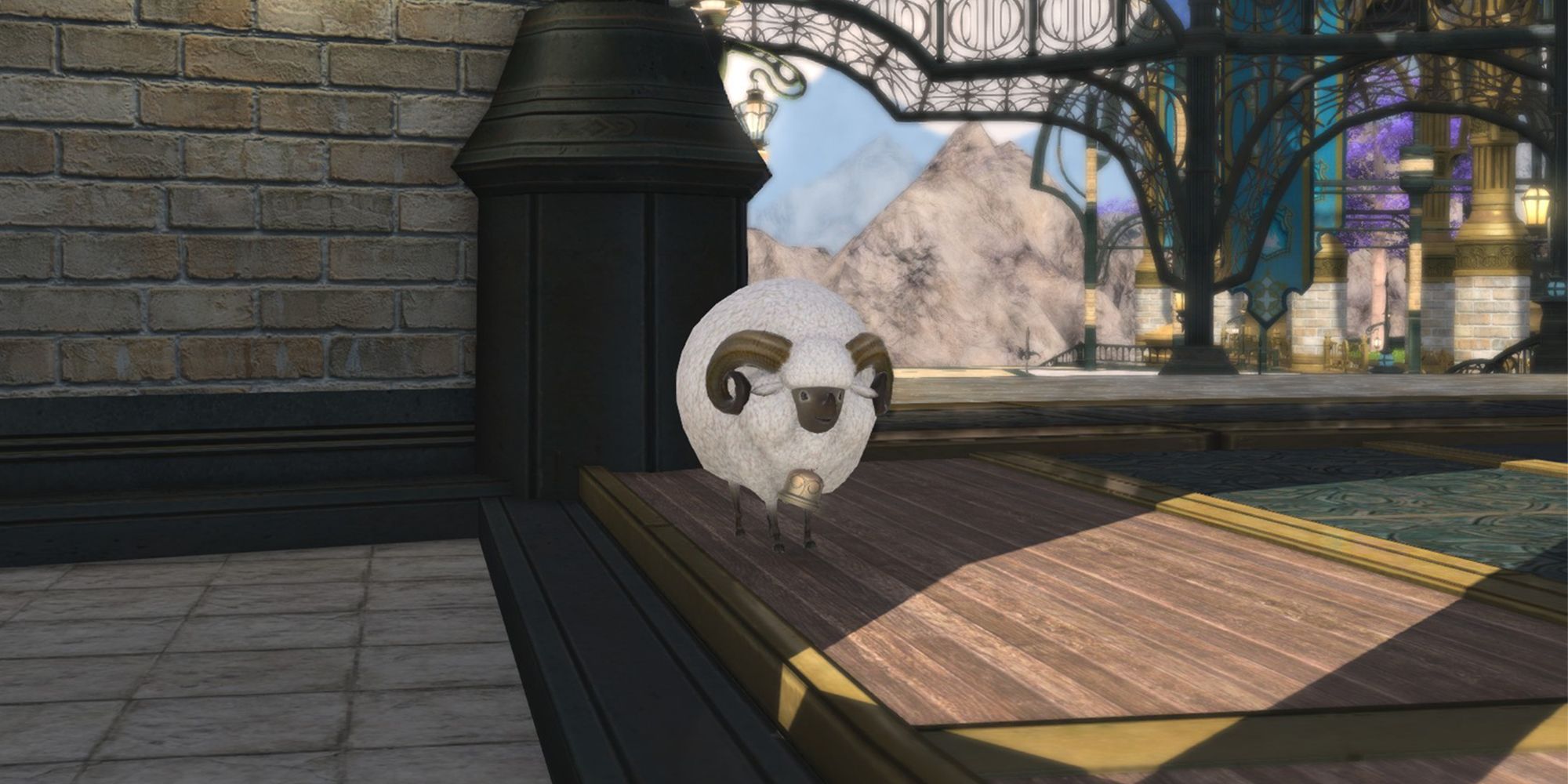 Before you can begin the quest that unlocks Anden, you'll have to complete the level 60 quest 'Go West, Craftsmen' from Lydirlona in Mor Dhona (X:22.3, Y:6.8). This quest is a pre-requisite for most other Custom Deliveries, so chances are high you've already completed it. If not, look forward to a bunch of new quests being unlocked upon its completion.
With that out of the way, head to the Crystarium and accept the quest 'That's So Anden' from the Supplicant Sheep (X:9.3, Y:11.3). This NPC can be found right next to the Aetheryte Plaza, and you'll need to be a level 80 Crafter or Gatherer to accept it.
Next, simply follow this quest and you'll unlock Anden's Custom Deliveries.
How To Complete Anden Custom Deliveries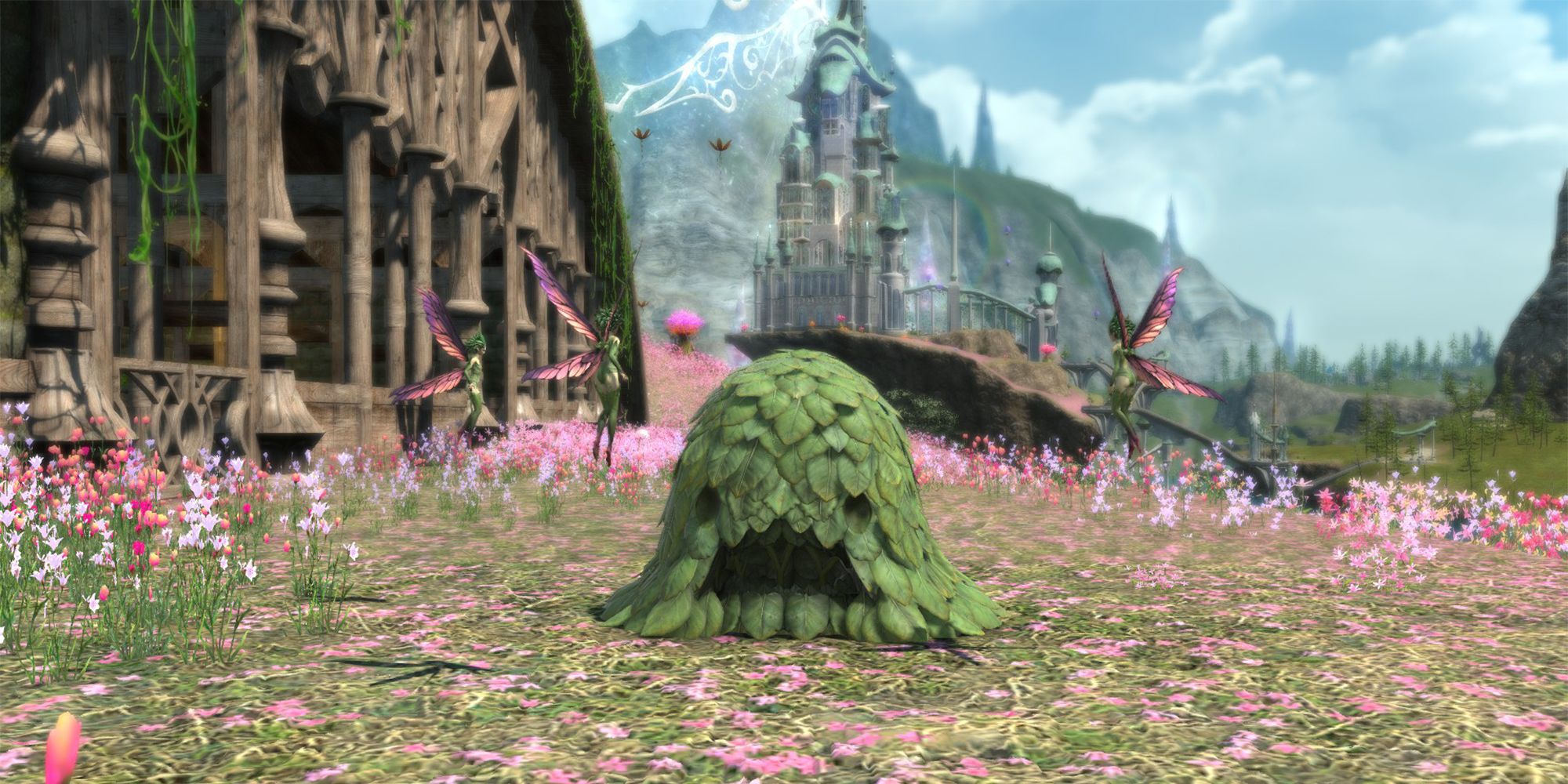 To complete Custom Deliveries for Anden, first, take a look at which items are available for delivery. Each week, this list will change, and new items will become available as you increase your Satisfaction level with Anden. Additionally, you'll get more Scrips, Gil, and EXP as your Satisfaction level raises.
Raising your Satisfaction level with Anden is as simple as turning in Custom Deliveries to him. You'll only be able to turn in six Custom Deliveries a week to Anden, so it may take a while to max out his Satisfaction.
As mentioned above, Custom Deliveries can either be crafted, gathered, or fished. For craftable Custom Deliveries, you will use materials that can be purchased from Aenc Ose in Il Mheg (X:16.5, Y:33.8). Gatherable and fishable items can be procured from around the world.
Source: Read Full Article