Final Fantasy 14 Patch 5.5 Preliminary Patch Notes Reveal QOL Improvements, Changes To Nier Raids
Final Fantasy 14's patch 5.5, Death Unto Dawn, is just around the corner with launch planned for Tuesday, April 13. Ahead of the MMO's regular maintenance and update, Square Enix has released its preliminary patch notes detailing big QOL changes, some of which include tweaks to current Nier raids.
As one of the last updates before the Endwalker expansion this fall, Final Fantasy 14's patch 5.5 will begin to weave a tale that takes you right into 6.0, just as you've seen in the lead up to expansions prior. While the story details aren't available yet, this next patch will add six new Main Scenario Quests, which have teased reunions with all of the city-state leaders and characters like Tiamet, from Heavensward, and Estinien.
The YoRHa: Dark Apocalypse raid will also see its third and final tier, the Tower at Paradigm's Breach, wrapping up the storyline and Nier-themed fights. Perhaps one of the more exciting, easily missed patch notes on the Nier raid though is the update to Copied Factory and Puppets' Bunker. Now, each party is guaranteed one chest for all of the rare minion and music drops – no more grinding a raid for hours to see one 2P Automaton drop for 24 people.
Official support for the PS5 will also begin, but Square Enix isn't leaving PC users out. There are plenty of QOL updates coming to players on all platforms. For those of you on Windows and Mac, you'll now be able to toggle to a set of higher resolution UI assets. There are also new gamepad types available in the System Configuration Menu, and loading processes have been improved – you should see reduced load times across the board.
There will, of course, be the typical other goodies, too. You'll see a new Diamond Weapon fight, with a harder version available in The Cloud Deck (Extreme). The next Unreal challenge will swap, unlocking The Whorleater (Unreal). Eorzeans will also have plenty of new goodies to craft, with new furniture, clothing, and Ishgardian Quests available.
Full patch notes typically release the night Final Fantasy 14 goes down for maintenance, so it's likely you'll get a full rundown on the details tomorrow, April 12. Until then, you can check out the entire list of preliminary notes on the official Square Enix site.
Next: Halo 5 Mongoose Race Easter Egg Found 6 Years After Launch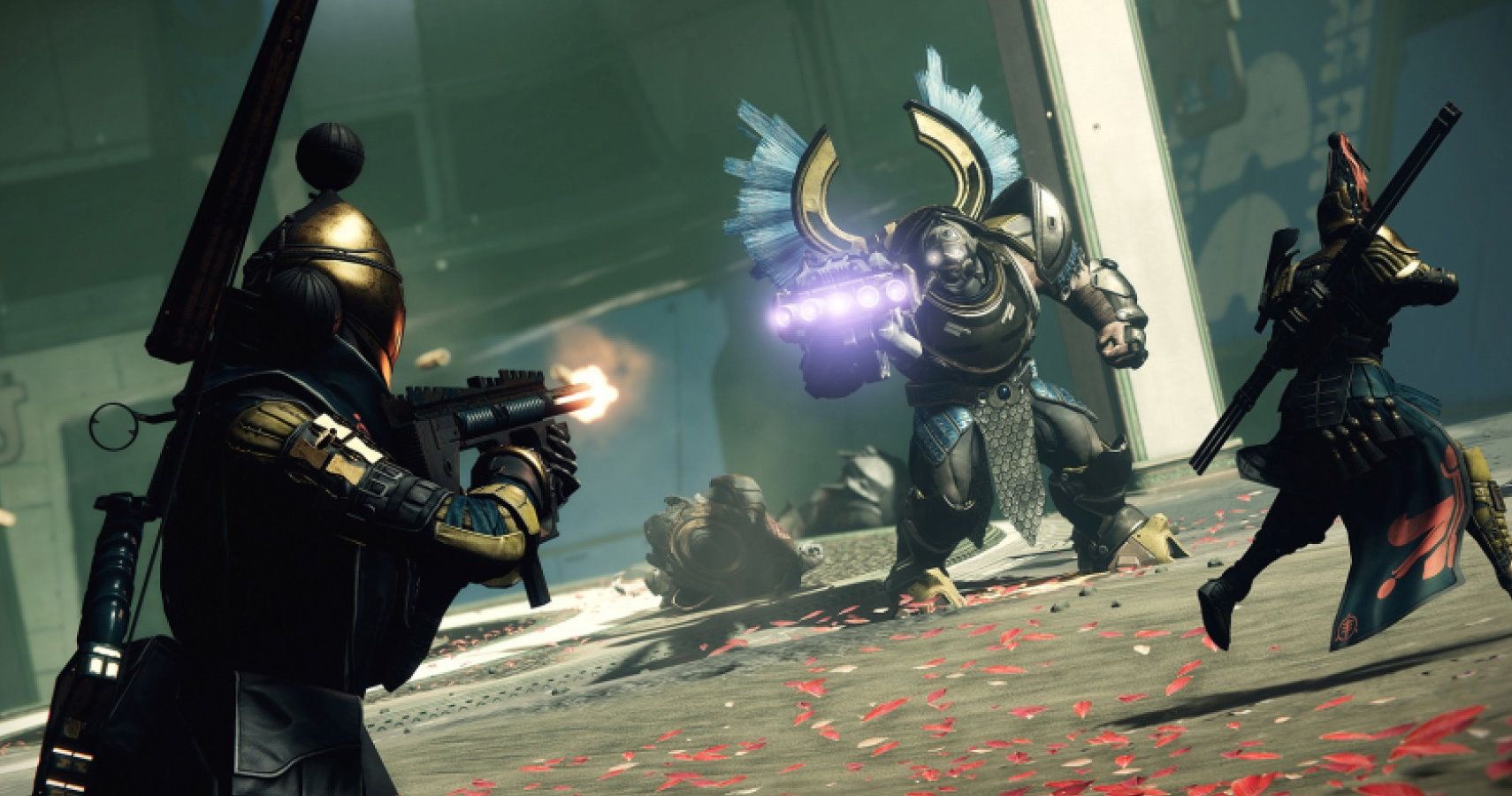 Game News
PC
Ps5
ps4
Final Fantasy 14
Andrea Shearon is a news editor at TheGamer who loves RPGs and anything horror related. Find her on Twitter via @Maajora.
Source: Read Full Article