Final Fantasy 14's Naoki Yoshida Reflects On Career, Inspirations, And Hopes For The Future of MMOs
Final Fantasy 14's director and producer Naoki Yoshida is a beloved figure within the game's community. Affectionately referred to as Yoshi-P by most, Yoshida's relationship with the MMO's fanbase feels remarkably personal, even for such a scale, and a new interview with him from Achipel explores more than just his experiences at Square Enix.
Final Fantasy 14 is celebrating ten years since its original launch of the game. It's been an incredible seven years since Yoshida helmed its relaunch, and Final Fantasy 14 continues strong with a patch this week and even more plans for the future. You often hear plenty about Yoshida and his team's remarkable work on the relaunch of A Realm Reborn, but it's very rare we have the chance to explore the life of Yoshida himself.
Archipel, known for interviewing creative voices in the Japanese game scene, sat down with Yoshida for touchingly personal anecdotes, his passion for the MMORPG genre, and just how deeply he is touched by the community.
Yoshida's passion and admiration for his team and players can be a bit of a tearjerker. Without a doubt, he's a man who cares deeply about not only the game, but the people playing and making it.
Perhaps one of the more touching moments is when Yoshida is prompted to talk about community. He reflects on his times in Ultima Online, noting that he once attended a summer festival in the game 20 years ago. Players in Final Fantasy 14 created their own summer festival in the housing wards during the COVID-19 crisis, since everyone has largely been stuck at home. Then the emotion hit him.
Archipel's 30-minute sitdown with Yoshida is certainly a heartwarming one. It joins the ranks of Noclip's incredible documentary series on the journey to bringing Final Fantasy 14 base game, A Realm Reborn, to life. Regardless of your interest in a big time investment to something like an MMORPG, Yoshida is still an incredible figure, game director, and producer, and interviews with him are always a treat.
Next: How Final Fantasy 14 Became Square Enix's Playground For Experimentation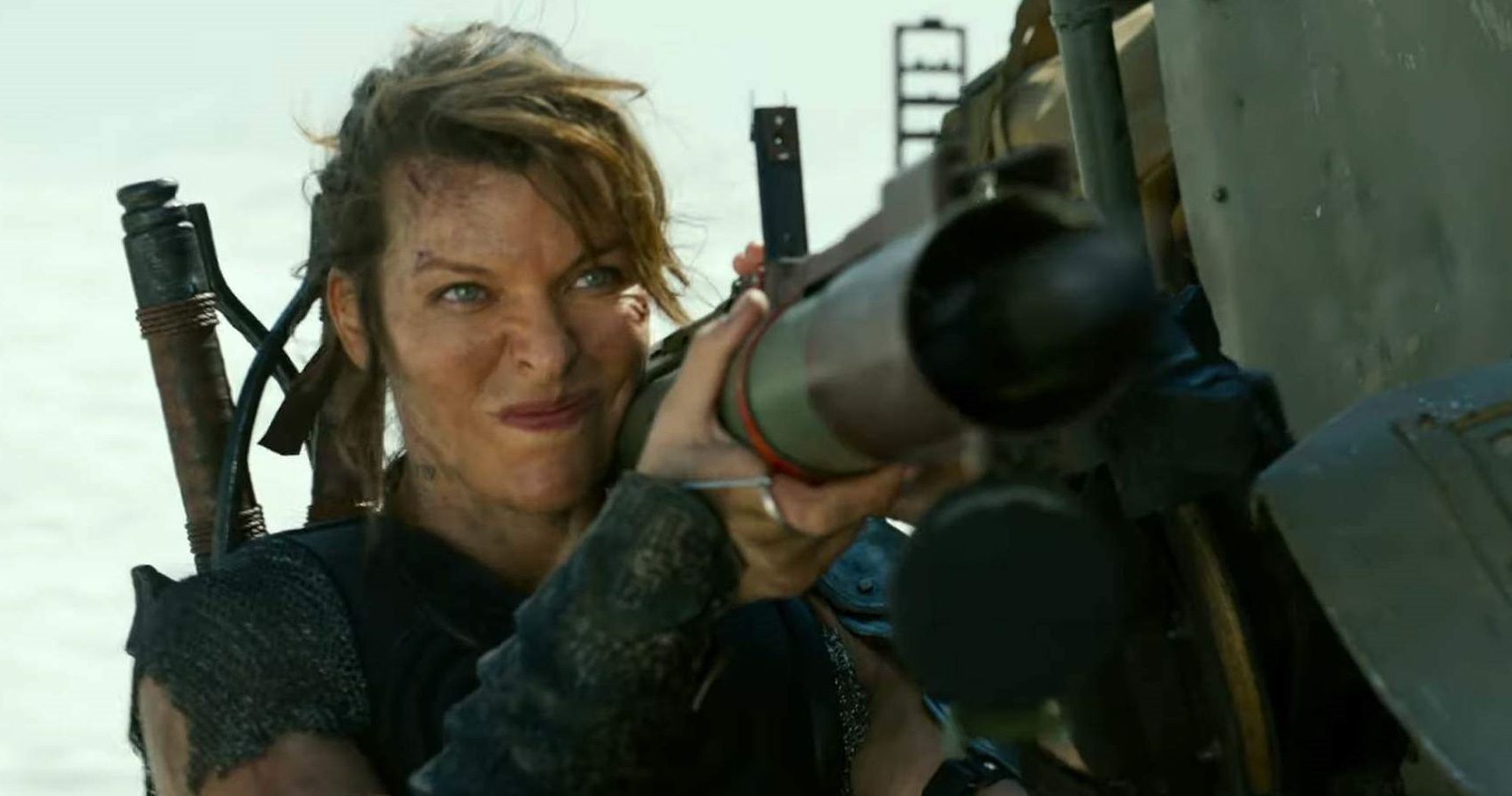 Game News
PC
MMO
Final Fantasy 14
Andrea Shearon is a news editor at TheGamer who loves RPGs and anything horror related. Find her on Twitter via @Maajora.
Source: Read Full Article