Final Fantasy 16 Twitter Placeholder Account Has Been Discovered
There could be an announcement for the next entry in the Final Fantasy series soon, as a potential Twitter account for Final Fantasy 16 has been discovered online.
Square Enix has stalled when it comes to making new mainline entries in the Final Fantasy series. The company's focus is split between the mobile Final Fantasy games, the sequel to Final Fantasy 7 Remake, and adding new content to Final Fantasy 14. There have been rumors of a new mainline Final Fantasy game being in development for a while now, but no official statement has been made by Square Enix.
Related: Final Fantasy 16: 10 Things We Want Square To Include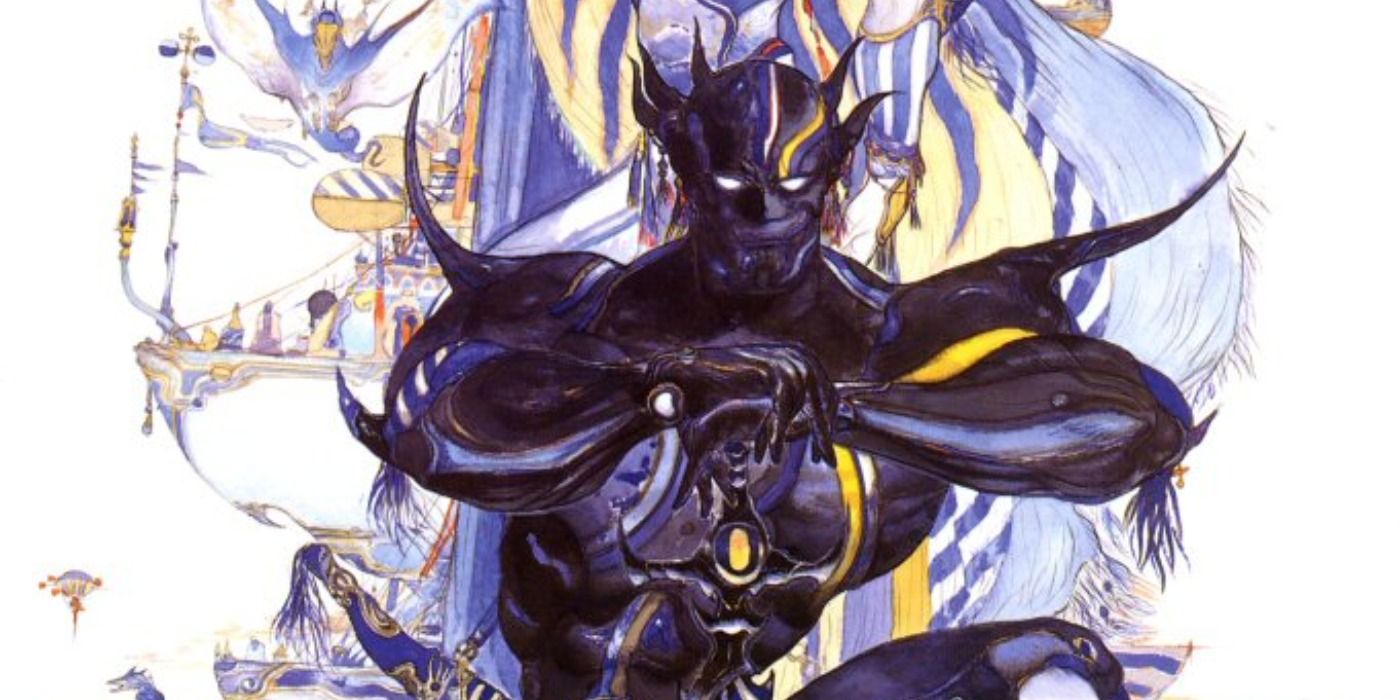 Fans should be skeptical of this Twitter account for the time being, as 2020 has seen its fair share of fake Twitter accounts for non-existent video games. It was only a few months ago that a Twitter account for a new F-Zero game appeared online, which was later revealed to be a hoax. It's easy enough to create a fake Twitter page and a dummy email account to make it seem legitimate, especially as Twitter won't show the full email address when people try to access it.
Square Enix is long overdue to announce a new Final Fantasy game, especially since the DLC for Final Fantasy 15 was cut short. Kingdom Hearts 3 also took up a lot of the company's time for several years, but that has also been released. The question now is when Square Enix will announce the next Final Fantasy? It's possible that the company will move into creating its own Nintendo Direct style shows filled with announcements, especially as there is a lot of evidence that a Live A Live remake is also in the works.
Next: Final Fantasy XVI Could Be Getting Announced This Week
Source: Read Full Article