Final Fantasy 7 Day Is Now A Holiday, So How Should We Celebrate?
Earlier this week saw Japan celebrate the first official Final Fantasy 7 Day. In a statement on the Final Fantasy 7 Twitter account, director and producer Yoshinori Kitase wrote:
"The 31st of January 1997, the day that Final Fantasy 7 came out, was not just a significant day for the Final Fantasy series, but also marked when so many big things started moving for those of us who worked on the game.
I remember being overwhelmed at the breakneck speed with which video game technology was evolving, but also dreaming big things for the future.
With the establishment of this official anniversary day, I will now always remember these things, and hold them dearly in my heart."
It's fun to commemorate the landmark JRPG's anniversary but Kitase's statement doesn't give us any way to commemorate the special day. Traditions are necessary to celebrate any holiday, and one as illustrious as this demands them. To that end, here are a few suggestions for how fans of Square Enix-sanctioned eco-terrorism can celebrate taking the fight to Shinra in style.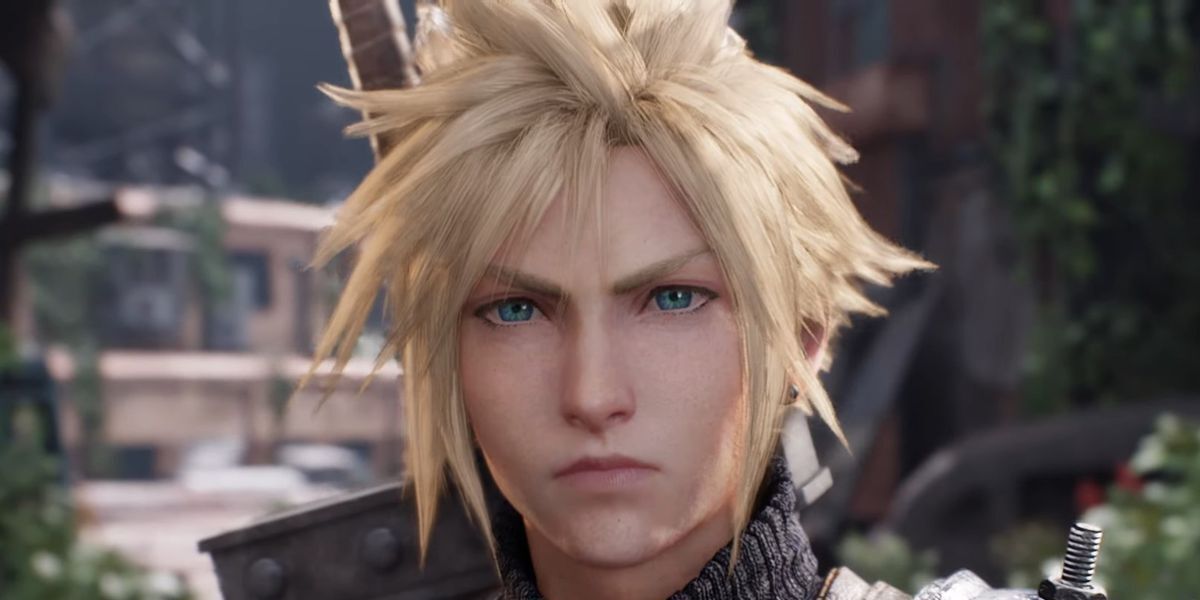 5
Make Mako Reactor Pinatas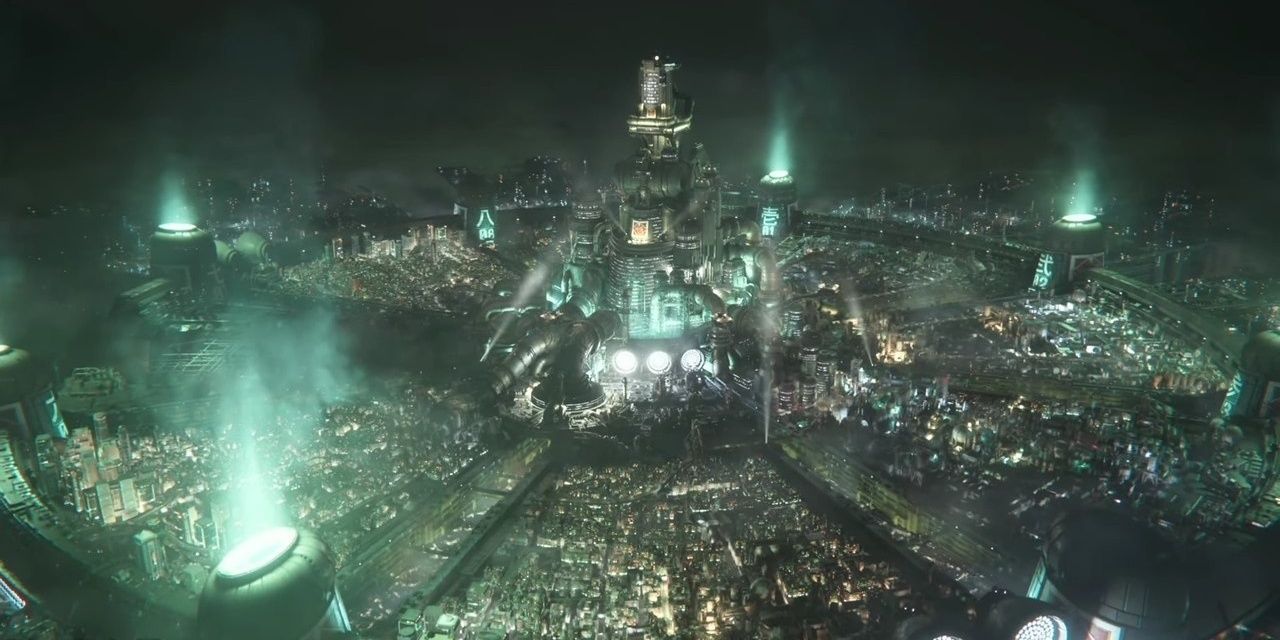 The game's opening mission finds Cloud working with Barret and his Avalanche cohort to infiltrate Shinra and destroy a Mako Reactor. In the spirit of their noble destruction of corporate property, those celebrating Final Fantasy 7 Day should create paper mache Mako Reactor pinatas. A baseball bat will do in a pinch, but these effigies should ideally be destroyed with replica Buster Swords.
4
Plan An ATB-Inspired Menu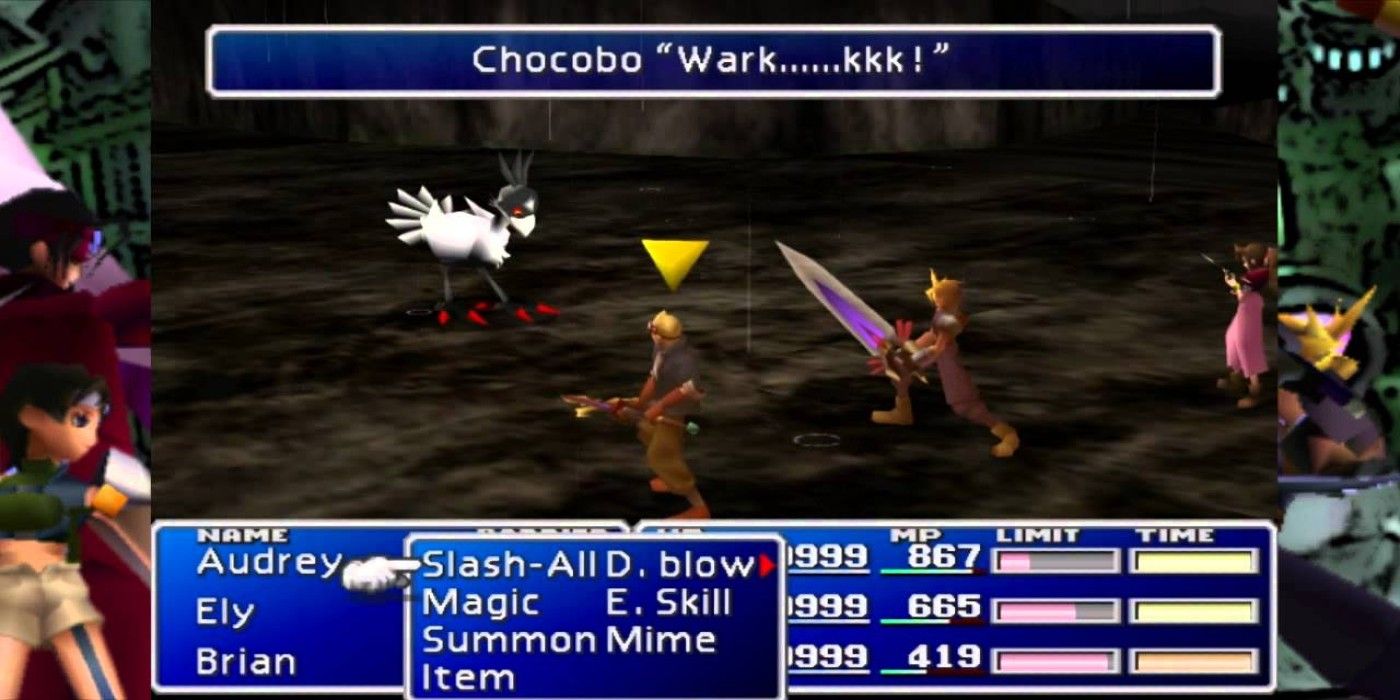 You decide what the A, the T, and the B stand for, but on FF7 Day, your belly is your ATB gauge and must be filled with foods beginning with those letters. Avocado, tacos, and black beans? Sure. Asian noodles, tom yum soup, and beer? Definitely. Almond Joy, Toblerone, and Baby Bottle Pops? That's literally all candy, which is more of a Halloween thing (see below), but sure.
3
Watch Advent Children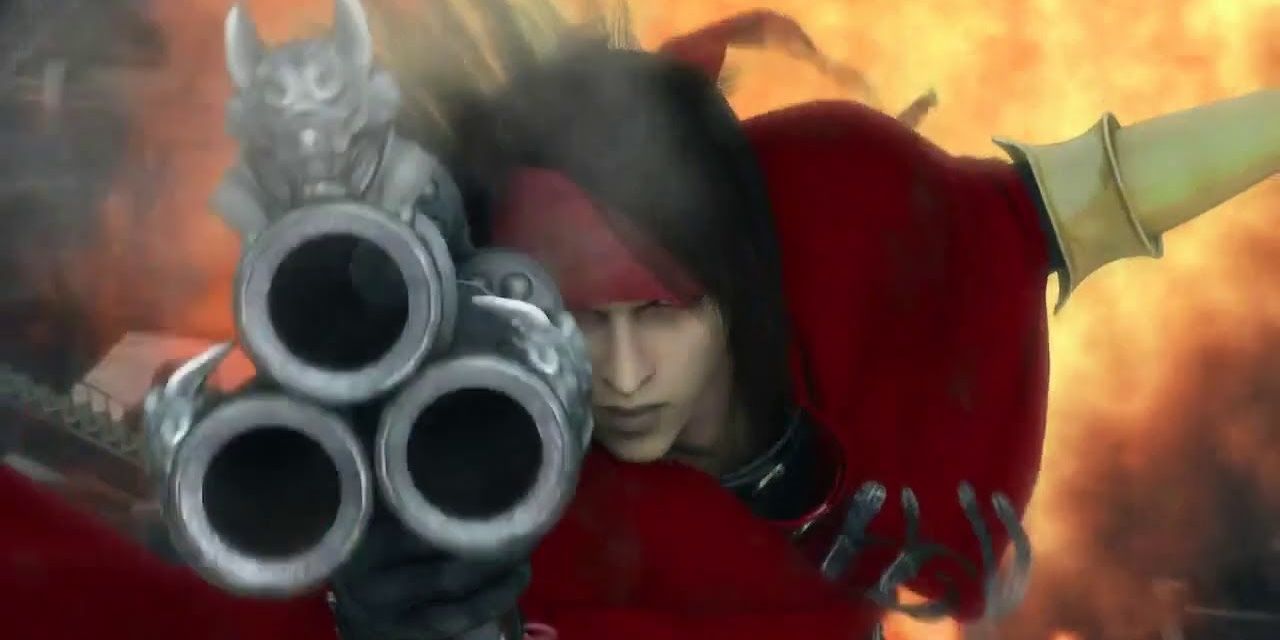 The best holidays have movies that must be watched every season. Christmas has the most, with classics like It's A Wonderful Life, A Christmas Story, National Lampoon's Christmas Vacation, and The Muppet Christmas Carol. Halloween has plenty, too, including It's The Great Pumpkin, Charlie Brown, Hubie Halloween, and Hocus Pocus (plus a near infinite amount of others if you expand your definition of a Halloween movie to include every horror film).
But the other holidays have movies, too. There's Independence Day for Independence Day and, near the end of his career, Garry Marshall knocked out three with Valentine's Day, New Year's Eve, and Mother's Day.
Final Fantasy 7 Day is just one day, not a whole season, so it's fitting that there's a significantly more limited selection of movies to watch. But, you can always kick back and throw on Advent Children if you're feeling a little sleepy after the ATB feast.
2
Hand A Kid A Knife, Dress Them In Burlap, And Give Them Permission To Beat People Up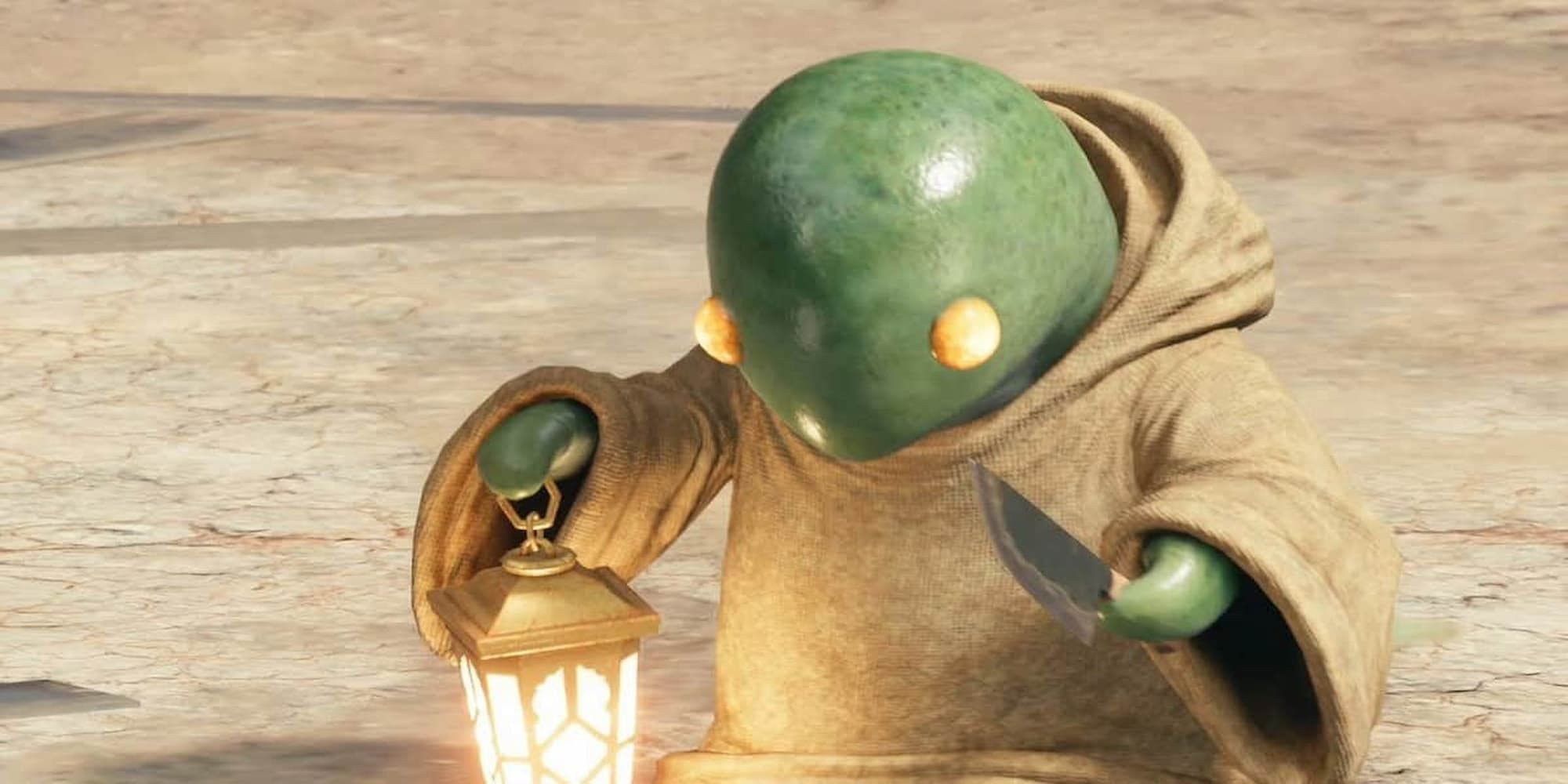 In honor of Tonberry, the FF7 enemy that looks like a green toddler but will kill you in one hit. You should also feel free to pick a fight with your house.
1
Plant A Tree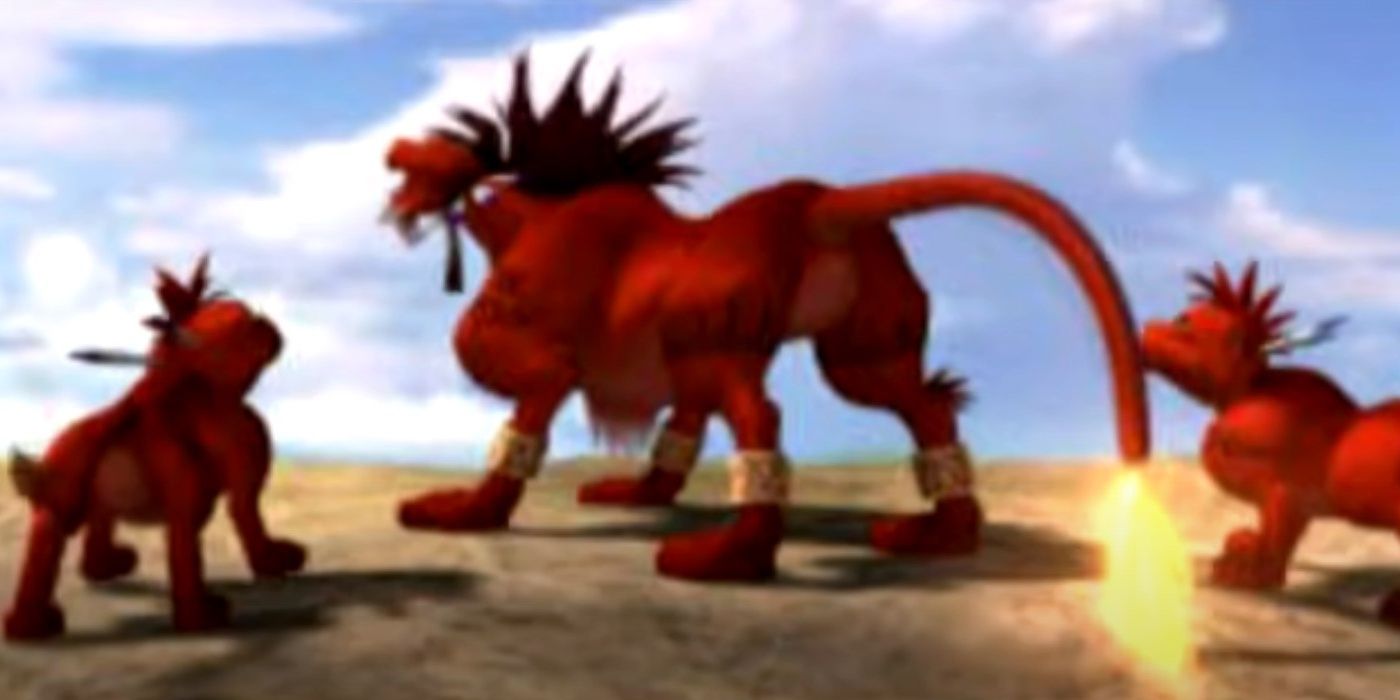 Of course, the best way to honor the spirit of Final Fantasy 7 is to put new life into the world. In Barret's famous words, "The planet's dyin', Cloud!" So, take some time next Final Fantasy VII Day to make Avalanche proud and plant a tree.
Source: Read Full Article