Final Fantasy 7 Ever Crisis Chapters Are Free, But Weapons Are Locked Behind Gacha System
Final Fantasy 7 Remake's director has revealed Ever Crisis's weapons will be locked behind a gacha system.
After the initial reveal of Final Fantasy 7 Remake Intergrade during last month's State of Play, Square Enix kept the party going with some mobile reveals. The announcement of The First Soldier, a BR game set in the FF7 universe, and Ever Crisis, another mobile title that will condense the franchise's entire saga down into one game.
Final Fantasy director Tetsuya Nomura recently explained a little more about how exactly Ever Crisis will work to Famitsu. While a lot of the new information Nomura divulged was exciting, one reveal he made will not go down well with anyone planning on playing the game. Even though chapters will be revealed gradually and will all be free-to-play, Ever Crisis's weapons will need to be unlocked via a gacha system.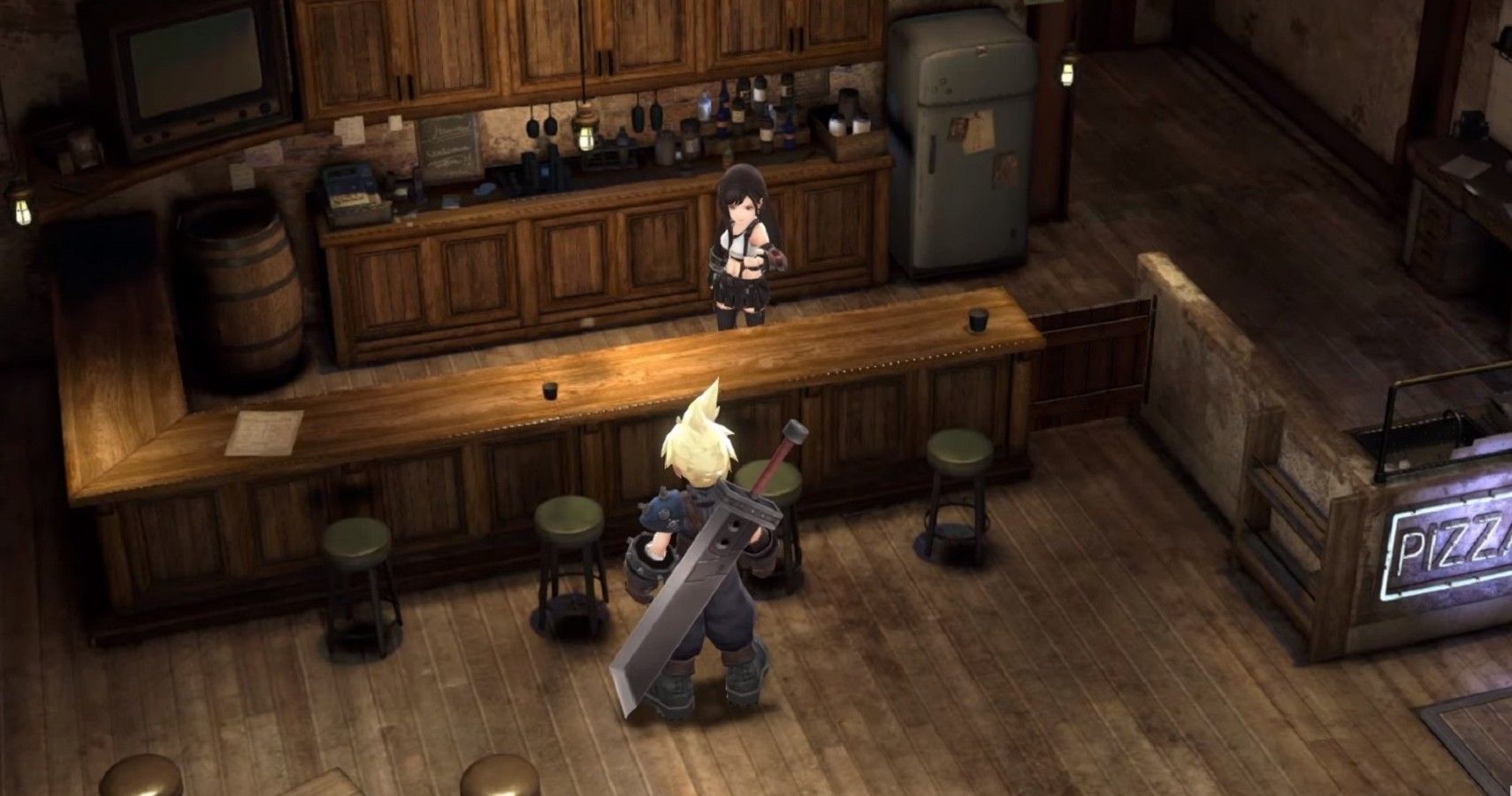 Nomura did not clarify exactly how Ever Crisis's gacha system will work, or whether real money will need to be spent to enjoy the game. He did say special weapons can be unlocked in fun ways that were not a part of the original game. Its players will be the judge of how accurate that comment is when they eventually have a chance to get their hands on the game.
As for condensing the entire FF7 saga down into one mobile game, Nomura has shed a little light on that too. The director explained that the game will be made up of ten chapters. To give you an idea of how exactly those chapters will pan out, you will leave Midgar at the end of chapter three. Ever Crisis will also elaborate on the story being told in The First Soldier.
Ever Crisis doesn't currently have an exact release date but is expected to arrive on mobile sometime in 2022. As for Square Enix's monetization plans, it is having a pretty rough day on that front. On top of the reveal that Ever Crisis will have a gacha system, it also announced that it will be adding NFTs to its Million Arthur series this summer.
NEXT: Fortnite's Boars And Wolves Could Be Joined By Dinosaurs Very Soon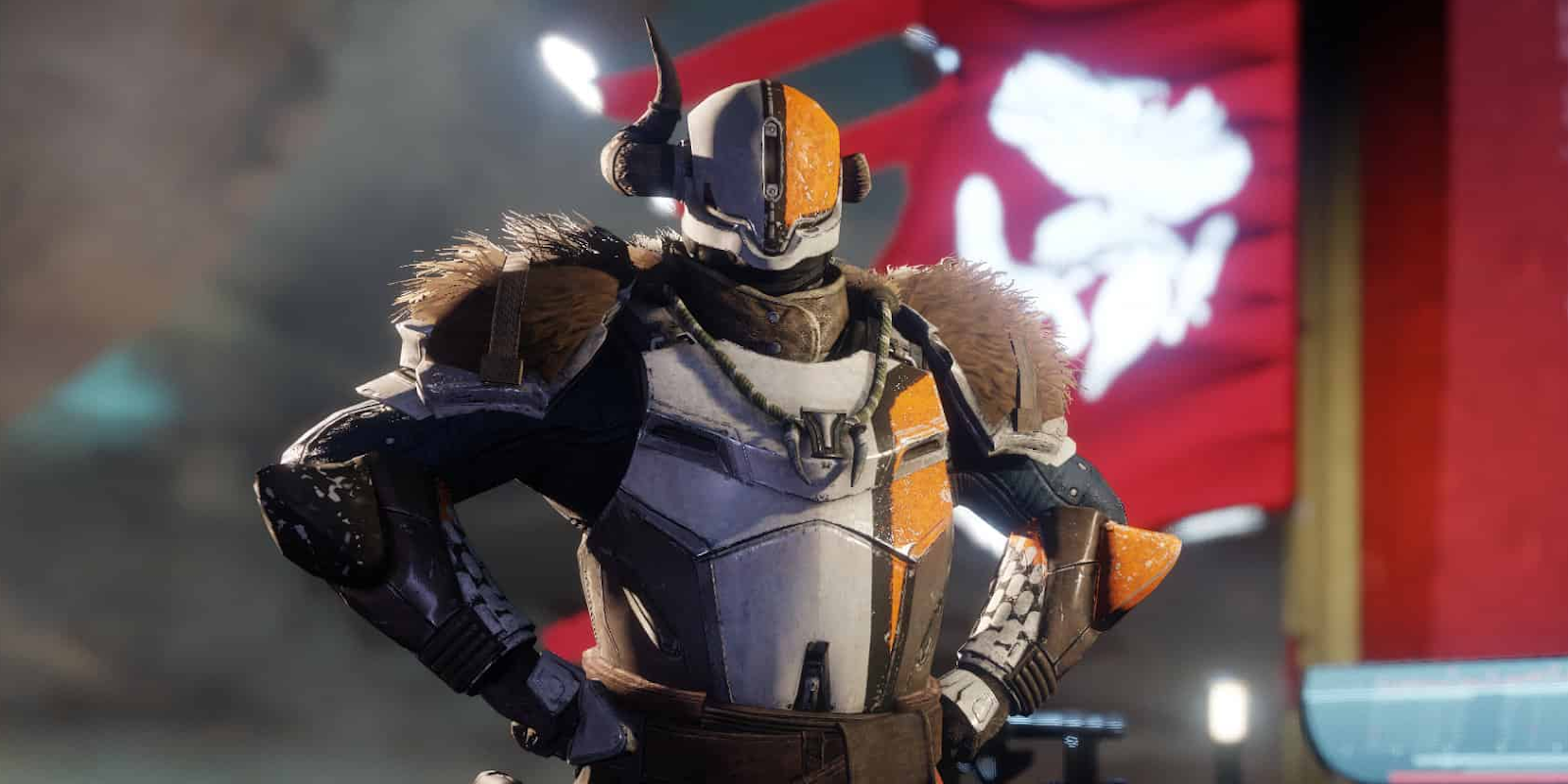 Game News
Final Fantasy
Mobile
Square Enix
final fantasy 7
Josh has been gaming for as long as he can remember. That love began with a mild childhood addiction to the Sega Genesis, or Mega Drive since he lives in the UK. Back then, Sonic 2 quickly became his favorite game and as you might have guessed from his picture, the franchise has remained close to his heart ever since. Nowadays, he splits his time between his PS4 and his Switch and spends far too much time playing Fortnite. If you're a fan of gaming, wrestling, and soccer, give him a follow on Twitter @BristolBeadz.
Source: Read Full Article