Final Fantasy 7 Remake, Assassin's Creed: Black Flag, And More Leaked For PS Plus
PS Plus Premium's first update is right around the corner and, as has been the case in previous months, it's already leaked. According to reputable source BlackBate, we can expect Stray, Final Fantasy 7 Remake Intergrade + Episode Intermission, Assassin's Creed 4: Black Flag, Assassin's Creed Unity, Assassin's Creed Freedom Cry, The Ezio Collection, and Saints Row 4: Re-Elected.
However, this isn't the full list as BlackBate stated that these are only "some of the games" that are going to be added (thanks, PushSquare). We should see these arrive on July 19, lining up with Stray's release date. And as for the big Assassin's Creed drop, this is likely a tie-in to the Ubisoft+ Classics catalogue that PS Plus draws from.
It's the perfect time to get into Final Fantasy 7 Remake Intergrade as Square Enix has just announced that the full remake will be released in three parts alongside Crisis Core Reunion, an updated remaster of the PSP spin-off. Likewise with Assassin's Creed 4: Black Flag as its spiritual successor Skull and Bones finally has a release date.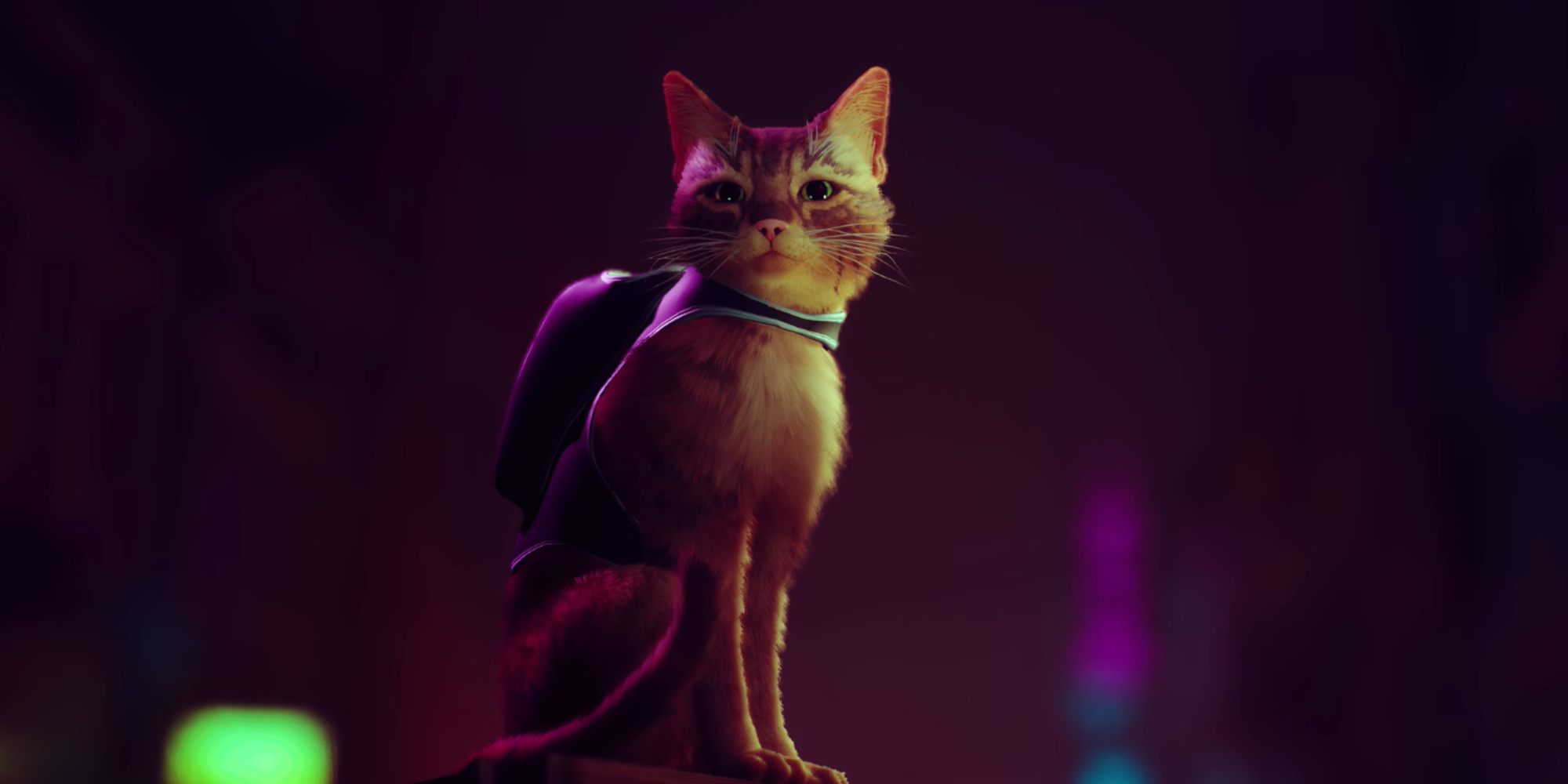 BlackBate has a fairly reputable history, leaking previous PS Plus line-ups, the Skull and Bones re-reveal, Death Stranding Director's Cut, and more, so we can expect this list to be accurate as well. Although what other games will be added, and if we'll see any classic PS1, PS2, or PSP titles, remains to be seen.
Circling back to Final Fantasy 7, if you don't know what the "+ Episode Intermission" is, it's an extra episode centred around Yuffie Kisaragi on a quest that takes place during the events of the remake. It's essentially a story DLC that originally launched alongside the PS5 and PC versions, but you don't get it when upgrading. However, if you're subscribed to PS Plus, you'll now be able to try it out.
And with the Saints Row reboot coming up this August, now's not a bad time to dip back into the series' history and try 4, the game that took our protagonist and made them the president before pitting them against aliens in the Matrix.
Source: Read Full Article