Final Fantasy 7 Remake Mod Adds Cloud's Kingdom Hearts Outfit
Cloud has been given a lot of different looks thanks to modders since Final Fantasy 7 Remake found its way onto PC. However, this new look in which he is sporting the outfit he wears in Kingdom Hearts might well be the best work a modder has done with Cloud to date.
The mod comes courtesy of ColossalCake (via GamesRadar) and you can download and apply it yourselves right now through Nexus Mods. Providing you play Remake on PC, of course. If you're unfamiliar with the Cloud that exists in Kingdom Hearts, and his role in the series, while a lot of his fit is similar to the one he wears in Final Fantasy 7, there are some cool tweaks that have been brought to the game via the new mod.
As you can see in the shots above and below, Cloud is still weraing his instantly recognizable Soldier gear. However, he also has the red cloak from Kingdom Hearts plus Vincent's claw. The mod even includes one black wing which represents Cloud's link to Sephiroth. ColossalCake explains why Remake's Cloud doesn't have a cape but does point to the tape on his Buster Sword as is the case in Kingdom Hearts.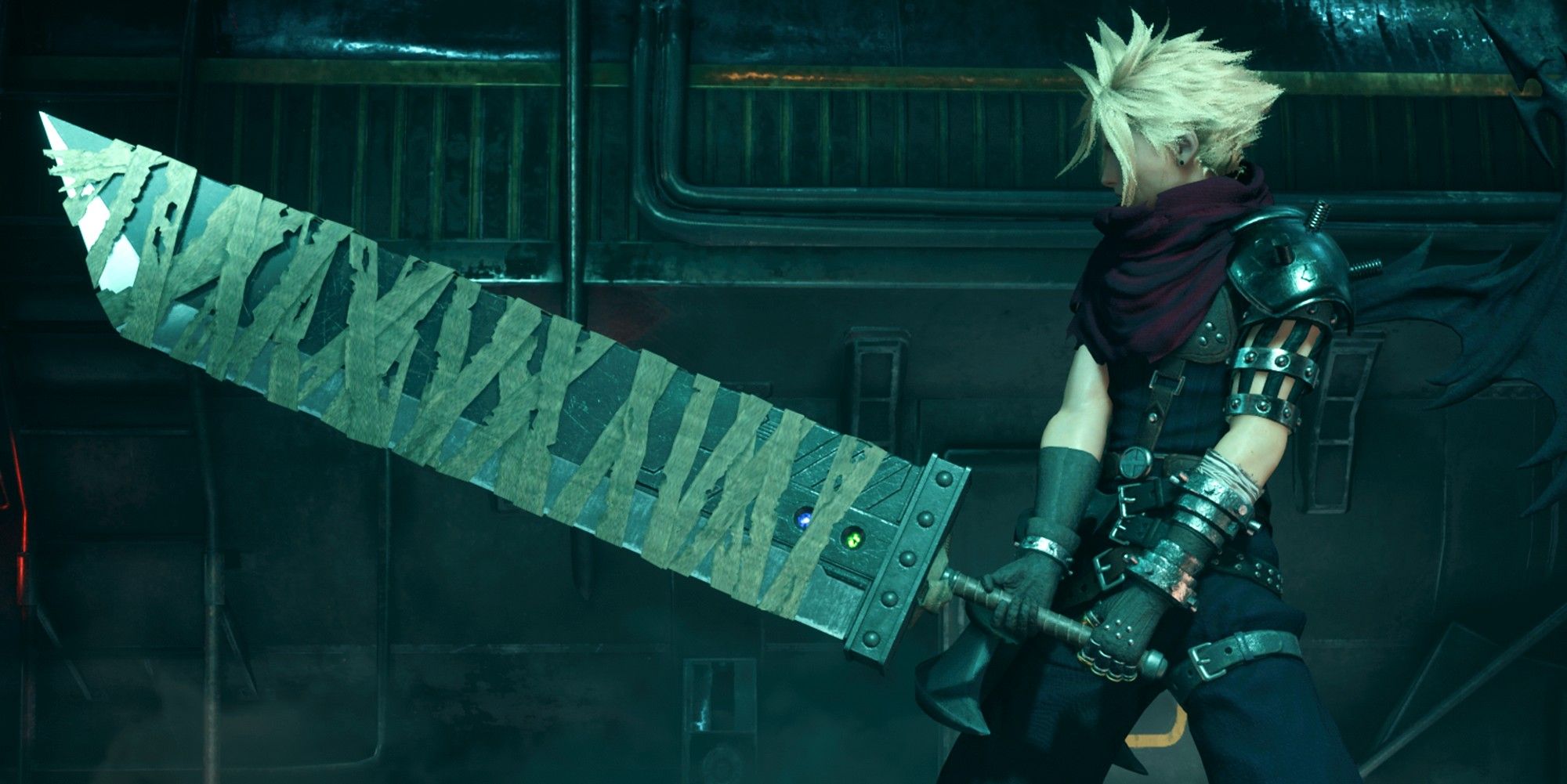 For those familiar with Cloud, but unfamiliar with his place in Kingdom Hearts, the FF7 protagonist was brought in by Hades in the hopes that he would defeat Hercules. Minor, very old spoiler, that plan quickly goes awry. As for whether we will see more of Cloud and other elements from the Final Fantasy universe in Kingdom Hearts 4, Tetsuya Nomura already appears to be playing that down, claiming the series was never intended to be a full Disney x Final Fantasy crossover.
As for more Cloud in his own universe, there will be plenty of that. Square Enix officially revealed Remake Part 2 is called Rebirth, and that there will be a third part to come after that. Rebirth won't be here until 2023, but a Crisis Core remaster will launch before the end of 2022 to fill the sizable gap between now and then.
Source: Read Full Article