Final Fantasy Remake's Tifa Comes To Tekken 7 As A Josie Replacement Mod
Tekken 7 modder, Wolfe, has finally released his Final Fantasy 7 Remake Tifa mod for Josie. The mod is currently available to download at www.tekkenmods.com. It will use the Josie model as its base and act as a replacement.
The Tifa mod comes with with five fully colourable costumes (Classic, Advent Children, Mature Dress, Sporty Dress, Cowgirl, and one more in the pipeline), A Tifa voice pack (currently unfinished), Tifa HUD replacements, and an announcer pack for her on the character select screen.
A cautionary note by the creator reads, "This mod will work with most of Josie's existing assets including other clothes, accessories, items, etc. Though I can't guarantee all will work."
Wolfe has mentioned some known issues for future releases:
Hair physics can sometimes have collision issues for a very brief moment, and get buggy temporarily. I will be adjusting this in future releases.

Sleeves on the Kimono have some of the backfaces coming through the front during movement. This was particularly challenging as we do not currently have the ability to use proper cloth simulation. All of the physics on this item are done with the UE4 physics asset tool by hand. I'll be improving this in future releases as well.

Hair floats up during Rage Art. I'm not sure why this happens but it seems to be consistent regardless of the physics. It has something to do with the state of the game during Rage Arts only. I'll be researching this to fix in the future.
Wolfe has also stated that the Tifa Exotic Dress is 90% complete, but they are currently facing issues with the cloth physics, as it is a floor-length dress. "If cloth simulation is useable [sic] soon, this will be released within days after that. Otherwise, I'll still be working to get the physics right and release it in a future update," they mentioned.
Another update on the download page was about the custom stage music. Wolfe noted that the initial plan was to launch the music along with the stage, but unfortunately they were not happy with the final quality just yet.
Wolfe ended the note saying that they put in around 500 hours of work into this mod over the last month and a half.
NEXT: Respawn Design Director Breaks Down God Of War's First Boss Fight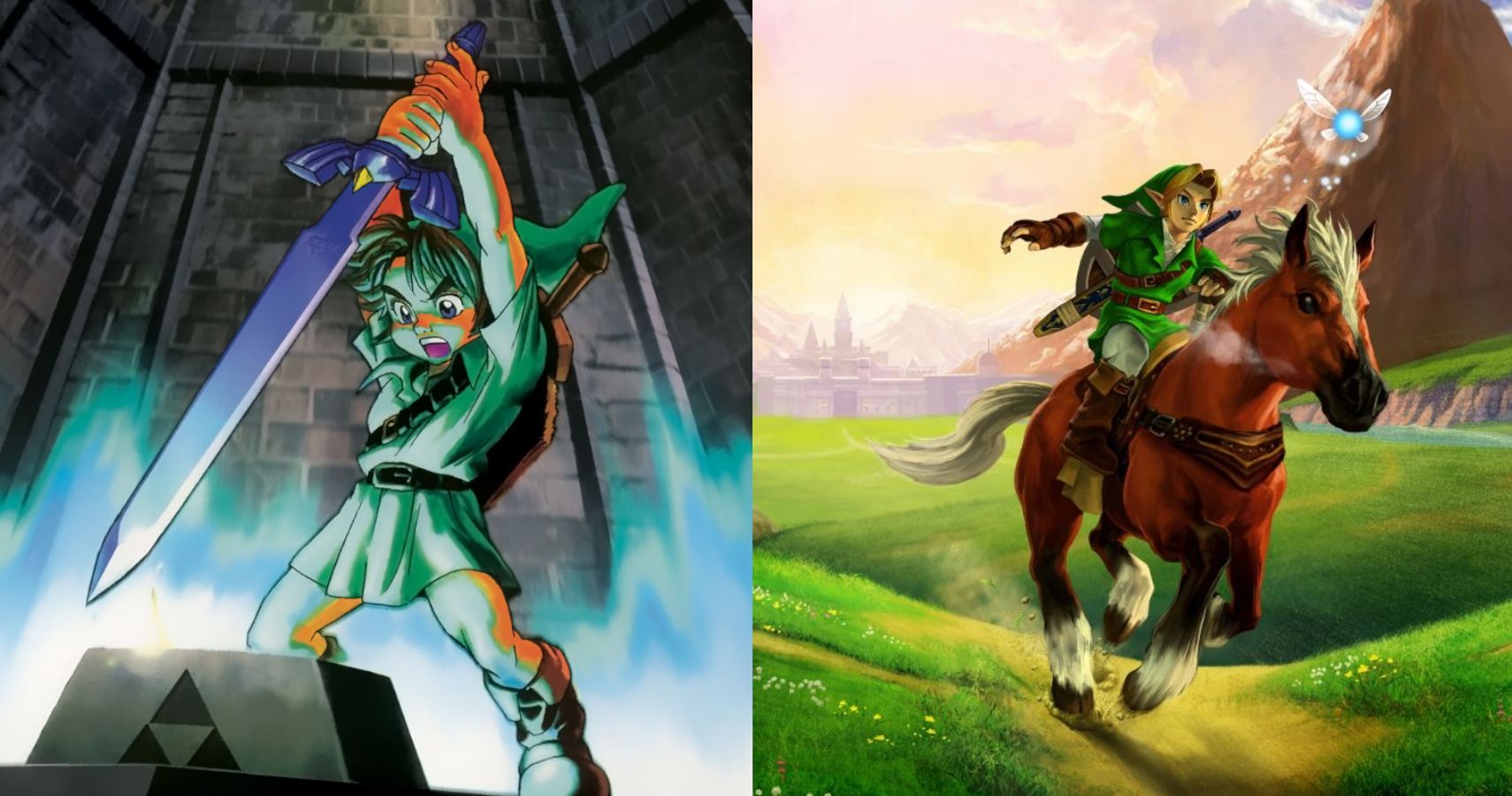 Source: Read Full Article