Finally A Win – UK Retailer Shuts Down Xbox Series X Scalpers
Remember CrepChiefNotify? They're the UK-based scalping group that claimed to have ordered 3,500 PS5s last week. The group apparently has access to software that lets them bypass digital lockouts and virtual queues, allowing them to purchase way more next-gen consoles than retailers want them to. Then they sell PS5s and Xbox Series X/Ss on sites like eBay with a huge markup.
It's a good racket, but one that is causing a shortage of consoles for your average gamer, and most of us are already struggling to afford a $500 console. We can't afford a $1,000 or even a $1,500 PS5.
But finally, we have some good news. CrepChiefNotify latest plan to purchase over 1,000 Xbox Series Xs has been thwarted by the UK retailer they tried to purchase from.
According to Sky News, CrepChiefNotify's bulk purchase was made at UK retailer Very. Normally, Very limits customers to one console per customer, but whatever software the scalpers use lets them get around such limitations.
However, Very noticed the bulk purchase and shut the scalpers down by cancelling all their orders.
"As a result of a technical error, some people were able to place orders for PS5 and Xbox Series X consoles for a short time on Sunday," Very told Sky News. "However, these items are not on sale and affected customers have received notice that the orders have been canceled. We apologize for the confusion caused."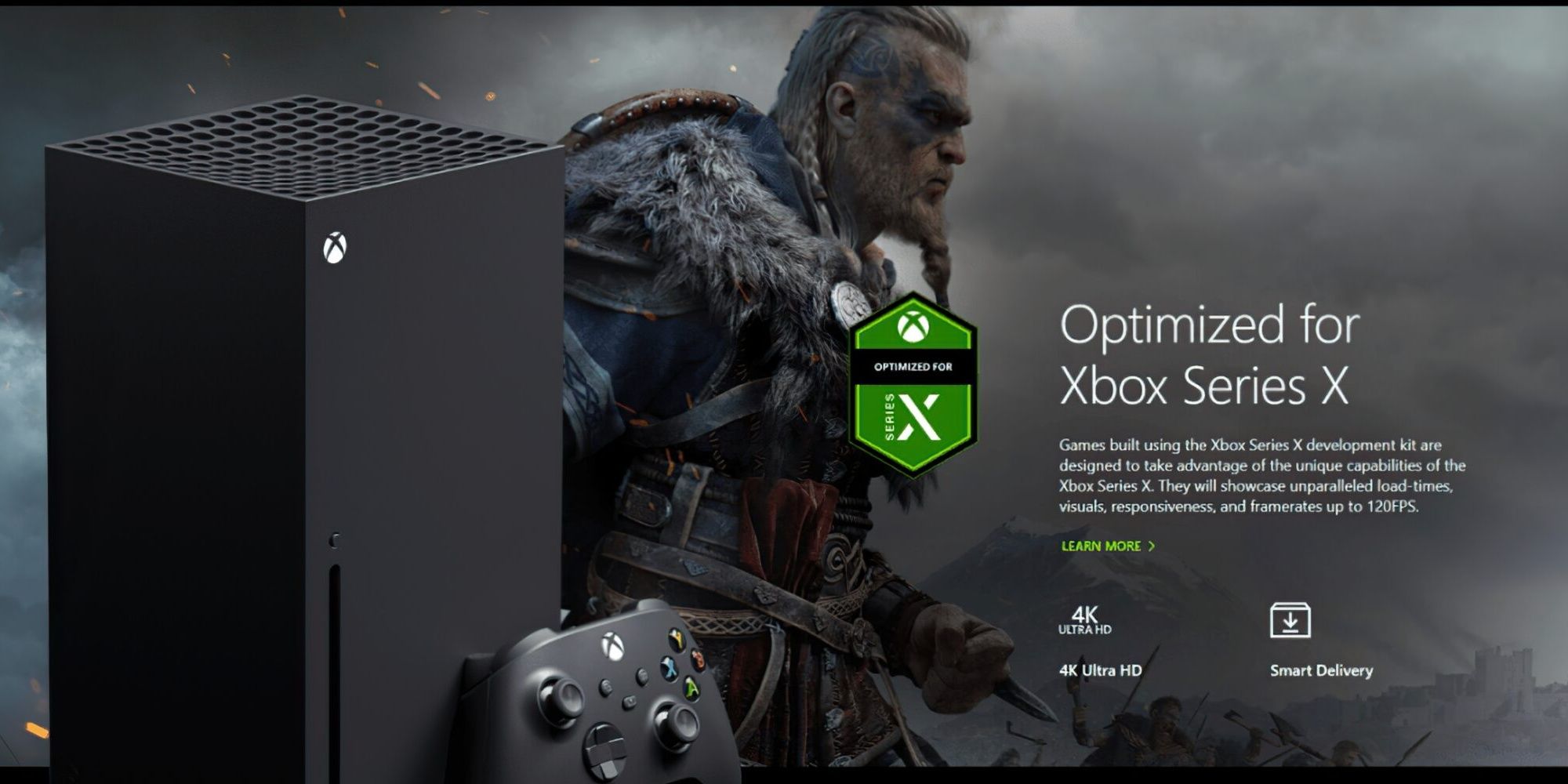 We're not sure what tipped Very off, but it's nice to see that at least one major retailer is taking action against scalpers. All purchases will get a refund in the next 48-72 hours. Unfortunately, this apparently includes a few legitimate purchases that got caught in the sweep, so they'll have to try and buy a new console again. Hopefully, they won't have to deal with a bunch of scalpers trying to weasel their way to the front of the line.
And just as a reminder, you really should think again if you plan to purchase a PS5 through a scalper. A lot of them are scams just trying to steal your money.
Source: Read Full Article