Finally, Halo 4 is on PC
Halo 4, the final title to be released for Halo: The Master Chief Collection, finally hits PC today. After slowly porting every Halo game Bungie made to PC over the past year, 343 Industries are adding their debut title to the mix as well.
Initially released for the Xbox 360 in 2012, Halo 4 graces PC for the first time today. Being the final entry of Master Chief Collection to come to PC is a big deal, so there's a lot of new content coming for fans in this update.
Related: I Hope People Start Playing Halo Again On The Series X
Of course, there's a truckload of fancy PC-centric bells and whistles coming to this version of Halo 4. Stuff like uncapped framerates, a field of view toggle, fully customizable mouse and keyboard support, ultrawide and 4k resolutions, and much more.
Crossplay for multiplayer is also coming, meaning you'll be able to sticky-grenade console players to your heart's content. However, there's no support for crossplay in campaign playlists or spartan ops. So you can't finish the fight on PC while your buddy is on an Xbox in co-op, unfortunately. 
In better news, server region selection for matchmaking is coming, so laggy matches will be less prevalent. All these quality-of-life additions are bound to help with player population troubles across the seven different games in the collection. Yes, seven. Halo 2's multiplayer comes in classic and anniversary variants, after all!
There's a ton of extra content and fixes coming for the other games in the collection as well—improved framerate interpolation for both Halo Reach and Halo 2: Anniversary being the big one. Currently, Reach and Halo 2 look rough if you play at an uncapped framerate, but that'll no longer be the case once this update comes out. Both games are now as buttery smooth as the rest of the collection. 343 Industries are also adding fully-fleshed out graphical options for each game.
If you're curious as to when Halo 4 will unlock today across various regions, look no further:
Pacific Daylight Time (NA) – 10:00 AM

Mountain Standard Time (NA) – 11:00 AM

Eastern Standard Time (NA) – 1:00 PM

Greenwich Mean Time (UK) – 6:00 PM

Australian Eastern Daylight Time (AUS) – 5:00 AM
Halo 4 for PC is available on Steam and the Microsoft Store for $39.00 USD if you don't own Halo: The Master Chief Collection. However, if you already do, Halo 4 will automatically unlock and install when it goes live later today.
Source: PC Gamer
Read Next: Halo: The Master Chief Collection Needs To Fix Split Screen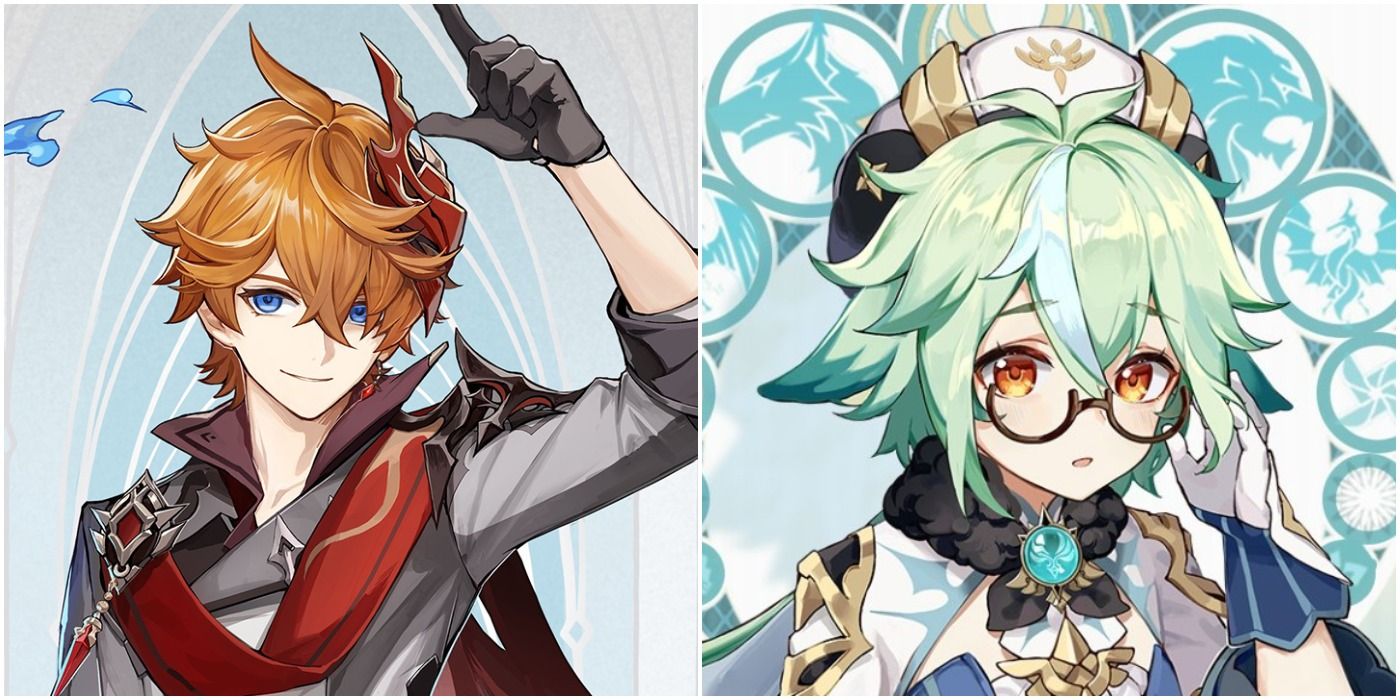 Game News
Halo: The Master Chief Collection
Kyle Campbell is a contributing news writer at TheGamer. Some of is bylines include IGN, PC Gamer, VG247, Fanbyte, and Blood Disgusting. You can find him on Twitter @levit0 where he's likely gushing about Twin Peaks.
Source: Read Full Article