Fire Emblem Engage: How To Get Every Master Seal
Quick Links
Promoting your units in Fire Emblem Engage is an essential part to creating your optimal team, but doing so in this latest edition requires a bit of strategic planning thanks to the initial limited access to Master Seals. A requirement for advancing the class of a selected unit, you'll need to determine who needs Master Seals the most and when to use them.
You'll be able to use a Master Seal on any unit that is at least level ten and not already in an advanced class. Given the nature of Engage's mechanics, you'll want to do this as early as possible, but you won't have enough Master Seals to do so. With only a few available every other chapter or so, keep in mind when to expect Master Seals and which units will fall back the most without them.
Item Shop Master Seals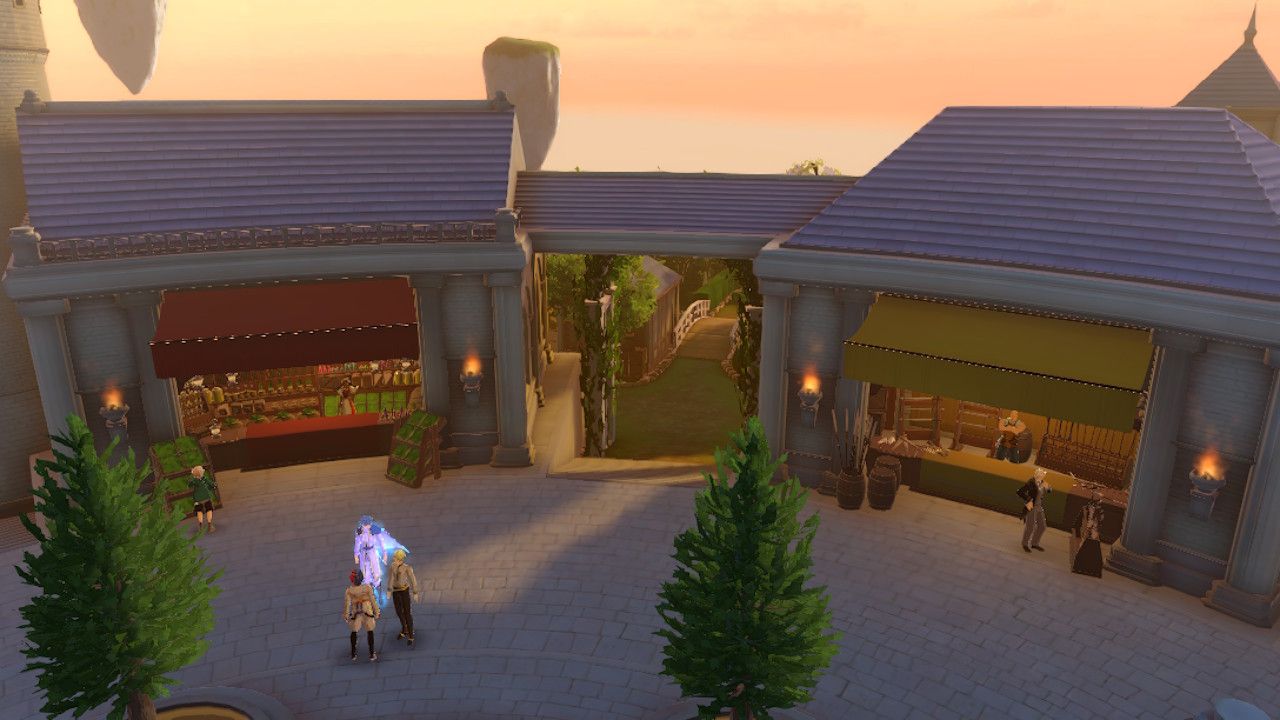 The first and easiest way to attain a Master Seal is by spending Gold in the Item Shop in the Somniels' central plaza. The Item Shop opens after you've completed the fourth chapter and recruited Céline, but your first Master Seal won't be available for purchase until you have completed Chapter Eight.
Chapter 8

1 Master Seal

3 Second Seals

Chapter 11

2 Master Seals

3 Second Seals

Chapter 13

2 Master Seals

3 Second Seals

Chapter 14

2 Master Seals

3 Second Seals

Chapter 16

2 Master Seals

3 Second Seals

Chapter 17

Infinite Seals
Each Master Seal costs 2,500 Gold and is added to the stock alongside an additional three Second Seals (also 2,500 Gold), which can be used to change classes without advancing your unit (i.e., an archer to a mage or a berserker to a hero).
Map Rewards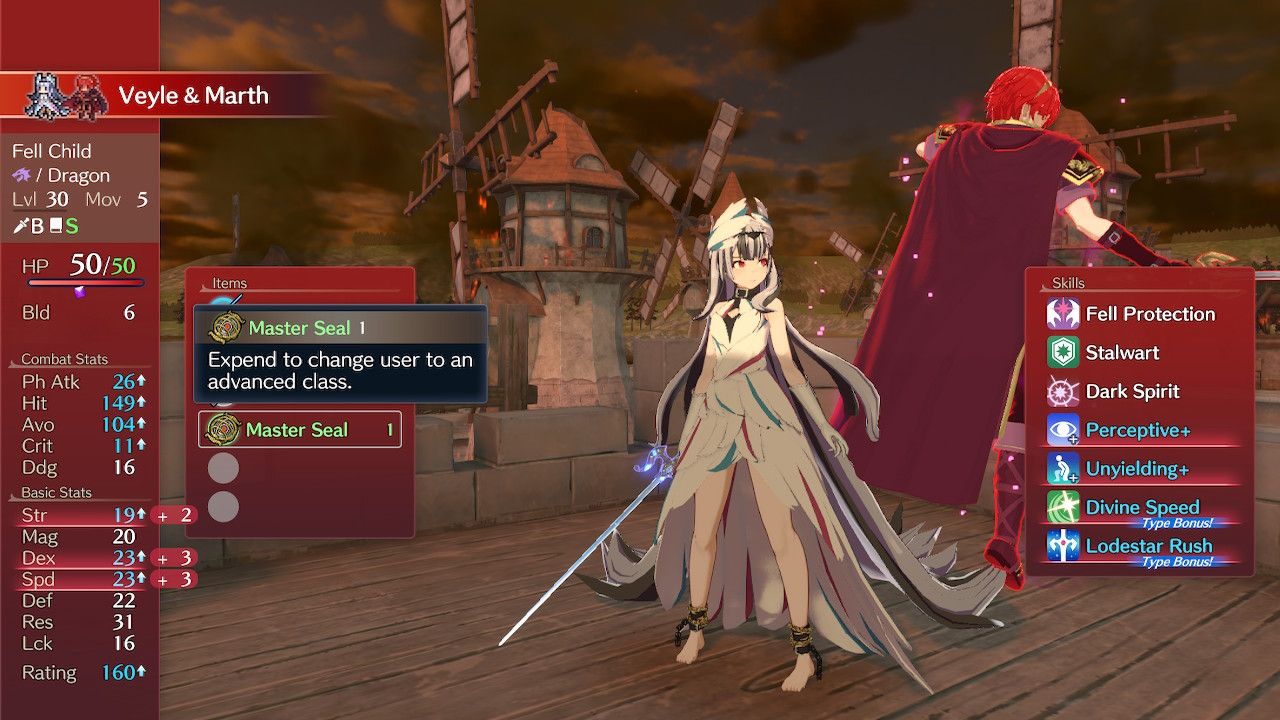 Beyond purchasing your seals, there are also fixed locations in maps throughout the storyline that can offer a Master Seal. Generally, these are found by defeating specific units, but you may also receive some for saving civilians or opening chests.
| | |
| --- | --- |
| Paralogue: Mysterious Merchant (Anna) | Inside Left-Most Treasure Chest |
| Chapter 7: Dark Emblem | Defeat Hortensia |
| Chapter 10: The Fell Dragon Sombron | Defeat Hyacinth |
| Chapter 11: Retreat | Defeat archer on the escape point |
| Chapter 12: The Sentinels | Save old man NPC and talk to him after battle |
| Chapter 16 | Defeat Marni |
| Chapter 17 | Defeat Veyle |
You cannot otherwise find or farm Master Seals, and all Master Seals stop appearing in maps after Chapter 17. Therefore, purchasing Master Seals will be required in order to advance a full team of units. It is recommended to save Gold for this reason or farm it in order to have the funds available.
Source: Read Full Article