First-Person Puzzle Game Dying: 1983 Confirmed For PS5 Release
The ambiguous puzzle game Dying: 1983 will launch on PS5 this winter, announced by Wuhan-based developer Nekcom Entertainment. The "grim-themed" successor to Dying: Reborn was featured at WePlay 2020, with gameplay that's yet to be featured online.
Dying: Reborn released in 2018 for all last-gen consoles and PC, featuring a first-person escape room mechanic and a creepy fish-head character. Confined to dark environments, gameplay revolved around collecting items and piecing together various parts of a disturbing story. Split into six chapters, protagonist Matthew woke in a mysterious hotel, who was contacted by a sinister character who set out a series of trials for him to complete in order to escape his nightmare. While not directly inspired by the Saw franchise, we can definitely see the similarities.
Details on Dying: 1983 are rather scarce at the moment, but we do know that it will feature twice the amount of puzzles than its predecessor, rife with hundreds of items to aid with problem-solving. It has been revealed that the sequel will take around 10 hours to complete, based in a world similar to reality but not quite. It has yet to be confirmed whether this title will continue the story of the first narrative, or if it's a completely new premise. Thanks to the sequel's promotional images, it's clear the disturbing fish-head character will return.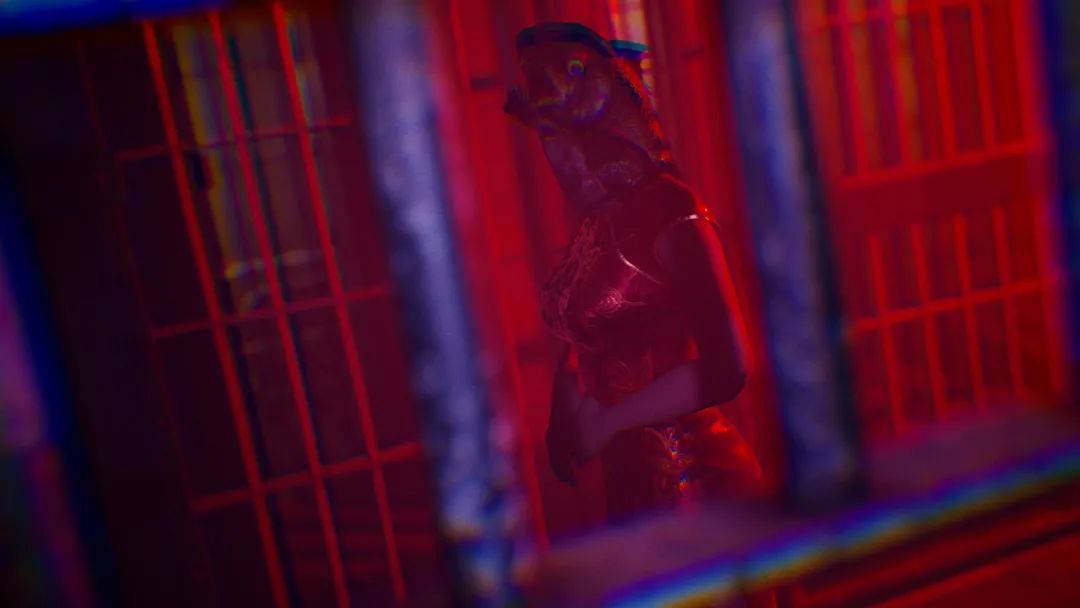 Dying: Reborn was generally praised for its atmospheric qualities, presenting itself as "not super scary" to Metacritics. The title's charm gave it the playability factor it needed, however, many criticized its lack of originality when competing with other horror game entries. Dying: 1983 has definitely improved its achievement list, as the 19 achievements in the original game only took around two hours to unlock. Who knows how many there will be with 10 hours of gameplay up ahead.
Other horror games on the horizon include Farm 51's survival horror Chernobylite, next-gen horror In Sound Mind, and hand-drawn folk horror Mundaun; the creator of which was interviewed by TheGamer. Xbox Series X exclusive The Medium was sadly delayed until January 2021, which is set to kick off the new year with a fright.
Source: Read Full Article