Fletching Is Pokemon Go's March Community Day, With 3x Catch XP
Every Pokemon Go Community Day is something to look forward to, some months we get interesting picks, and others not so interesting. March 6 will feature Fletching, which is basically Pokemon's version of a Robin signaling that Spring is on the way. Interested trainers can participate in the event which will run from 11AM until 5PM local time.
If Fletching isn't a Pokemon you particularly care for, perhaps the 3x Catch XP will entice you to participate. Lucky trainers can also add the shiny variant to their collection too. Incense activated during the event, as usual, is increased to last up to three hours. Another one-time purchase Community Day Box will be in the shop for 1,280 Pokecoins including 50 Ultra Balls, five Lucky Eggs, one Poffin, and an Elite Fast TM.
Related: Every Pokemon God, Ranked
Evolving Fletchling into its final form of Talonflame during the event will let it know the move Incinerate. If you want more to enjoy during this Community Day for just 1$ USD you can purchase another Special Research story "The Bravest Bird." Again, there is no medal for completing this research and the purchase is non-refundable.
For Canadians looking for a new Pokemon game, Android Users will be able to sign up for beta testing of Pokemon Unite. The Pokemon version of an MMO. Right now it's only Android users but hopefully, more platforms will be able to test it before its official release. Also, the Valentine's Day event is still running in Pokemon Go.
We know this month and the year is a big one for the franchise and with tomorrow's surprise Nintendo Direct, hopefully, more Pokemon news is on the way. TCG fans can rest easy that more cards are being printed and McDonald's plans to have more Happy Meal Pokemon Cards available for everyone despite pesky scalpers.
Eager fans are waiting for remakes of older gens not yet released or perhaps the next-gen of Pokemon. Either way, there is a lot of stuff coming or already out for Pokemon fans to celebrate the 25th anniversary.
Next: Why Pokemon Needs To Start Focusing On Proper Sequels
Source: Pokemon Go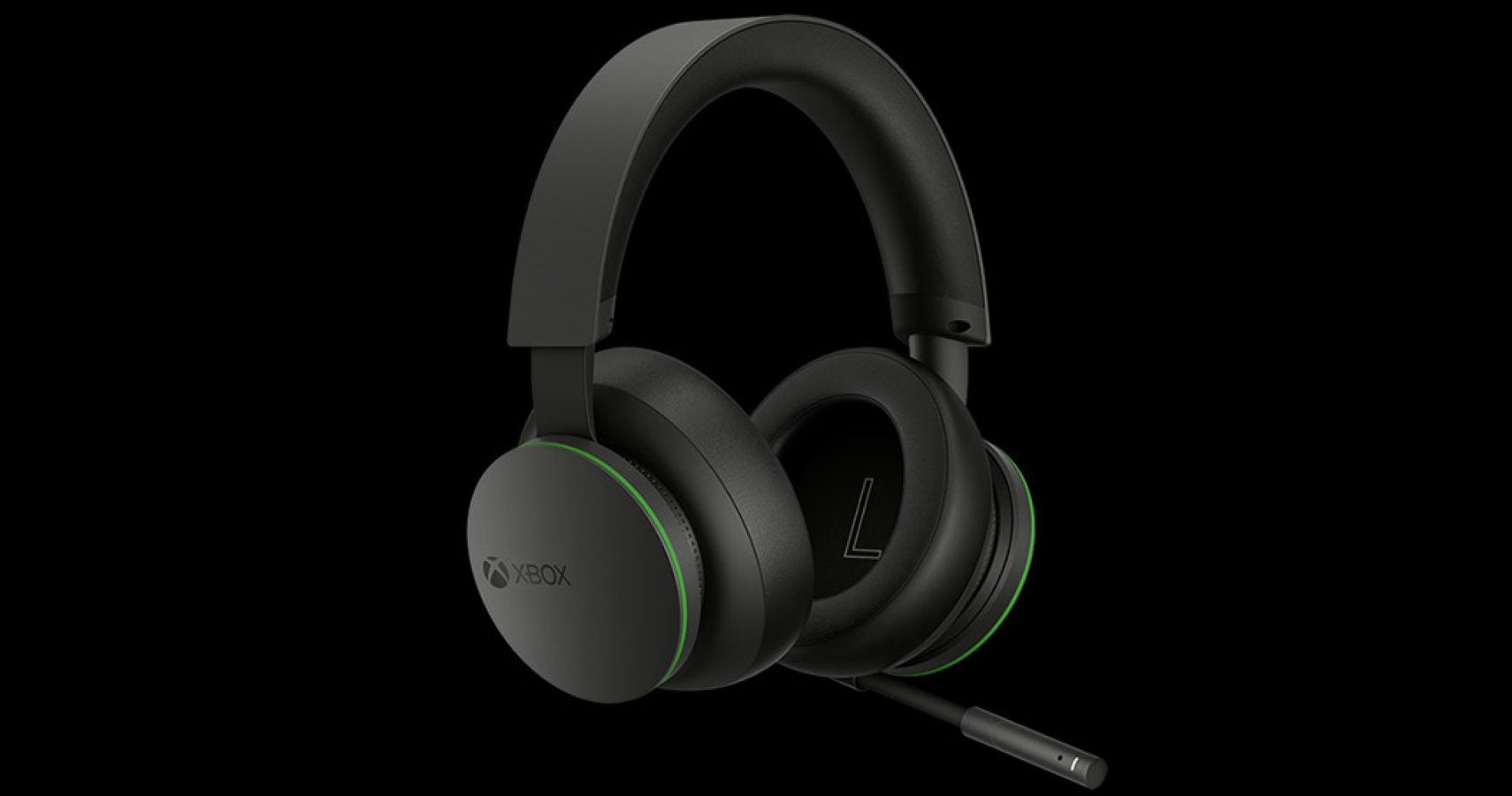 Avid Nintendo fan of games such as Zelda, Pokemom and Animal Crossing, from Toronto, Canada. I've been freelance writing the last 5 years or so in the entertainment ,esports and video games genres on various sites. Travel and Cosplay are other passions of mine.
Source: Read Full Article