Former Blizzard Dev Wants To Make The World A Better Place
Success can mean different things for different people. To the outside viewer, Jeremy Dela Rosa may seem like the prime example of a successful individual. He was a senior employee at Blizzard Entertainment where he was able to help create some of the best games out there. He was making good money and seemed to have it all. Yet, there was something missing from his seemingly perfect life. So he quit his job at Blizzard, sold his home, cashed out his savings, and started work on a non-profit that would help make the world a better place.
In an interview with GamesIndustry.biz, Dela Rosa expanded on why he decided to leave his job and create Leyline, a non-profit that hopes to direct the computers and processing power of gamers toward helping to solve real-world problems. After spending a decade with Blizzard and overseeing the creation of popular games like Hearthstone and Overwatch League, Dela Rosa began to get frustrated with the juxtaposition between the industry he worked for and his desire to help make the world better; "I spent a lot of time inside the industry trying to adjust the way we develop our products, so that it's not just about entertainment and extracting money from people."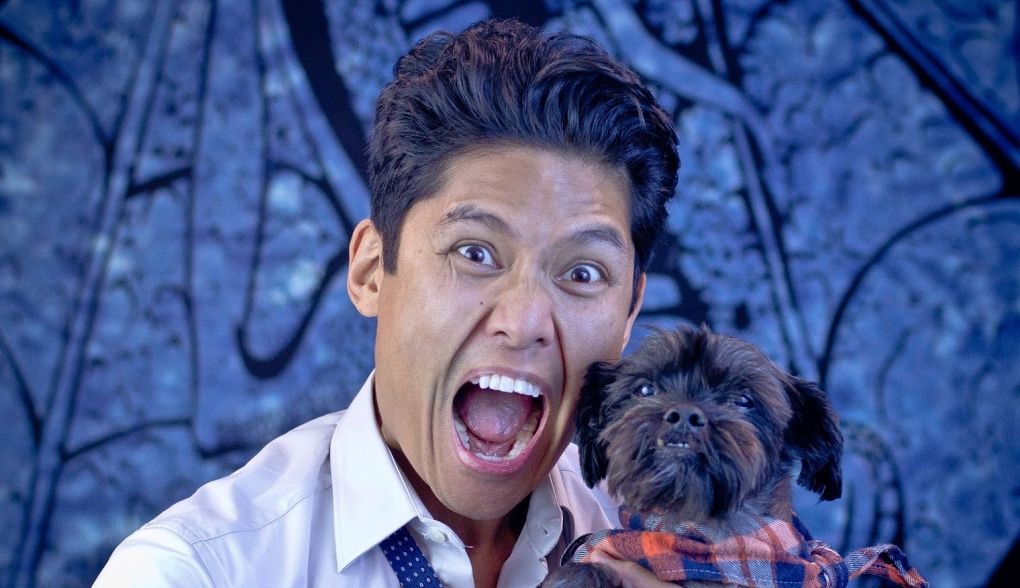 In his spare time Dela Rosa would work on making the world a better place by volunteering with charities, donating to food and blood banks, and visiting less-fortunate areas. Still, he was frustrated with how the larger companies he worked for viewed such endeavors as "PR activity as much as anything else, and a tax write-off."
Already frustrated with the push and pull of trying to make the world better while working in a field that didn't harness their power to do the same, the spread of COVID-19 throughout the world and its personal ramifications on Dela Rosa forced him to make a change. In April of 2020 Dela Rosa's mother passed away. That and the exacerbated issues of poverty and unemployment that the pandemic created was a tipping point; "I spent some time reflecting. What could I have done to make things better? I looked at my life, and I'm sitting in an office, making money for big CEO's."
After a decade in the business, Dela Rosa had made connections with a ton of really talented and hyper-connected people. He realized that his experience and these connections would allow him to embark on a venture that could make a difference. So he sold everything including his house, retirement, and all fiscal possessions, and set about creating Leyline. One thing Dela Rosa learned from his time in the industry was a lack of altruistic actions by larger organizations boiled down to money. Companies wanted to make a profit. So, Dela Rosa made a foundation that would turn altruism into a "positive sum game."
With Leyline users can participate in charitable acts like donating blood or donating the power of their idle computers to help scientific research. These deeds are logged to the user's profile where they earn points that can be exchanged for rewards, like gift cards or in-game items, with Leyline's partners. These rewards have value to the user and very little impact on a gaming company's bottom line; "The value proposition is very straightforward…it's corporate social responsibility, PR, brand engagement, and it's a tax write-off."
While Leyline is fairly new Dela Rosa hopes that the word will spread and people will see that the intentions are 100% for the betterment of the world. Currently, Leyline is accepting donations through a GoFundMe or you can sign up to help at their official webpage.
Source: Read Full Article