Former FF14 Artist Brings Tasomachi: Behind The Twilight To Steam On April 14
Get ready to explore the lush and mysterious Far-Eastern fantasy world of Tasomachi: Behind The Twilight. This beautiful 3D exploration platformer,  from an artist responsible for work on Final Fantasy 14, is set to land on Steam and GOG on April 14.
Within Tasomachi, you'll explore beautiful landscapes and take on various trials of an imagined world that has been influenced and inspired by the art, culture, and geography of East Asia and late-90's collect-a-thon platformers. As a crash-landed explorer named Yukomo, you will have to double jump, dash, and airdrop through dungeons, temples, and various scenic locations. There will even be a handy Photo Mode to commemorate the sights of Tasomachi.
Announced earlier this year, Tasomachi will allow players to take on the challenges of Tasomachi at a relaxing pace with no life gauges or hit counters to worry with. All the while the soundtrack by Ujico*, a Japanese musician with over one million YouTube subscribers and 600,000 monthly Spotify listens, washes over them.
In between all of the action, players will interact with the Nezu Tribe, a cat-like species that will provide various quests and tasks to complete in exchange for resources and collectibles. In an expansive world, you'll discover new areas by repairing your ship and seeking out ancient temples, cherry-blossom gardens, and snowy mountain ranges.
Nocras, a developer and triple-A industry veteran, teamed up with publisher Playism to bring his vivid and lush world of Tasomachi to life. Nocras is an artist known for his exceptional environmental art and his ability to translate the world that he creates in his art into three-dimensional and interactive experiences. His resume boasts contributions to some of the most visually stunning titles like Final Fantasy 13-2, Final Fantasy 14, Zelda: Breath of the Wild, and Xenoblade Chronicles 2. 
On his latest project, Nocras commented, "I enjoy making 2D and 3D art for myself and others, but I felt a need to express myself and the beauty of the world, which I could only do properly through a video game of my own. It also feels like the world unfairly abandoned the collect-a-thon platformer, and I want to bring that genre back with beautiful visuals that create the same sense of melancholy and joy that I originally felt in my youth."
Meanwhile, Playism is known for bringing popular indie games from Japan. These titles include indie darlings like Touhou Luna Nights, Fight Crab, and Bright Memory.
Next: Outriders Is Already Bigger Than Marvel's Avengers On Steam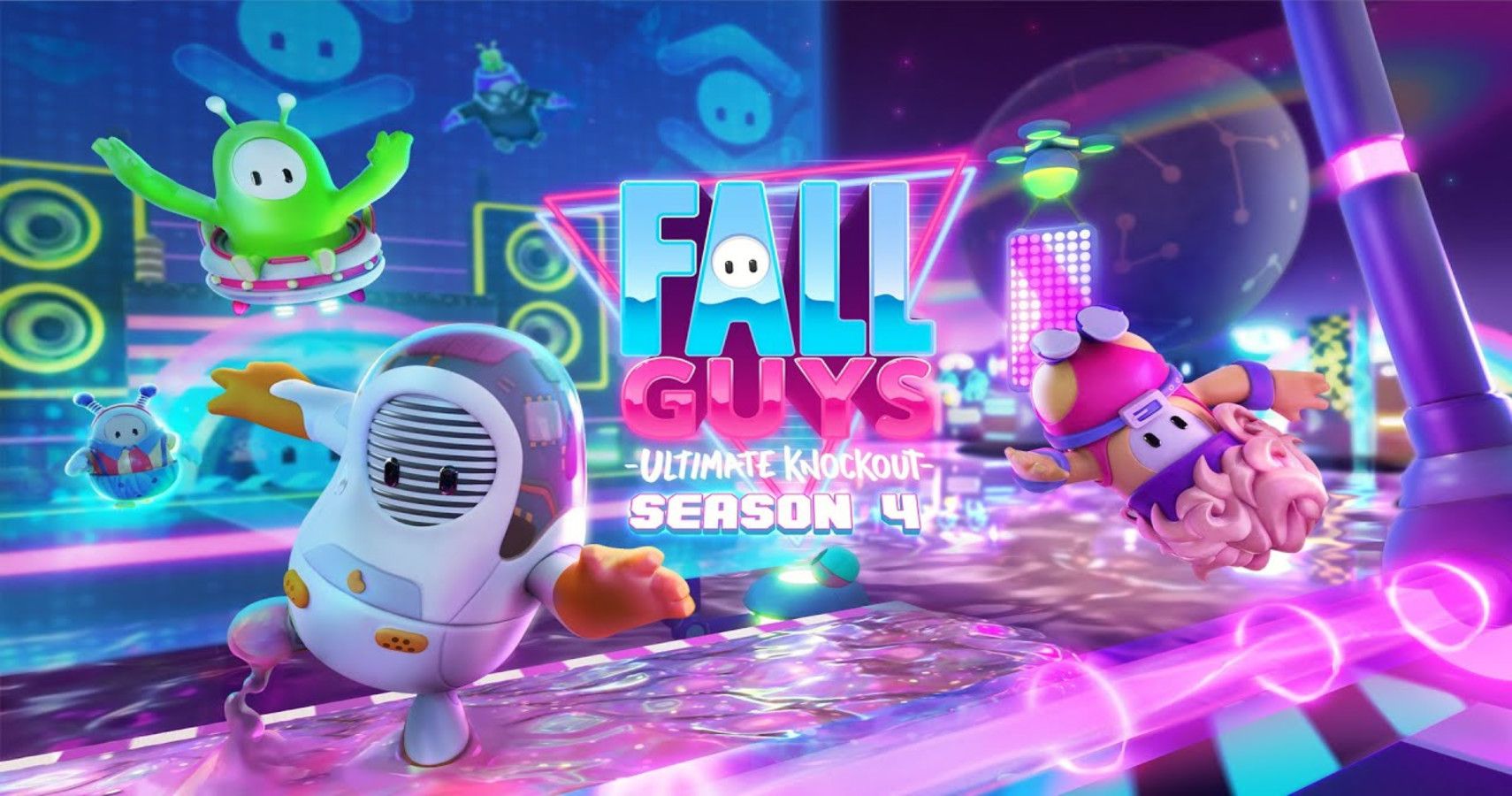 Game News
PC
Steam
Indie Games
Final Fantasy 14
Source: Read Full Article