Fortnite And Rocket League's Llama-Rama Event – All Challenges, Rewards, Kaskade, And More
Two of the biggest free-to-play Unreal Engine games are colliding this week and into April. Yes, it's the titan Fortnite and the legendary Rocket League, finally coming together in Fortnite's Llama-Rama event. Given that most Marvel heroes have now appeared in Fortnite, this feels like it's well overdue.
This Llama-Rama event will bring together Rocket League and Fortnite, in addition to host a performance by DJ and producer Kaskade, which will see the Party Royale popping off with all kinds of Floss dances. I'm sorry, I'm not young enough to know what I'm saying here.
In this guide we'll be breaking down everything you need to know, including all of the Llama-Rama challenges and rewards you can complete in Fortnite, and when you tune in to the Party Royal yourself to enjoy Kaskade's latest in-game concert. All of that and more is listed down below, courtesy of Epic Games.
When Can You Play The Llama-Rama Event In Fortnite?
This Llama-Rama event begins this week, March 25, and will last until April 9, meaning you've got a solid couple of weeks to make the most of this event. As long as you log in and make sure to clear the challenges we've detailed below during that time, you'll be able to earn rewards in both Fortnite and Rocket League.
When Is Kaskade's Party Royale Concert In Fortnite?
Your chance to witness Kaskade's in-game Fortnite concert is much more limited than the event as a whole. This event is being shown three separate times, so make sure to log into Fortnite's Party Royale during one of these times in order to see it for yourself:
March 26, 8pm ET
March 27, 9am ET
March 27, 2pm ET
Once Kaskade's concert is over, you'll also be able to enjoy a first-look at Rocket League's Season 3 trailer.
All Llama-Rama Fortnite Challenges And Rewards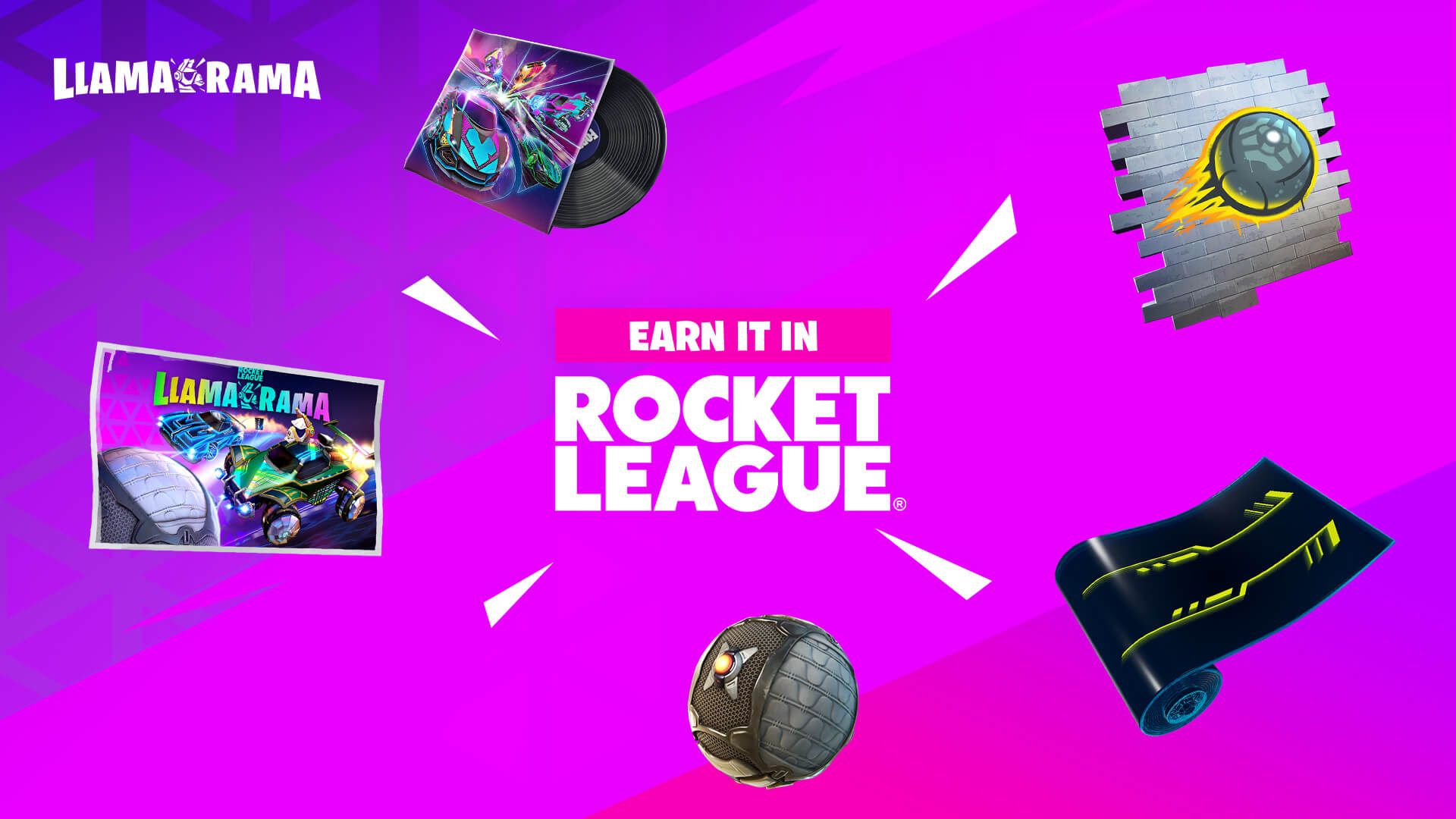 There are six challenges in total, and each challenge will offer you a reward in both Fortnite and Rocket League. Make sure to clear them all before the event finishes up, otherwise this might be your final chance to earn all of these exclusive items. You will be able to clear these challenges within Rocket League throughout the event duration.
Challenge 1: Beyonder
Play three online matches.
Rewards:
Battle Ball Spray, Fortnite
Topper – DJ Yonder, Rocket League
Challenge 2: More Llama Bell
Get 500 total points in online matches.
Rewards:
Llama-Rama Loading Screen, Fortnite
Play Anthem – Llama Bell, Rocket League
Challenge 3: Over Yonder
Get five Goals, Assists, or Saves in online matches.
Rewards:
Everybody Dance! Lobby Track, Fortnite
Octane Decal – DJ Yonder, Rocket League
Challenge 4: Umbrella Royale
Get five Clears and Centers in online matches.
Rewards:
Zooming Wrap, Fortnite
Wheels – Umbrella Royale, Rocket League
Challenge 5: Extra Ordinary
Play one online match in any of the Extra Modes playlists.
Rewards:
Turbo Ball! Back Bling, Fortnite
Player Title – Extra Ordinary, Rocket League
Challenge 6: Winning Is Everything
Win 10 online matches. (Repeatable)
Rewards:
This matches are fairly simple to complete, and you should easily be able to earn all of your Rocket League and Fortnite rewards in a single sitting.
Lil Octane Battle-Car In Fortnite
To complete this Fortnite x Rocket League crossover, you will be able to add the Lil' Octane Rocket League vehicle to your locker in Fortnite. The Lil' Octane emote will be available in the Fortnite Item Shop, and if you have some spare V-Bucks, and you love Fortnite, maybe you should consider it.
Next: Fortnite Devs Share Six Tips To Survive The Latest Season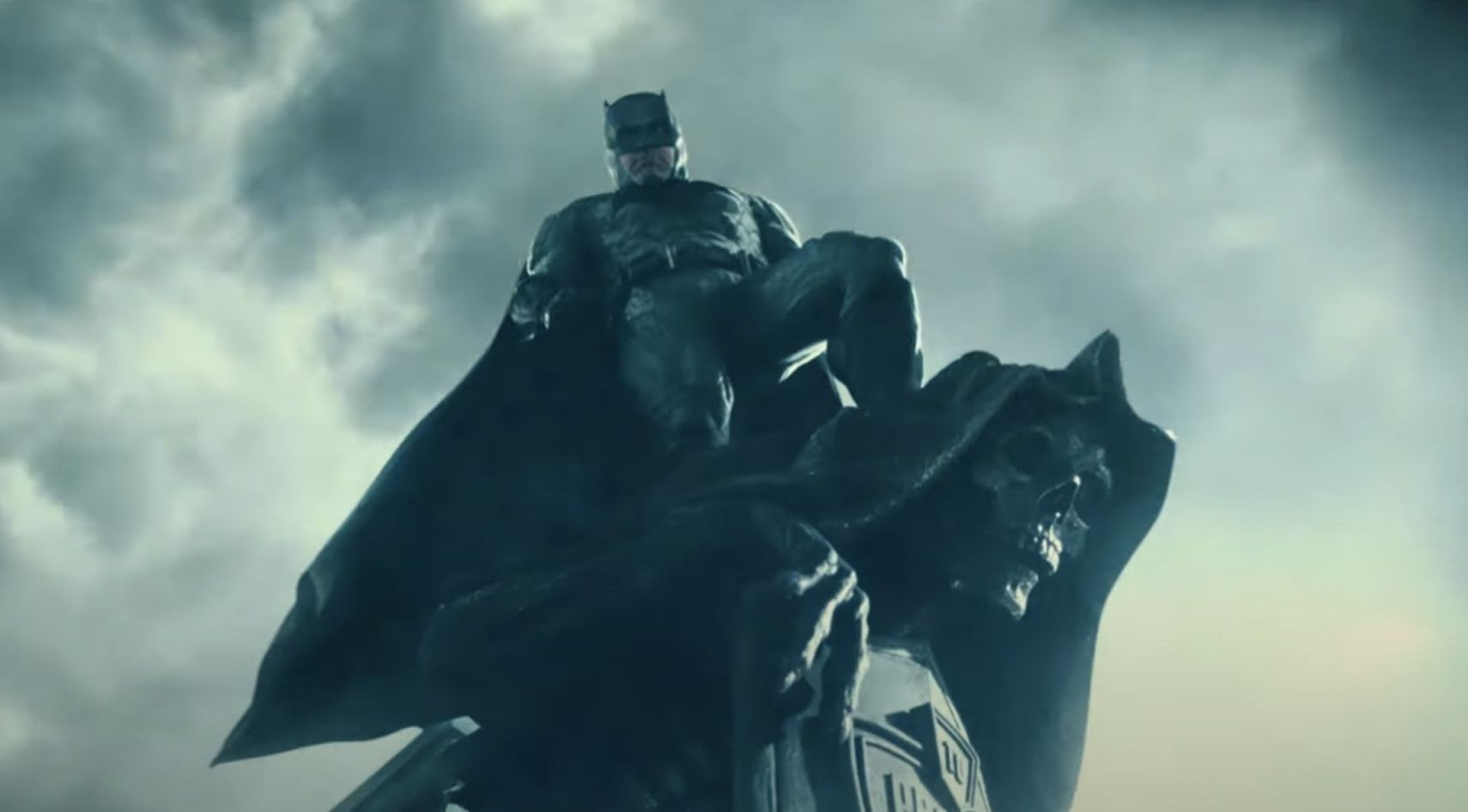 Guides
Rocket League
Fortnite
TheGamer Guides Editor.
Am I supposed to write this in the third-person? Do you know how awkward it is talking about yourself like you're someone else? No one would ever believe someone else has this many nice things to say about me.
Source: Read Full Article