Fortnite: Football Frenzy Quest Guide
The FIFA World Cup has just started. Fortnite has released the Let Them Know set in order to make a statement on where they stand regarding the controversy surrounding the World Cup and decided to not affiliate with it at all.
So, to support the LGBTQ+ community, Epic has added the Let Them Know set to Fortnite, allowing players to truly express themselves without fear. On top of that, Epic has also released six new quests and a free cosmetic spray that you can earn to complete the set. Here's everything you need to know.
Football Frenzy Quests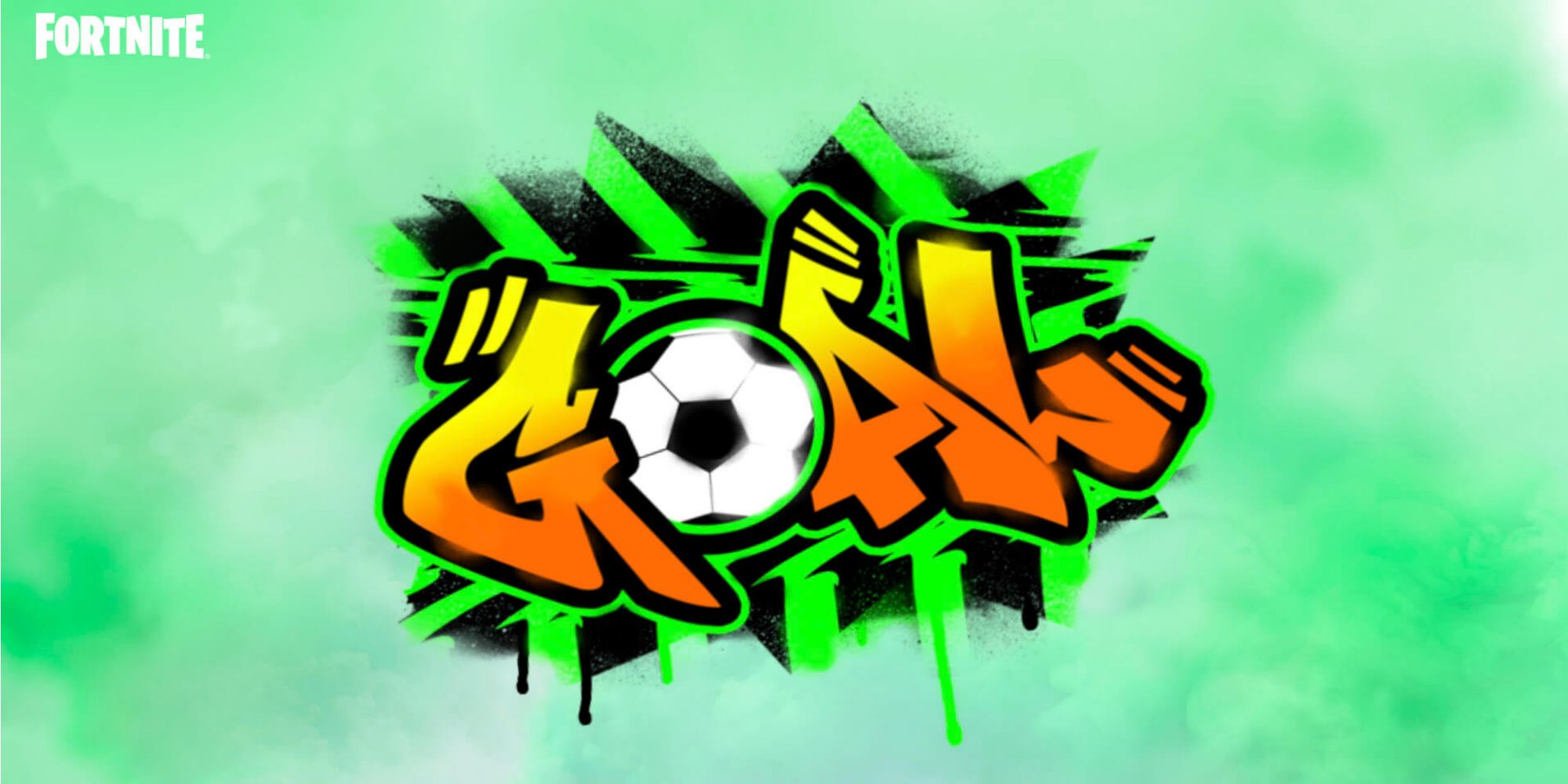 Until December 3, 2022, at 3 PM ET, you can participate in the Football Frenzy event and complete its quests. There are six Football Frenzy quests available, and each one is worth 20,000 XP. This is huge for players that need to get as many experience points as possible before the end of the Season which is just right around the corner.
Eliminate three opponents in a single match
Hit an enemy player from over 75 meters away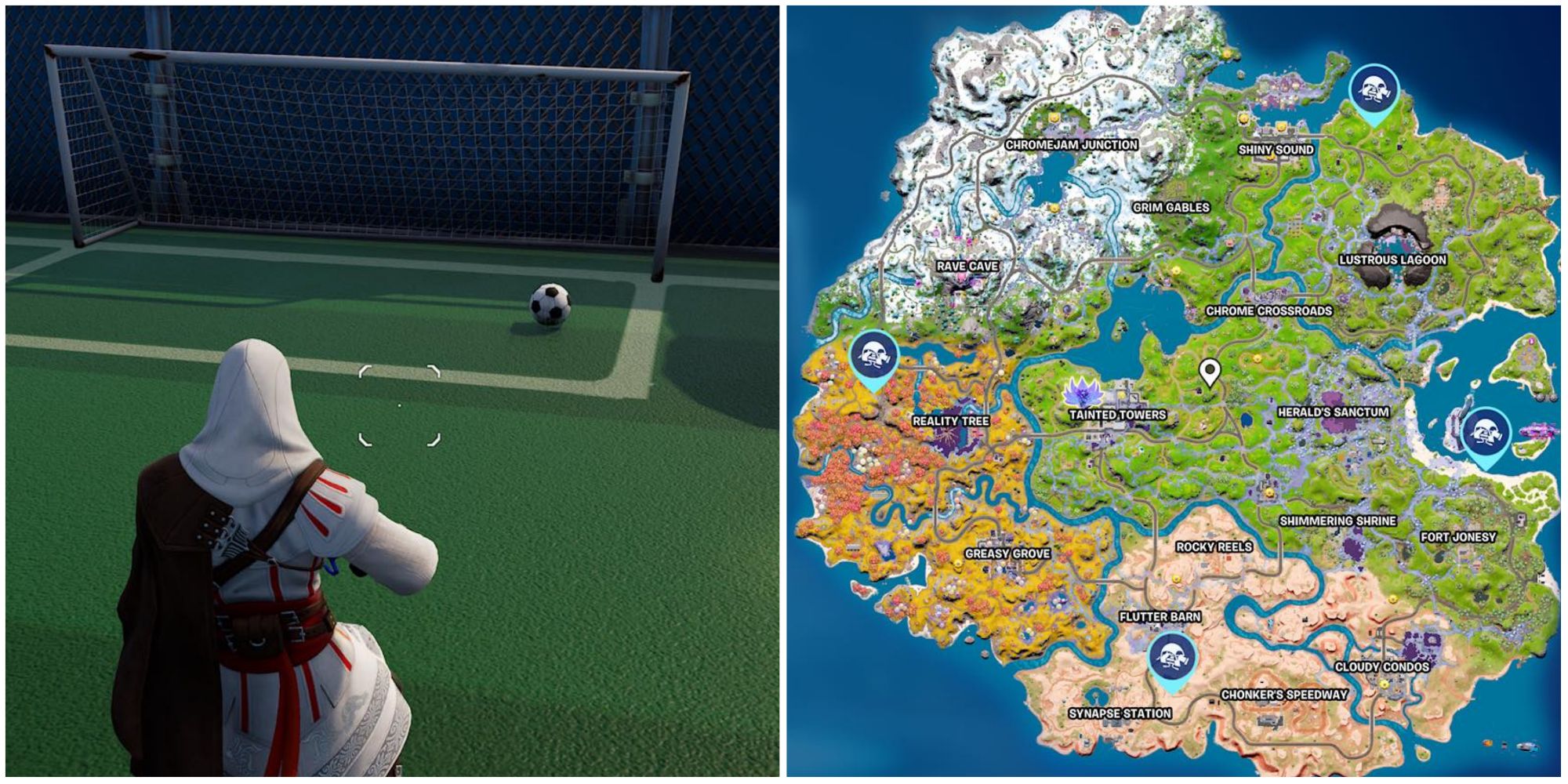 These are the locations of the four football pitches on the map at the moment. You will have to visit at least two football pitches to get through the next few quests.
Land on a football pitch and finish among the Top Ten players in a single match
Slide and dance within ten seconds of scoring a goal
Move your character carefully to control the ball at your feet, and guide it in the direction of the goal to score a goal. Then, quickly slide and use an emote to complete this quest.
Visit two football pitches in a single match
Score a goal in two different matches
If you complete four Football Frenzy quests, you will receive the Go for the Goal cosmetic spray, which looks like awesome and colorful graffiti. This is a free part of the Let Them Know set, so be sure to grab it before it's gone so you can show your support as well.
For unknown reasons, the Go for the Goal spray is currently encrypted. According to iFireMonkey, a known member of the Fortnite community, it will remain encrypted until November 30. So, if you complete the quests before then you will be able to claim but your screen will look just like this: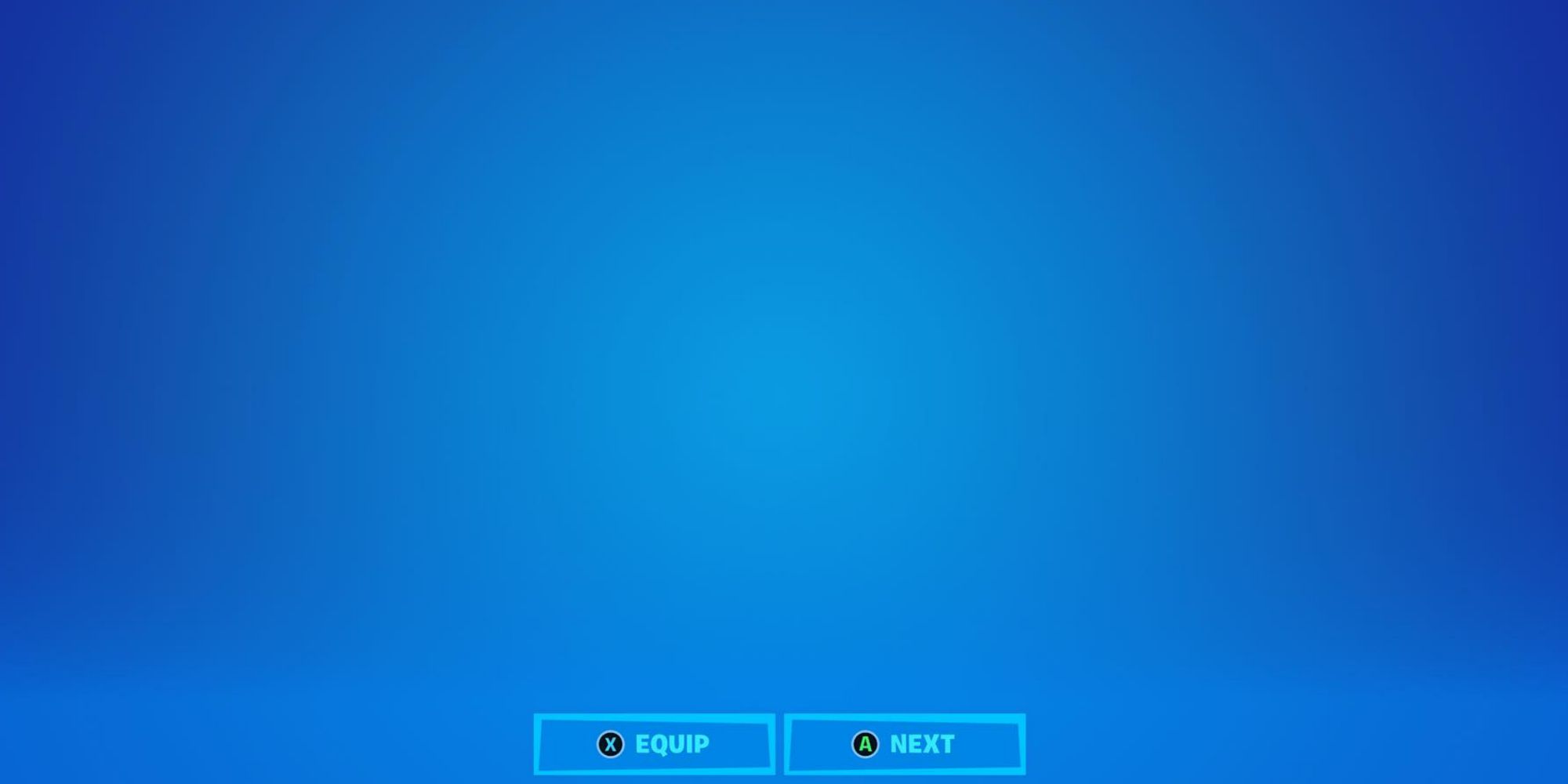 Source: Read Full Article