Fortnite: How To Watch The Star Wars Scene
A scene from Star Wars: The Rise Of Skywalker will air exclusively in Fortnite this weekend. Here's everything you need to know to make sure you don't miss out.
Fortnite announced the mother of all crossover events this past weekend. Posters dotted around the island revealed that a scene from the upcoming Star Wars: The Rise Of Skywalker will air exclusively at the game's drive-in theater, Risky Reels. It seems as if the Fortnite x Star Wars collab, which was a little lackluster until now, just got bumped up a notch.
Of all the crossover events Fortnite has been a part of so far, this one will draw in more non-fans than any before it. Since Risky Reels is the only place Star Wars fans will be able to watch the scene, chances are a lot of people who have never played Fortnite will be gliding down to the island this weekend. If that's you, or you're a regular player who wants to know how to catch the scene this Saturday, TheGamer has you covered.
RELATED: Fortnite Chaos Rising Challenges: Everything You Need To Know To Beat Them
First thing's first, the time. As you can see from the poster, Fortnite recommends players who want to watch the scene show up at Risky Reels from 1:30 pm ET. However, the screening will not begin until 2 pm ET. Since so many people will be tuning in to watch, the assumption is that Fortnite is advising players to give themselves plenty of time in order to tackle any problems they might encounter.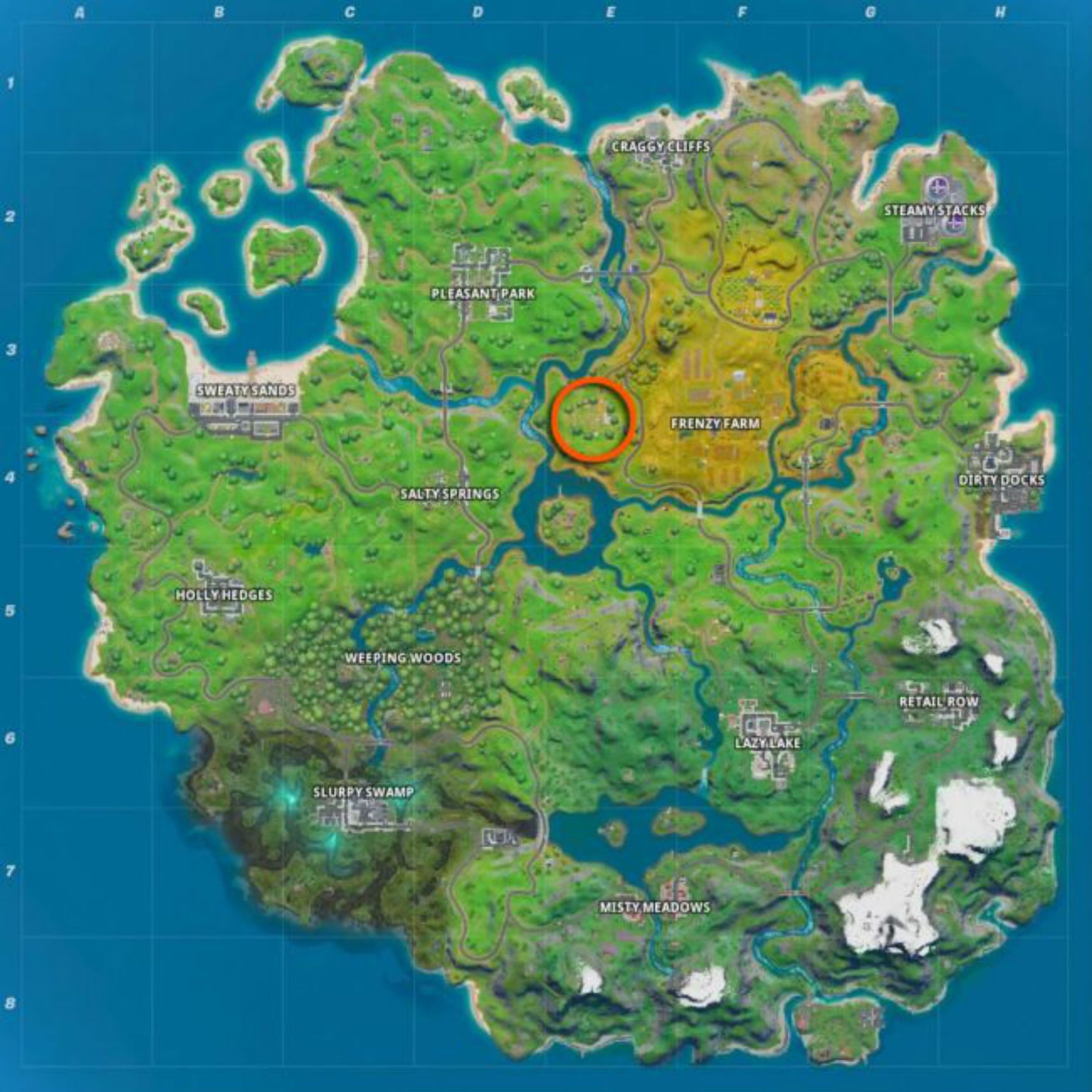 Next up, where is Risky Reels? On the old Fortnite map, it was a named location. In Season 2, it is not. We have a map with its exact location marked on it above, courtesy of GamesRadar. If this event works like similar ones that have taken place in Fortnite, players will be rifted into the air and weapons will be disabled. That will assure little-to-no interruptions for people who want to watch the screening.
That should be all you need to know in order to watch this exclusive scene this Saturday, December 14, 2019. If you don't play Fortnite, or won't be playing when the scene airs this weekend, all is not lost. We're sure any and all Fortnite streamers will be streaming the event live on Twitch, YouTube, and the like. Aside from heading to Risky Reels yourself, that'll be the best way to be a part of the screening.
Source: Read Full Article